YOUR Tour of All Access Passes! Day 7
Have you ever been to a Country Music Concert?
All great concerts have incredible energy in the arena, and here's what makes Country Music Concerts unique; first some background on this event...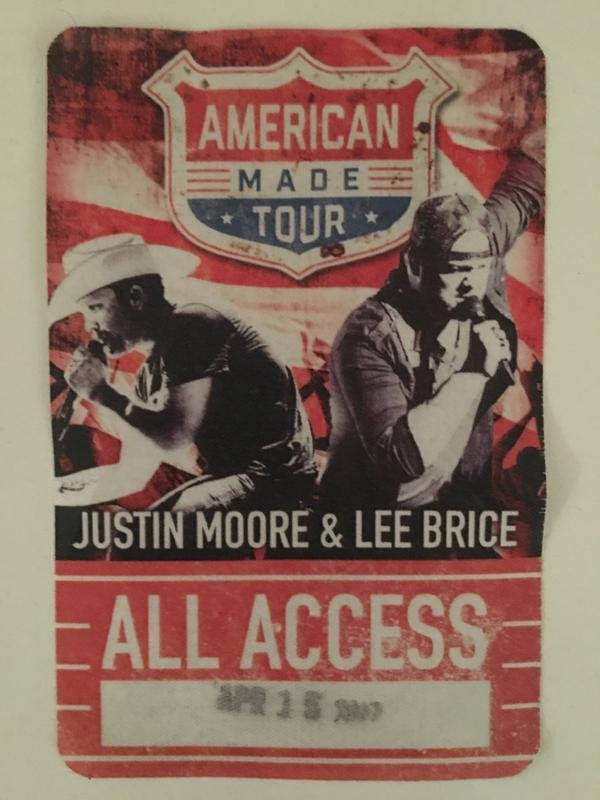 This event pictured above was my first concert of its kind; the second was the Tyler Farr concert in Reno this past December: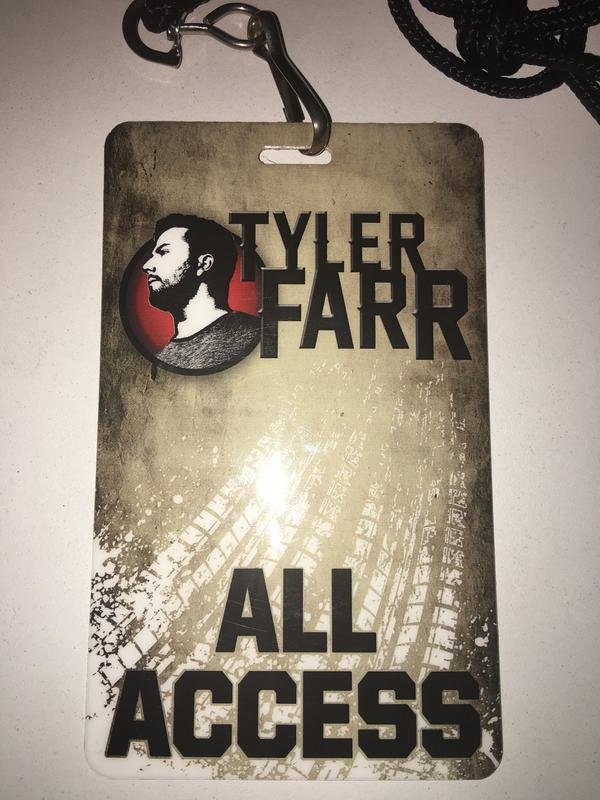 All three of these musical artists are tremendous!
Their events were incredible, the arenas were FULL, the emotion in the room was tangible.
DO check them out if they ever happen to come to your town!
Here's a great, fun song from Justin Moore (that has over 39 million views!):
Lee Brice has an awesome music video here:
NOW,
After watching that last clip, regard how you feel about it.
Like the computer asking Commander Spock 🖖 in a very old Star Trek movie:
How do you feel?
Is it a mix of emotions or is it solely one?
Whatever your answer may be, hold on to the memory of that feeling for a moment; this may change your life...
As an event owner and promoter 25 years ago, along with being a DJ at Raves, I learned very quickly the value of getting out of your own head.
Going META, as it is often referred to.
The operative question here for YOU, the value in this lesson where YOU benefit, is what does that really mean, to "get out of your head?"
If you're out of your head, well where then do you bloody well go?
INTO THE HEADS OF OTHERS
Regard witnessing the experience from the perspective of those around you.
Packing our events, for over half a decade, with thousands and thousands of people means you need to regard the experience from their perspective - make sure they have the time of their life and are eager to come back to the next one!
AND BE HONEST ABOUT YOUR FAILURES
THAT'S the only way you can grow, and be better than you were yesterday.
How did you feel about that last clip by Lee Brice?
Some people might have thought it was emotionally sad 😔
Some people may have thought it was cheesy
SOME people very likely related to it and have done that exact same thing, portrayed in the video, after losing a sibling to a war.
If you were stuck having just one opinion (your own) about that clip, then congratulations!
You just learned something today about yourself.
And you can be better tomorrow:
By recognizing and temporarily adopting different regard for the same sensory stimulus offered to us by the world.
If you can adapt your behavioral model to accept how others process information differently than the way you do, your ability to effectively communicate with others will be heightened exponentially.
I'm a Certified Practitioner in NLP (Neuro Linguistic Programming), and that might be next month's learning topic for Steemit.
Here are some photos from the incredible
"American Made Tour":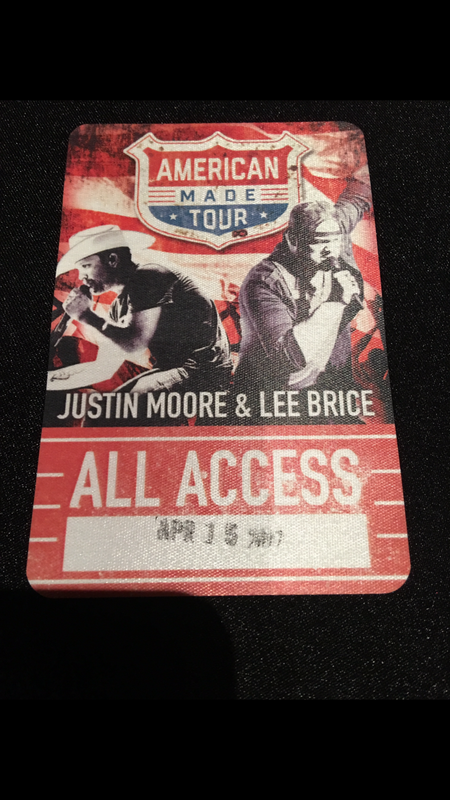 Backstage refreshments in the green room: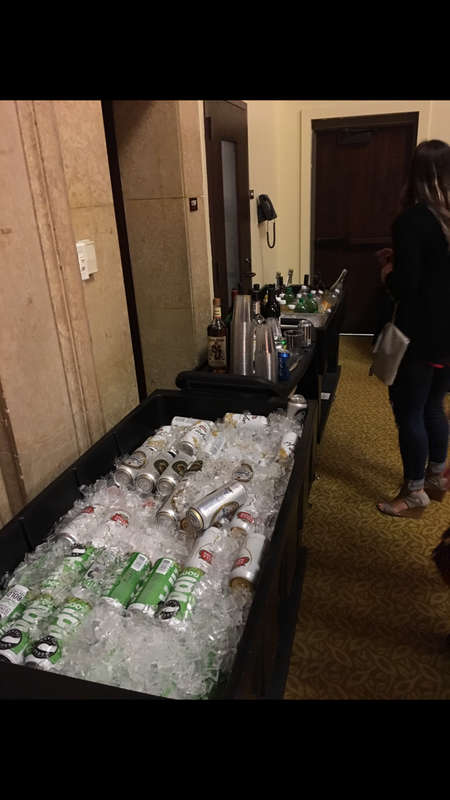 The two kinds of passes for the event: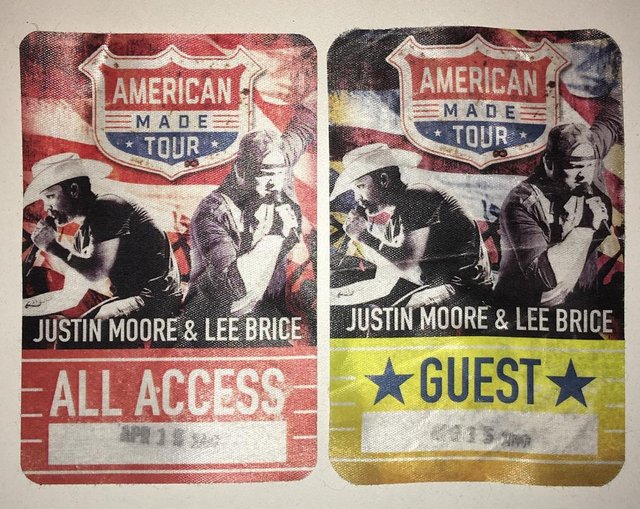 Hangin' with some heavy hitters: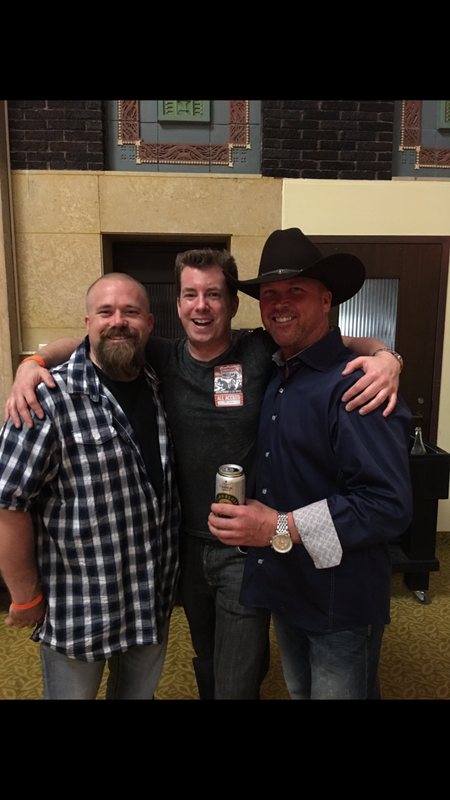 On the way to the arena: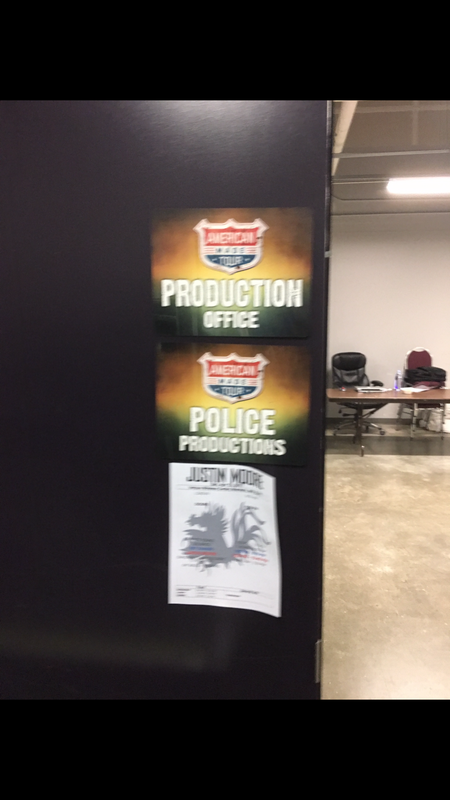 TREMENDOUS!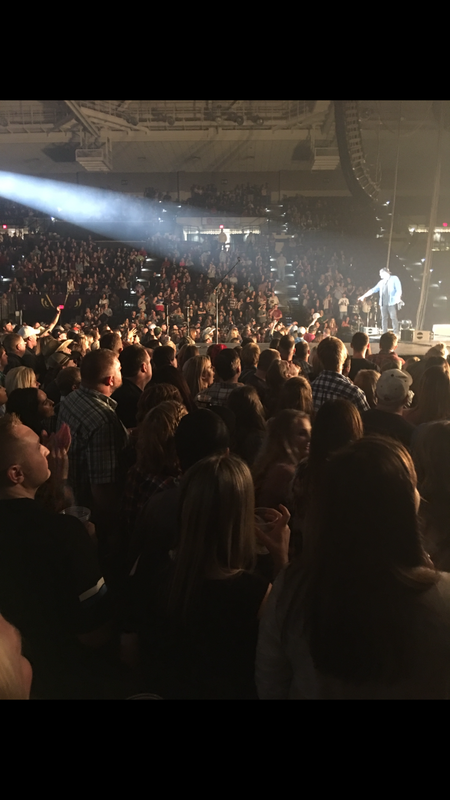 Backstage snaps: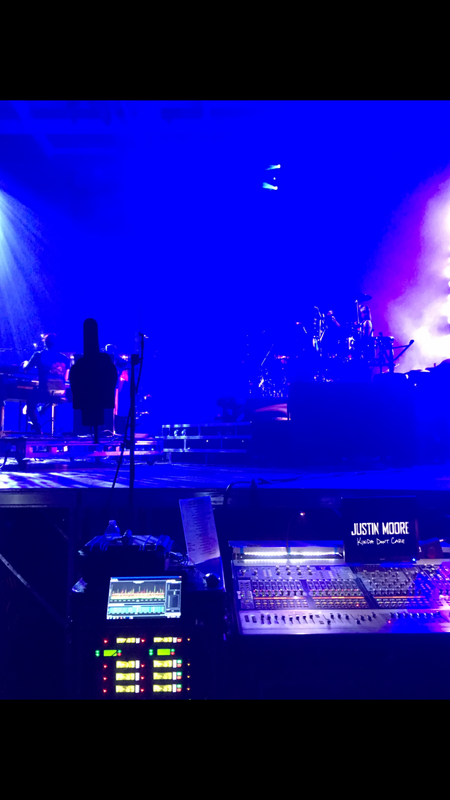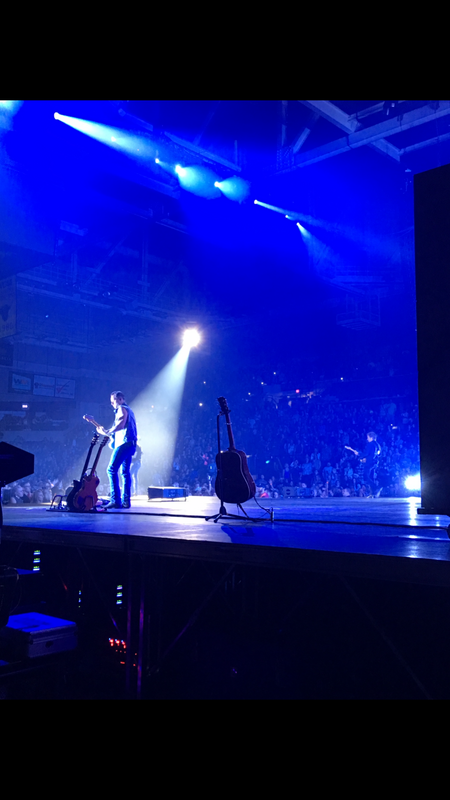 What an awesome event!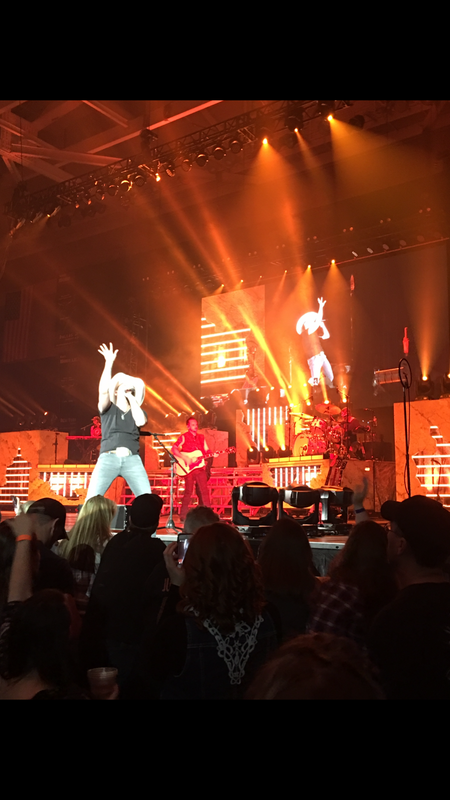 Thank you Justin Moore, thank you Lee Brice, for such an incredible experience!
Thank YOU, precious reader, for your comments and your interest. Your attention to these posts makes the sharing worthwhile.
It is because you are here, that I am here.
It's Thursday, it's YOUR day!
Get out there and make something happen Steemit!