Здравствуй steemit. 
![IMG_20181214_174641.jpg](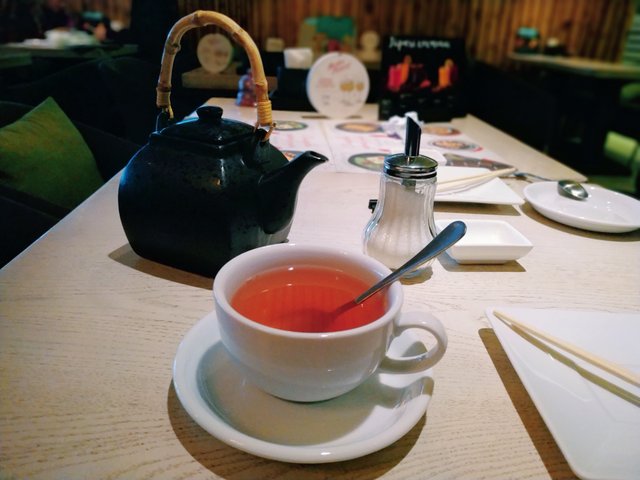 )
Я рада знакомству и общению с тобой. Буду счастлива, если примешь меня в свою большую семью. Я творческий человек, не люблю скучать поэтому дорожу своим временем. 
![hRxb23D.jpg](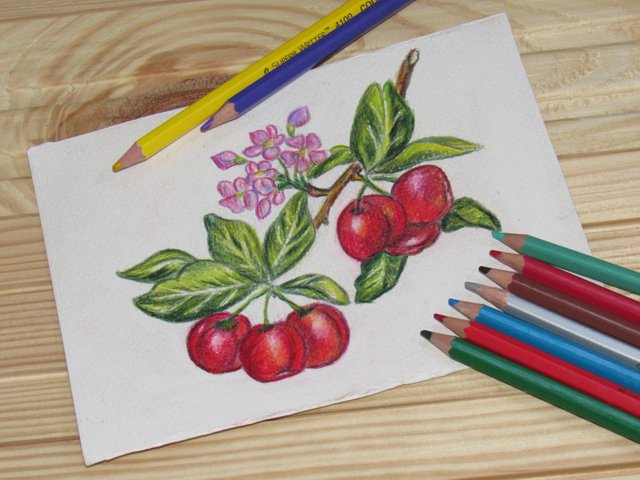 )
 Увлекаюсь многим -рисование, вязание, чтение, кулинария, боевые искусства. Моя жизнь полна разнообразия! Буду рада всем, кто заглянул на мою страницу.
![IMG_20181219_124427.jpg](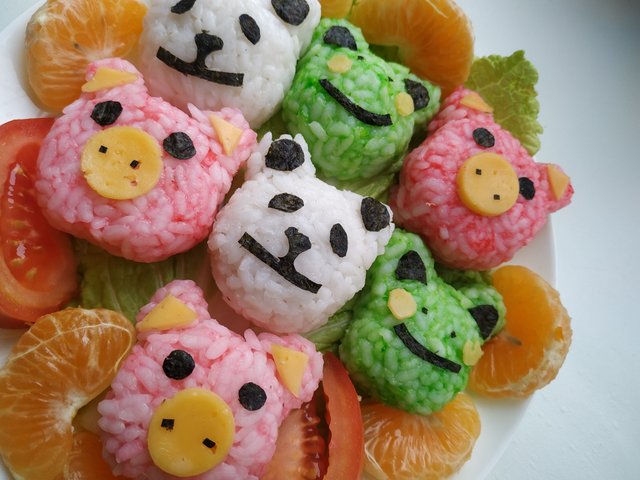 )
Я из Украины поэтому свободно общаюсь на русском и украинском языках.
Я долго не писала в steemit но хочу попробовать снова. Раньше я писала и пишу на сайте golos.io так как он русскоязычный. Мне немного сложно с языками но думаю это не помешает мне найти для себя интересных авторов. 
![IMG_20181212_113944.jpg](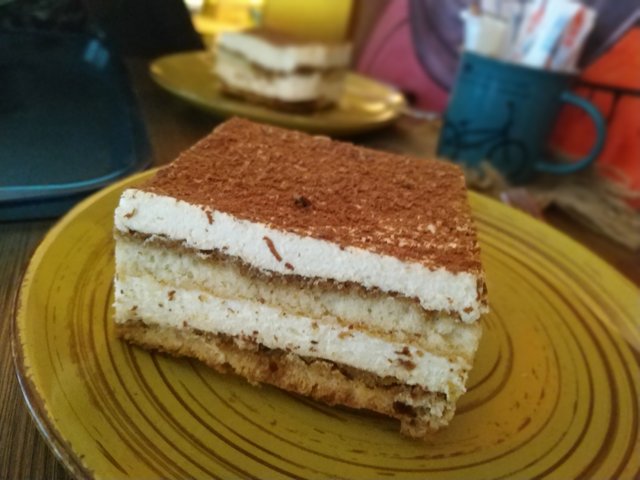 )
Hi Steemit. I am glad to meet and communicate with you. I would be hхappy if you would take me to your big family. I am a creative person, I do not like to be bored, so I appreciate my time. I take a great interest in many hobbies drawing, knitting, reading, cooking, martial arts - this is my life, full of diversity! I will be glad to visitors of my page. I will gradually participate in contests. I am from Ukraine, so I speak Russian and Ukrainian fluently.
I did not write in steemit for a long time, but I want to try again. I used to write and write on the golos.io site as it is Russian-speaking. It is a little difficult for me with languages, but I think it will not prevent me from finding interesting authors for myself.