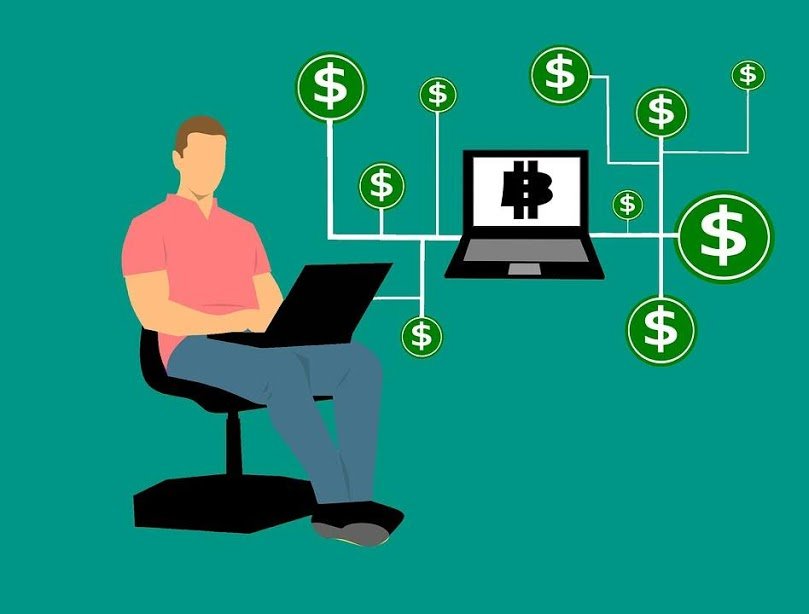 The growing world of block-chain based reward systems is growing and it does beg the question as to what Steemit and other similar platforms have to offer.
I need to add, at this point, that I have very limited knowledge about the technologies and protocols of these things. However as someone who loves blogging, I have a vast interest in the networks I use to blog my work. I do struggle to promote my crypto blog (still) to the outside world as a lot of my contacts, friends and networks do not use it.
Here are a few things to discuss. I would be interested in any views.
Is the rise of block-chain rewards causing a clutter of internet garbage? I see some similar sites to Steemit require investment to comment, post and just support a persons writing. Is this better, or not? Does it work to iron out time wasting content?
Are the reward systems a good use of democratic voting, or just a capitalist venture? Is it healthy for our economy?
Is this a better blogging alternative than creating money from a website blog, or none block-chain blog? Is it more profitable in the long term?
Does the inability to organise blog content hinder what you would like to achieve from a block-chain post, and if it does, have you found a way around it ?
This is a discussion piece so happy to hear different views, perspectives and ideas for bloggers.
P.S I love block-chain based reward systems, but I also love the freedom of my own blog site
and the ability to categorise as and when I need too, so I do both.