Did I say something strange to you?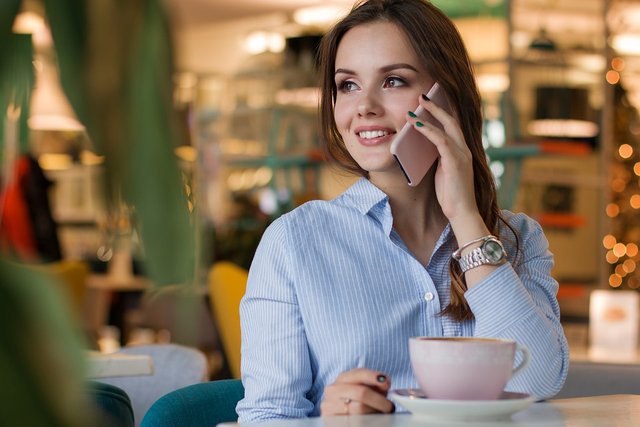 Hi everyone...
If you look at my current activity levels you'll notice that my voting has increased in the past 24 hours and so have
comments.
But some of the comments occasionally seem a bit vague...
I am testing a theory about increasing rewards by upvoting and commenting on posts that I believe will trend based on a new metric I've devised. In order to automate the metric, I created an AI Agent and it triggers each time the metric is about to be reached. I will be running it for a few weeks and I will post a follow up with the results.
In order to properly cross the metric, the number of votes vs comments has to increase at a particular rate per hour.
It's monitoring all of steemit, but it only chooses the single most likely posting to start trending each hour.
Therefore Sarabot is programmed to leave behind a nice comment, things I really would say or the types of questions I really would ask. I took me weeks to get it to a point where it thinks enough like I do that I felt I could let it run on its own. However I am monitoring this, so have no fear!
I don't want anyone to be upset thinking it's a spam bot.
It's not, it's a fairly advanced AI.
It uses Natural Language Processing with a context aware Recurrent Neural Network which is used to choose what to say and make it as relevant as possible. It has a dictionary of 50 different topics to choose from, all of these are subjects I'm actually interested in.
The original agent which I deployed a week ago was created with http://caza.la/synaptic/ but I have been using SageMaker because it was easier and cheaper to pipeline using Lex and Lex is my goto choice for NLP & NLU problem domains. Also SageMaker is much easier to work with when creating a Graves LSTM; synaptic is a great tool but it can be a pain to do more complex things like RNNs. Don't even get me started on TensorFlow.
So if you see a comment from me with something really vague or odd and you respond to my comment I will be notified and you will be talking with me. The bot doesn't actually carry on a conversation it's merely saying hello using the same words I would most likely use in that context. It is engineered to be as innocuous as possible.
If you have a comment and an upvote from me, it means my AI Agent has detected your post is something I'd be interested in, and is likely to trend soon based on a metric involving the comments and votes and a few other pieces of info. So I am giving you a 100% upvote and a comment in order to help kick your post across the threshold.
I review all upvotes and comments on a daily basis at a minimum and I take time to respond to you if you've responded to me.
In a few weeks I will be posting a more indepth explanation of the metric, as well as much of the bot code, in the meantime, please have patience and if you like what I'm doing here, feel free to upvote!
As always this post is 100% Steem Powered, Power UP!