Check my profile i have 73 followers at this time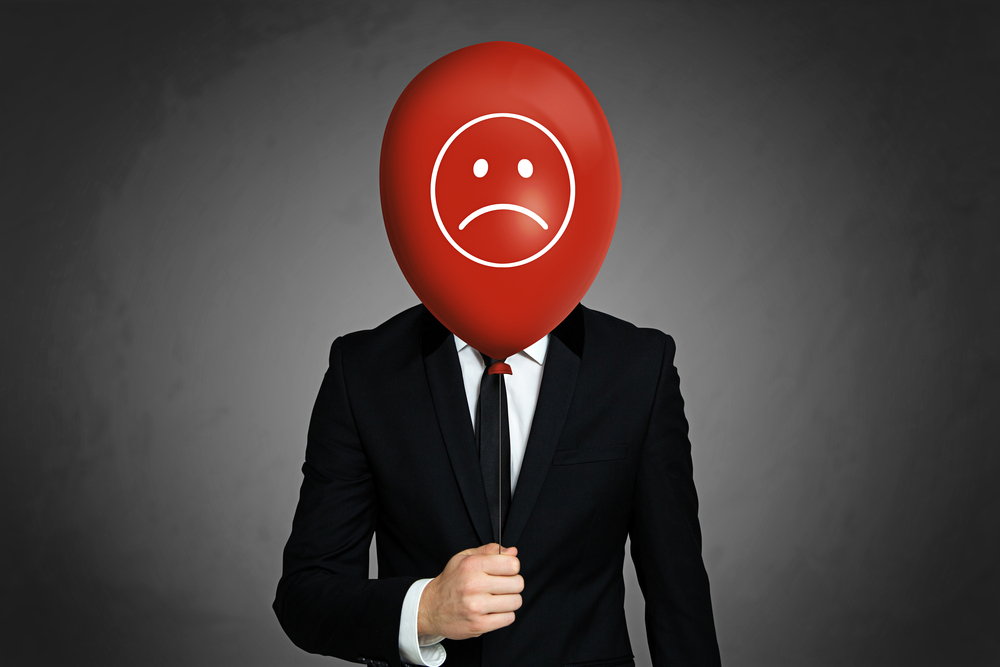 But there are very few followers who UpVotes my posts
What does it mean if you really don't read the articles being a follower too..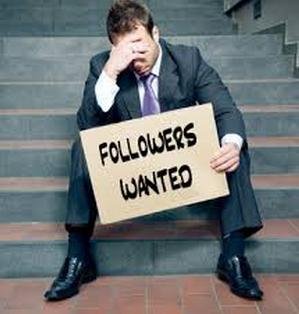 i read all articles of my all those guys whom i'm following evey post i upvote and sometimes i resteem too
this is the 11th day in steemit,,
AND i'm really happy but unsatisfied with my followers..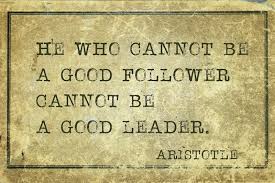 always there are 5 or 6 followers who visit and upvote then what about the rest..



Some guys uses tricks to get followers and SBD too..like contest and tricks...
They get likes then why I should not...
please friends i'm also one of you
Follow me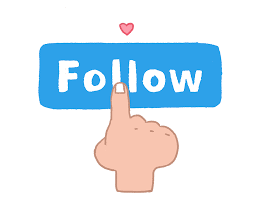 UpVote My Posts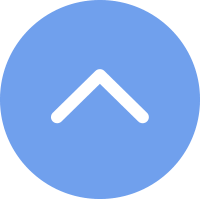 ReSteem it tooo.....