Bringing steemit to my university: Starting the Journey
Good day steemians.
I am glad to announce that we just held the first steemit awareness lecture in my department(Petroleum Engineering) of the University of Uyo, Uyo Nigeria.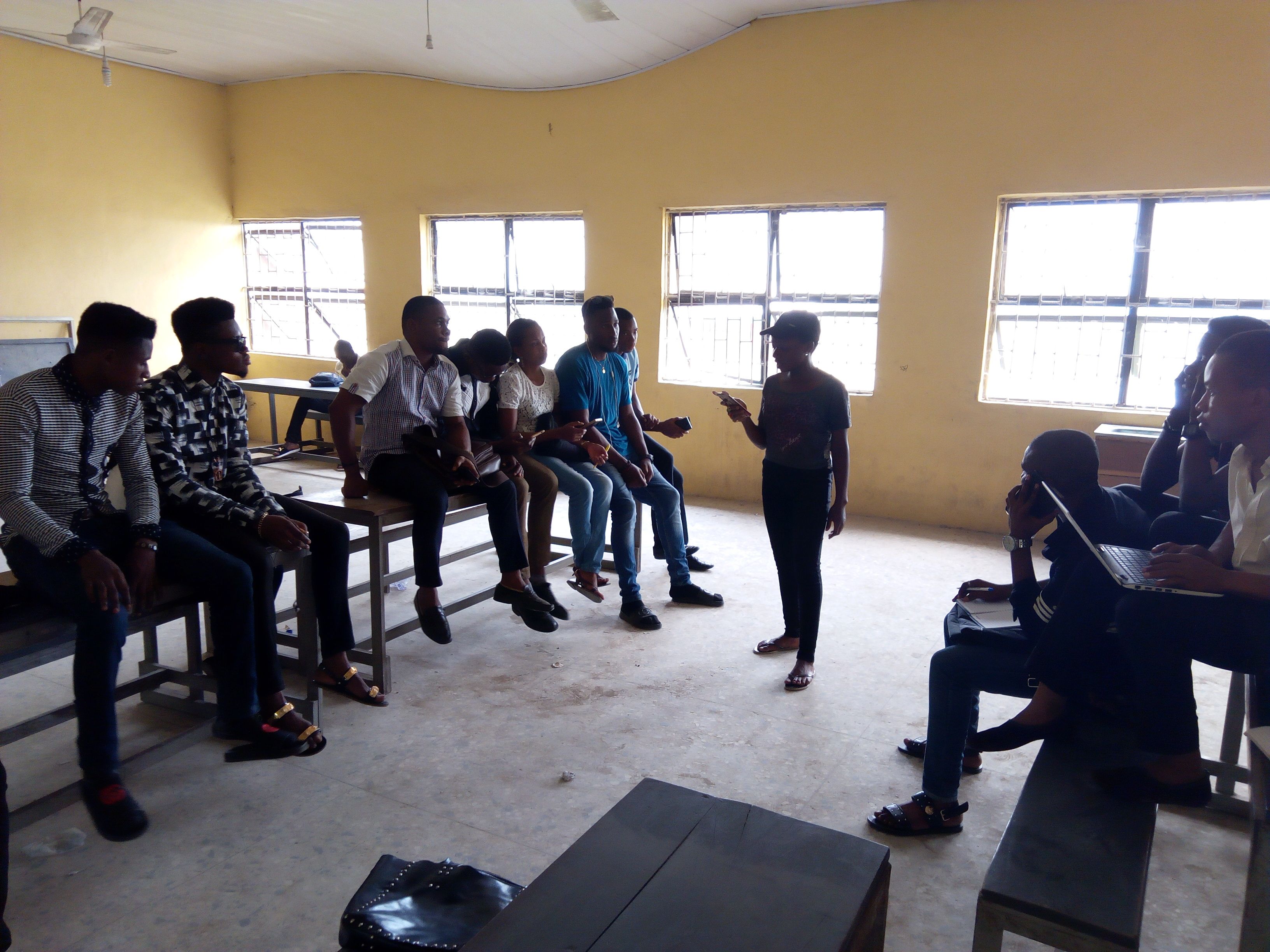 This lecture took place today, January 8, 2018 at one of our lecture class rooms in the school. This lecture was made possible by myself and a friend and fellow stemian @utomobong(the lady with the face-cap in the picture). Also @tonywhyte helped us roundup some of our colleagues.
This lecture was primarily aimed at creating the awareness of steemit in the school, bringing to bear the vast potentials that could be exploited here. We tried to explain to our colleagues the benefits of joining this platform and other exigencies of the steemit world.
Furthermore, Ideas were raised as to how we could make steemit go viral in our university campus and how we could bring in more people into the steemit community inorder to grow the community.
In conclusion, I can boldly say that the meeting was a success as we were able to convince about 20 people to sign up to the steemit community. We also plan hold subsequent meetings and also expand our network across the school.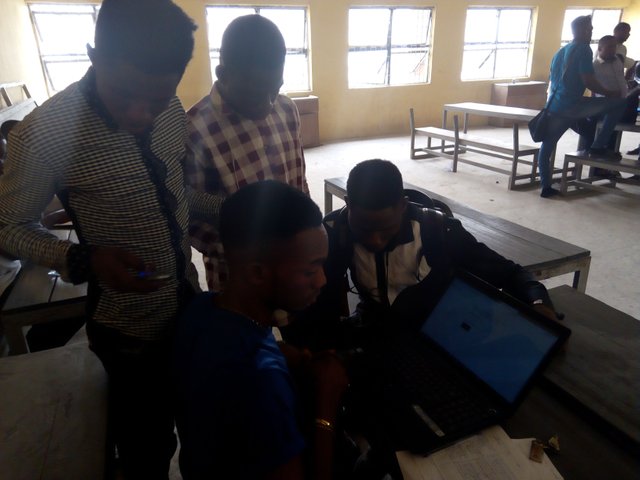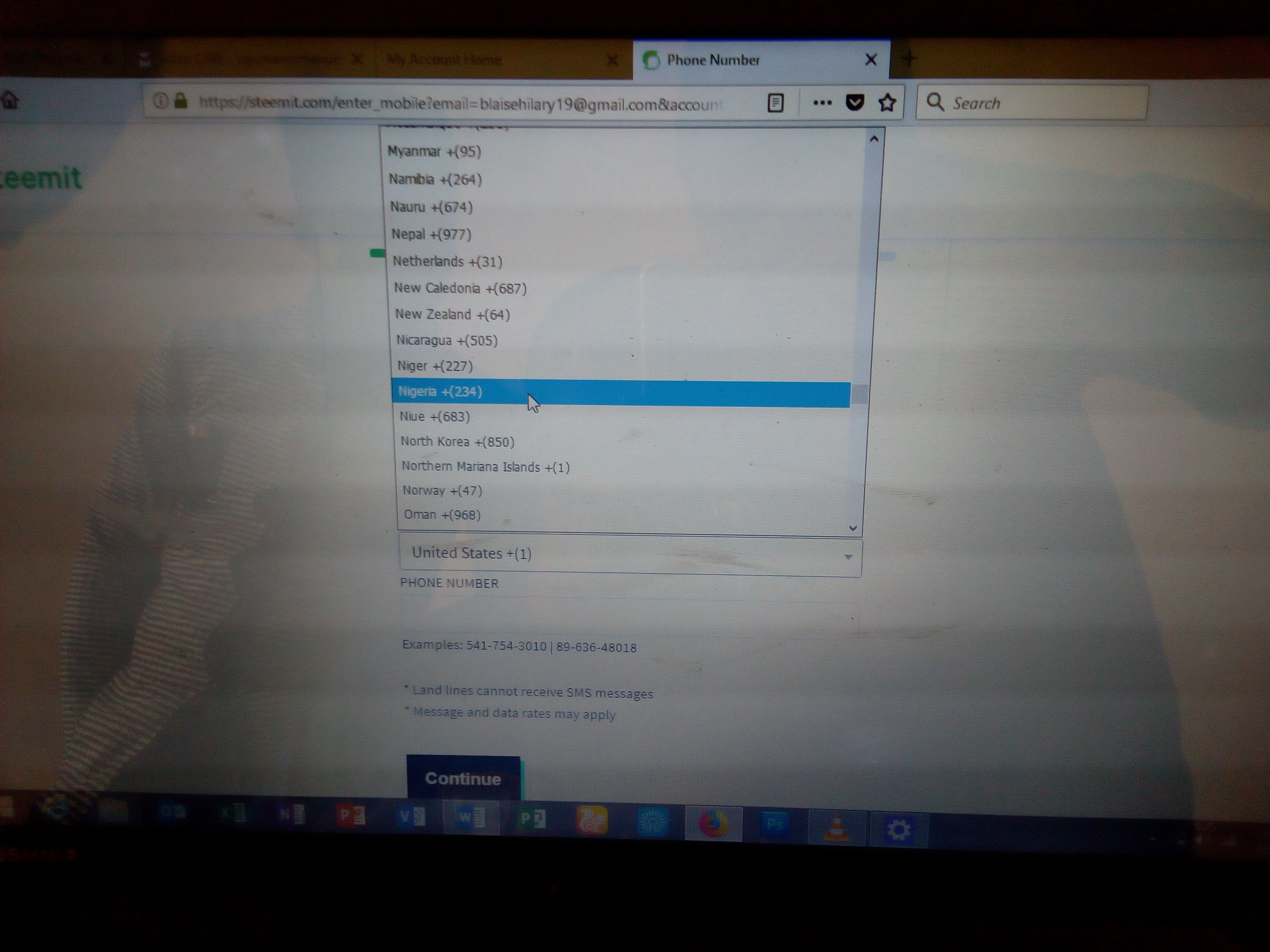 I have a vision of being amongst the persons that will make steemit go viral in my university and the whole state and even in Nigeria at large.
And I hope to receive support from other steemians here inorder to be more effective.
Thank you all. Please dont hesitate to drop your suggestions and upvote and also follow me as i will be dropping subsequent Information on our latest development . Thanks