APOLOGY TO STEEMIT COMMUNITY FOR PLAGIARIZED ACT
Hello fellow steemians
I am writing this to those people following me to also to my followers because i don't want to lose interest in me and the love also
NOTHING IS WRONG WITH ME, I ONLY MAKE THIS SILLY MISTAKE THEN.
I engaged in a plagiarism issue lately which lead my account been banned while all my written where decline and also downvoted as well.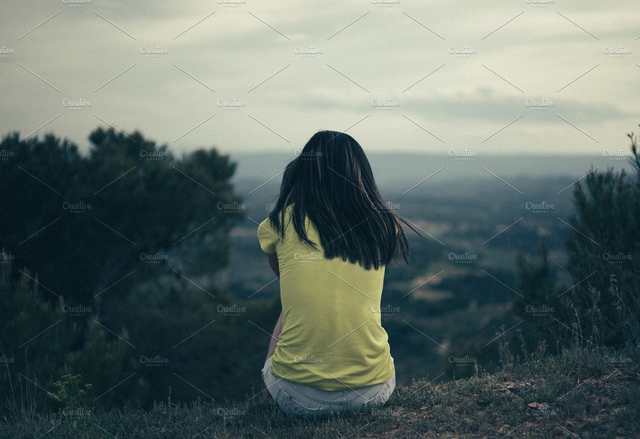 credit
When it was banned i keep on wondering when i will be free from this mess i put myself into and when i will regain myself into the blockchain because of it something i really love to so much.
Although i could post on my blog every single word posted on my post where follow by name called cheetah, following me with this message of warning.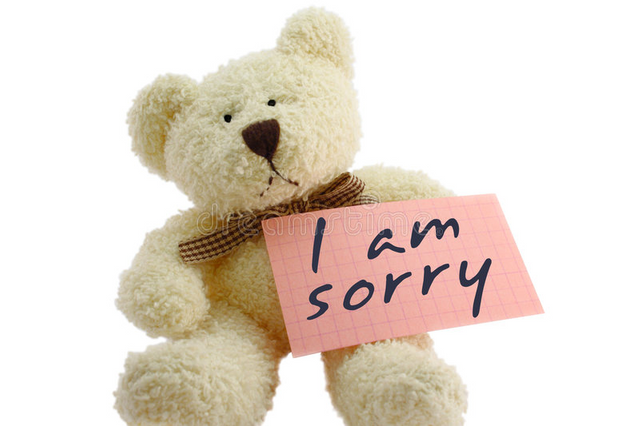 credit
So at that moment, i realized that i have been monitored then i think the best solution to my problem is to appeal to steemit community this apology post.
This are the links to my plagiarized post:
here
here
here
here