A Quick Suggestion.
If you are not aware of, or not using STEEMIFY I would strongly recommend it. This handy app notifies you in as much detail as you choose. Add the names of Steemians you want to be updated on - when they make a new post, when they comment on yours, when they comment on someone else's, when you get resteemed, when you get voted on..... everything you might want to know, instantly! Never miss out on a new competition or your favourite Steemers latest post.
I find it extremely useful. I have it downloaded on my iPhone and my iPad. It is available for Android devices too.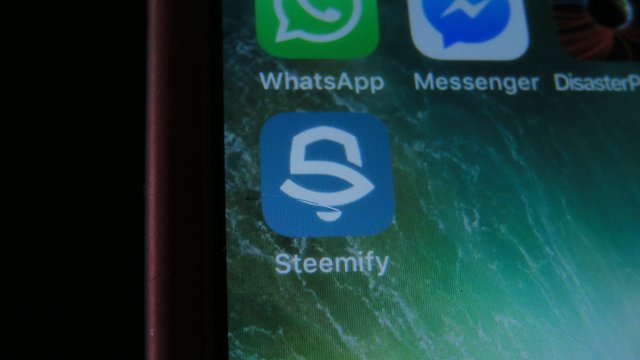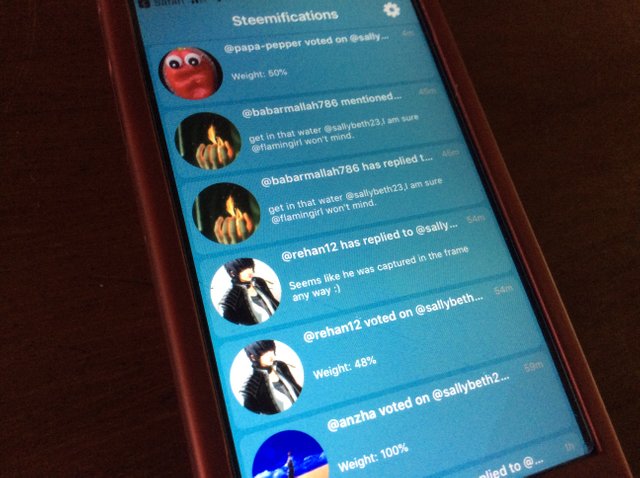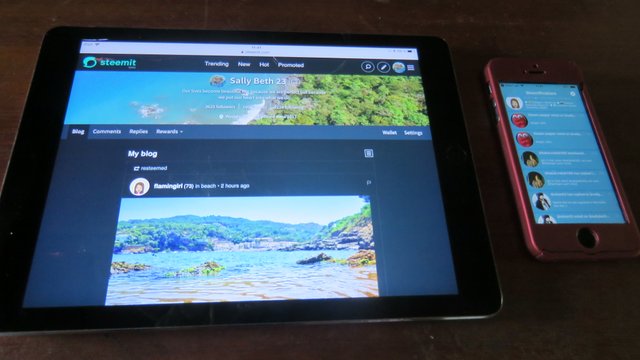 This is not a new app but there are always a lot of newcomers to steemit who are grateful to learn of such useful tools in the day to day life of a steemitblogger.
Happy Steeming my friends!!

Namaste 🦋