The further along I have traveled into my Steemit journey, I have discovered the importance of consistency. To be successful, blogging daily is the way to go. Interacting daily is the way to go. Blogging daily may not be possible for me due to my unpredictable health. Some days I am unable to do anything and I cannot get out of bed. This means I have to take advantage of my better days.
During those days when I am up for it, writing several articles and saving them must become my new habit. Finding new royalty free pictures relevant to the article is another task. This way, if I am too sick on a day to write, I can copy my article and paste it into my Steemit blog.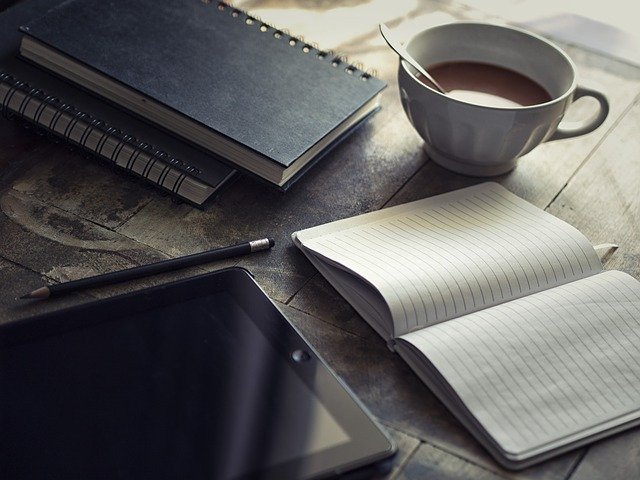 Unless I am stricken with an awful infection or virus, I am always up for the simple copying and pasting task. I want to win at this, by working around my limitations and become a better planner. Rainy days are a guarantee with my health situation.
None of the above pictures are mine. I found them on https://pixabay.com.