MoonBot A Subscription Based Upvoting Service + Win A FREE Tickets Inside - TO THE MOON!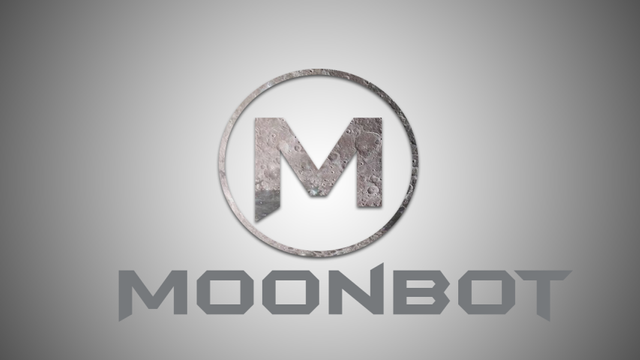 First, what is MoonBot ?
We are the first ever Subscription based upvote bot service on SteemIt. What does this mean ?
We will upvote your post a certain set % each time you post within a 24 hour time period. You don't have to do anything, but post. No messy comment spam, or having wait for a bid window to become profitable. Do what you love!, write and earn!
We are limited on how many Moon Seats we can provide , giving this an exclusive feeling for you.
How do I subscribe to the MoonBot?
You send 1 SBD , or 1 Steem to @ moonbot with anything in the memo! We do like, "To The Moon Please!"
Price to change at end of week back to our standard 2 SBD ,or 2 Steem! So get in while you can!
Refer A Friend Get An Extra Ticket For FREE!
Yup! You heard right. Refer a friend after signing up and they will get 1 ticket free! Just head over to our discord at https://discord.gg/GNQxMaP - after you've signed up and let us know who ( SteemIt ID) you referred to the MoonBot to get a FREE ticket!
Finally, Want to Get Verified offchain ?
@SteemVerify provides third-party verification so you can keep your personal details off the blockchain but still give your followers some assurance of your who you are.
Identity verification services are useful to social websites like these because they can give an assurance that users are who you say you are.
Visit the website here to get signed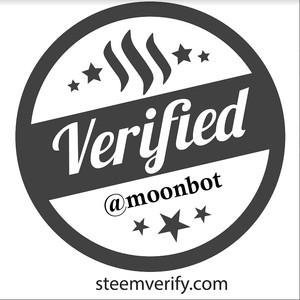 Join The MoonBot Discord!
0k4znl7voe.png
Oh, and join our curation trail
Don't forget to visit our Planet Partners! Special thanks to them!
@kiwibot & @cryptowithincin
As we like to say around here TO THE MOON! :)