logo design studies Chibera a MMORPG game on the Steem blockchain is in progress
had a close look at the Chibera project a crowdfunded full size MMORPG Game running on the Steem blockchain.
It is a project clearly pointing into the future of decentralised game engines funded by the users themself.
It is a long and hard road to go but, hell yeah, it has MEGA potential. If you are looking for a high risc investment with exceptional potential for the future, Chibera may be an interesting project for you to participate.
I am not a gamer at all, but I still decided to delegate SP towards this interesting project.
Delegating SteemPower is one way to support Chibera´s development.
the second way to help crowdfunding this project you can find here ->>
https://fundition.io/#!//@chibera/rt4n7bfhe
So 3 days ago I decided to think tank a little bit about a nice logo for this awesome idea initiated by @thedegensloth. My idea was to make a logo which is suitable for all possible use-cases starting from 4K Animation, Realtime3D, Grafics, social media, banners, down to tiny sizes like channel icon or even emoji one design looking good everywhere. So that was my goal.
I share here the results of the 1st working session, didnt come very far but got really nice stuck with the dragon hehehe. anyway creativity is a good reason to live and i wish the best of luck to the Chibera project.
It is time for new ideas, yes it is.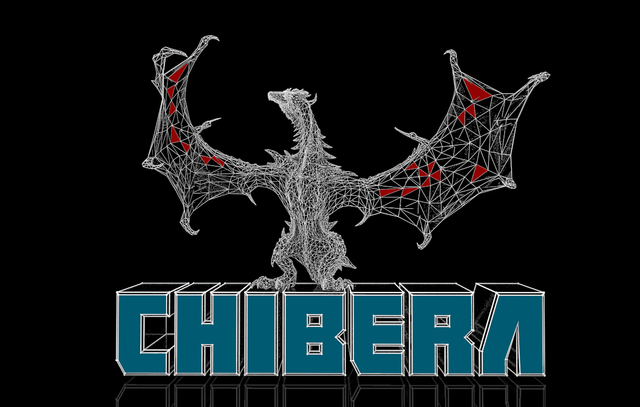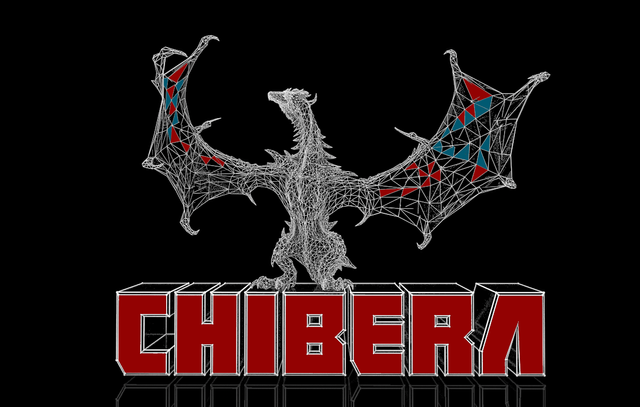 Some animation-loop study for the dragon part in the logo i dropped here on a dummy YT account.