SteemStream v3 featuring Sound - Adding a mesmerizing track to the Pulse of Steem
After having laser removed my Steemit tattoo (made a typo), it was time to add a most wanted feature to the SteemStream.com project: Audio!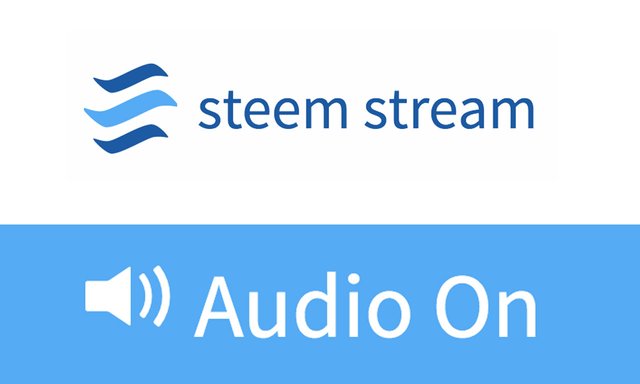 I've spent a couple of days searching for soundbites which align with the 'stream' theme and also with the specific types of transactions written in the blockchain.
The end result is a chimey background track as the base and sprinkled on top are:
random 'upvote' raindrops
'comment' pen clicks
'transfer' and 'limit order' money flapping
'new post' gongs
'new user' sizzle
'downvote' rocks
'pow' bubbling gas
All in all a weird ever changing compilation of sounds of the Steemit Network.

Visit SteemStream.com for v3 and hit 'Audio On' in the top-left
Turn on your volume!