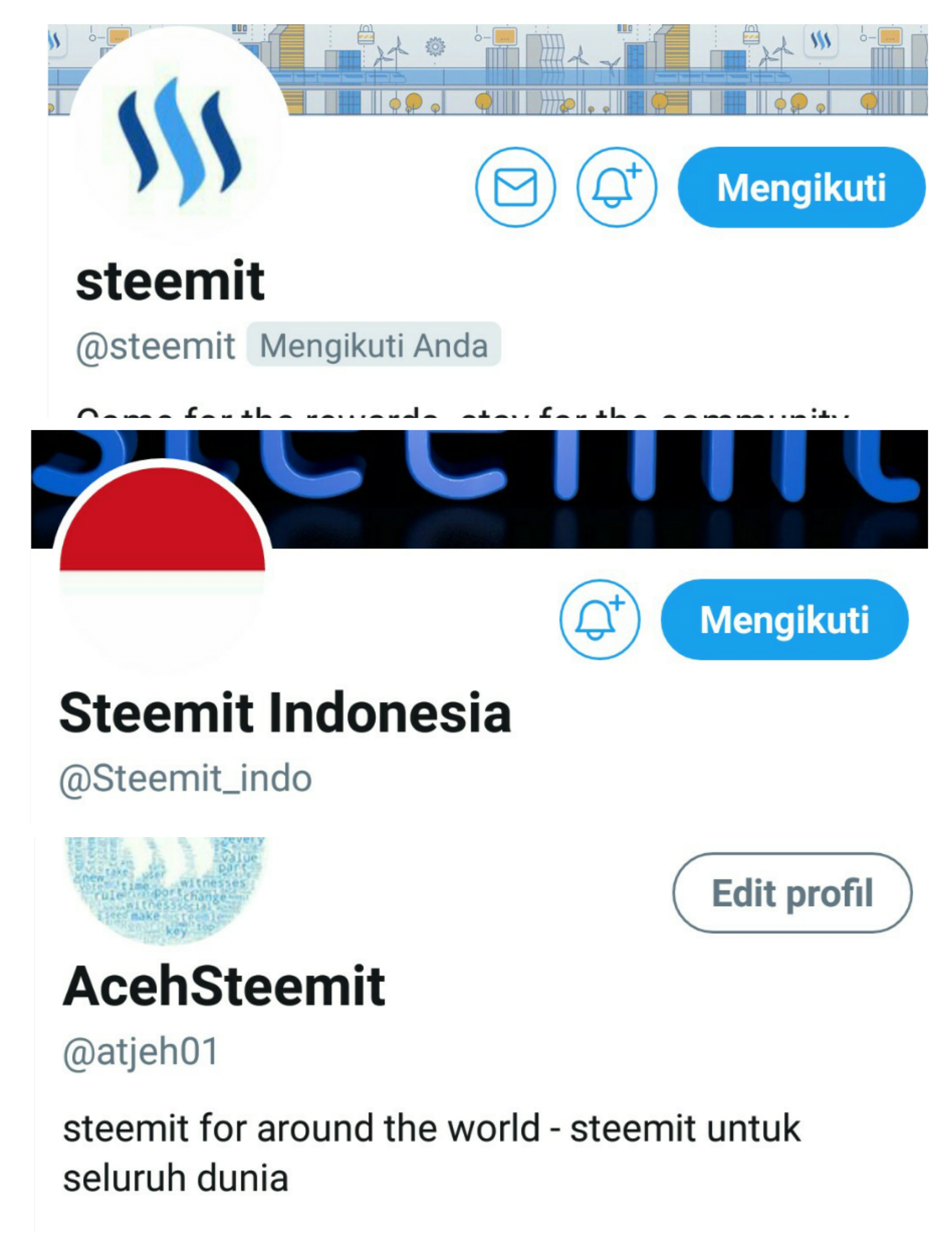 Twitter acehsteemit will help promoting your posts.
Simple! Just follow acehsteemit on Twitter, and mention your post to acehsteemit, your post will be retweeted to our followers.
Or, follow me on steemit @rismanrachman, so I can read your post. I will choose the latest post or the best posts to share on Twitter.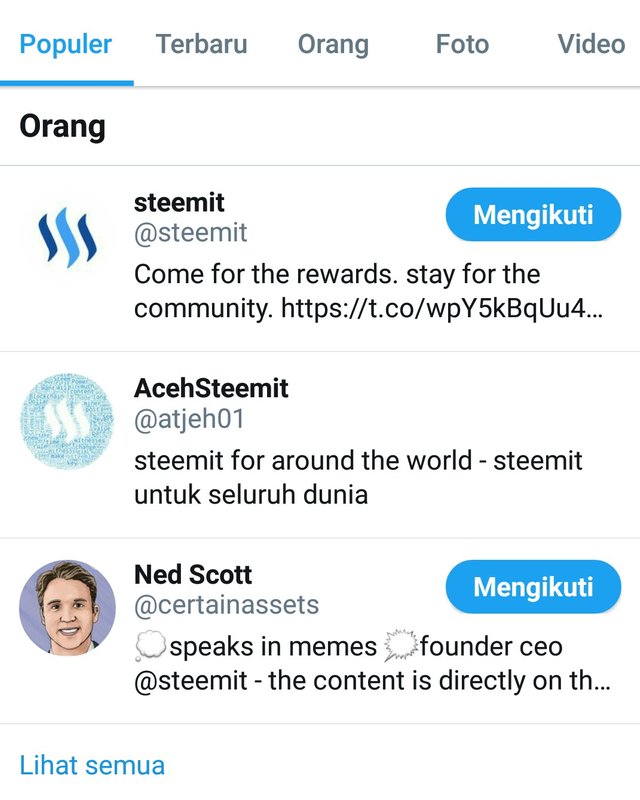 Don't worry! It's free! Twitter acehsteemit is connected with official Steemit Twitter and the founder of Steemit, @ned. Twitter Steemit is promoting chosen articles from Indonesia, too.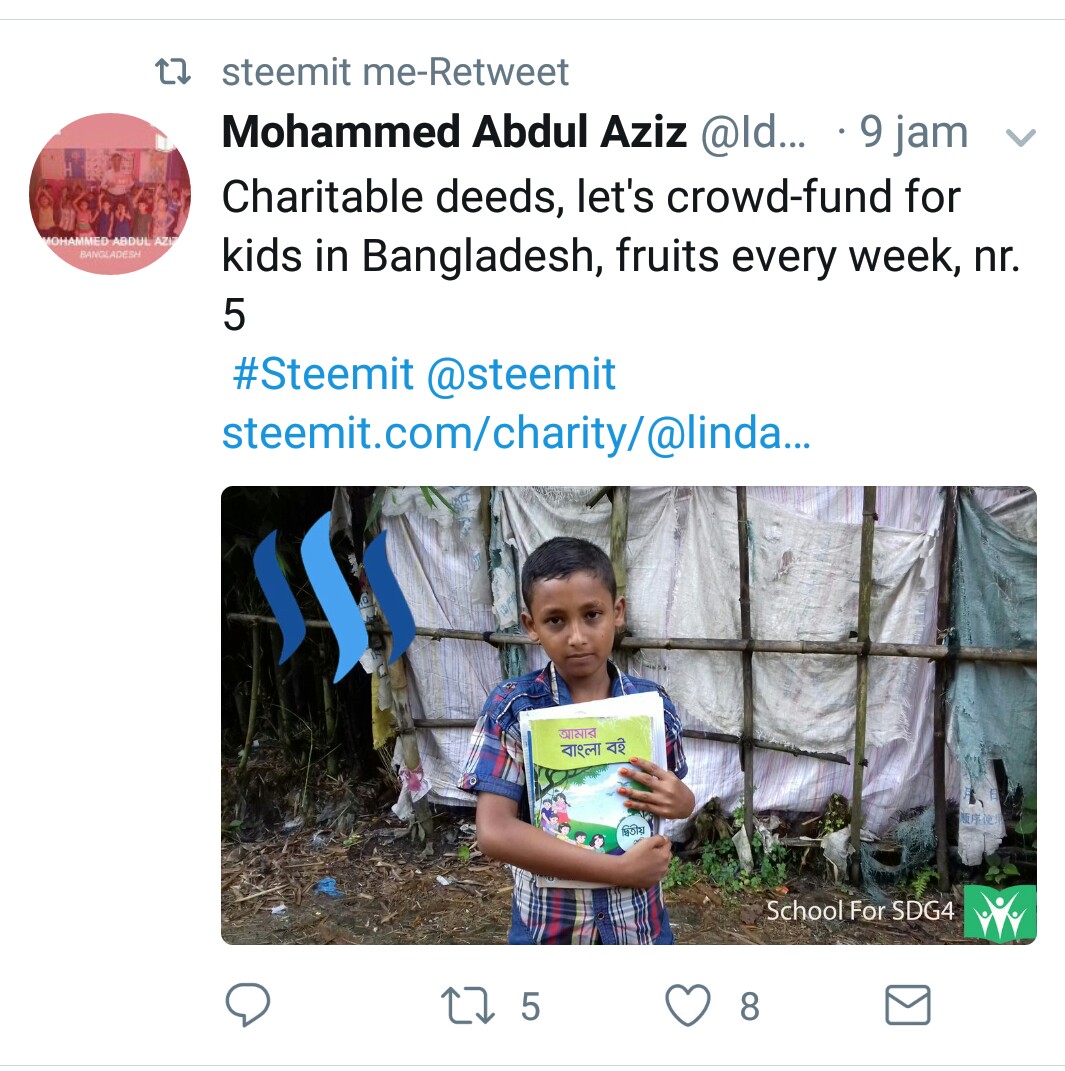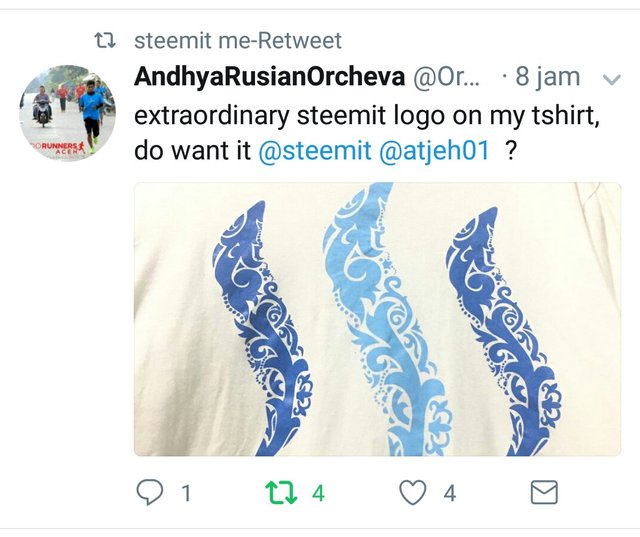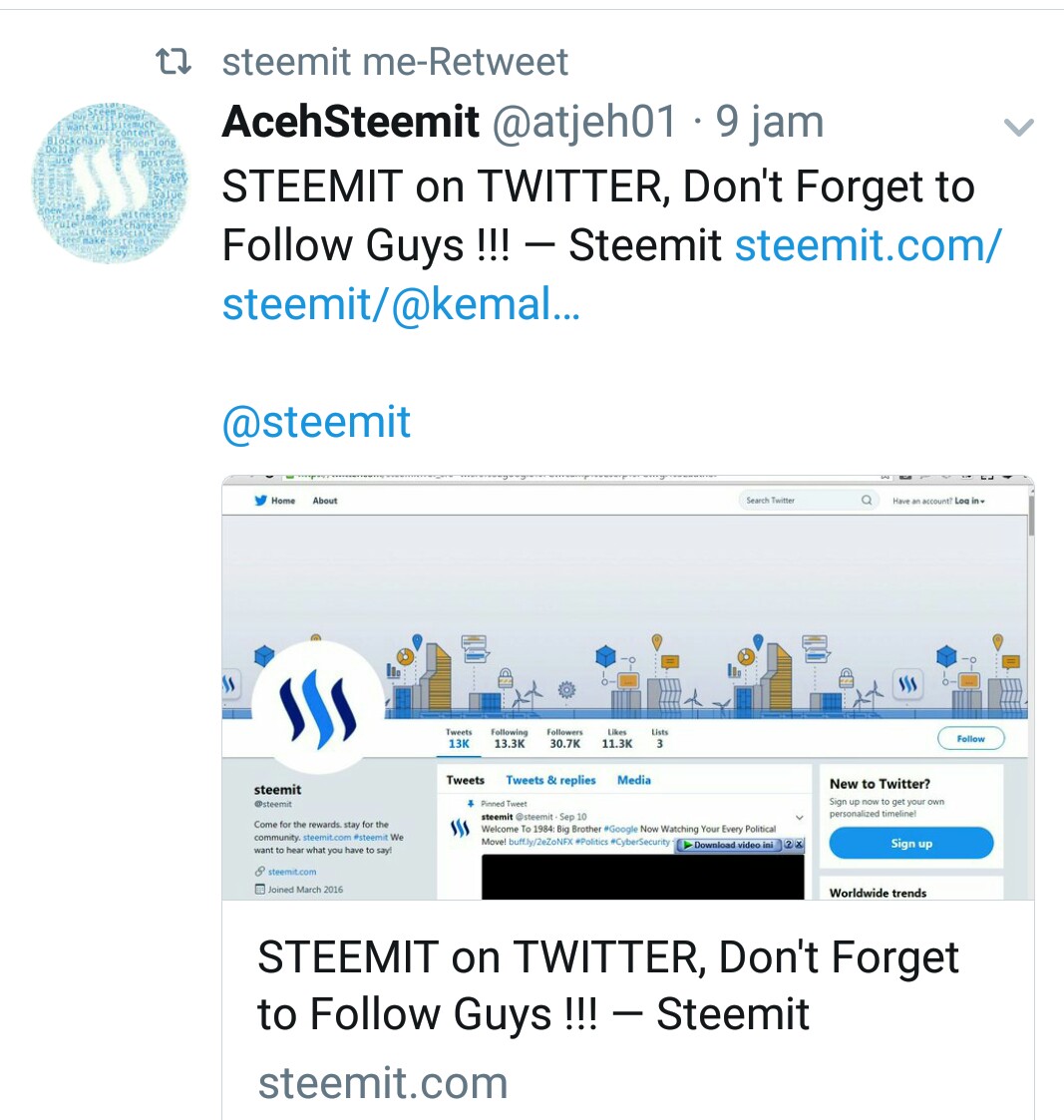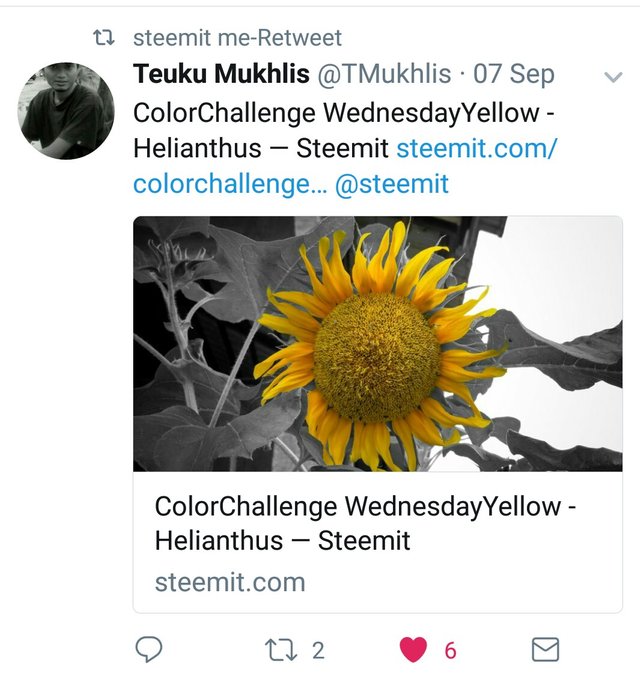 Stephen P. Kendal already remind us the importance of promoting your post in various social media, including Twitter.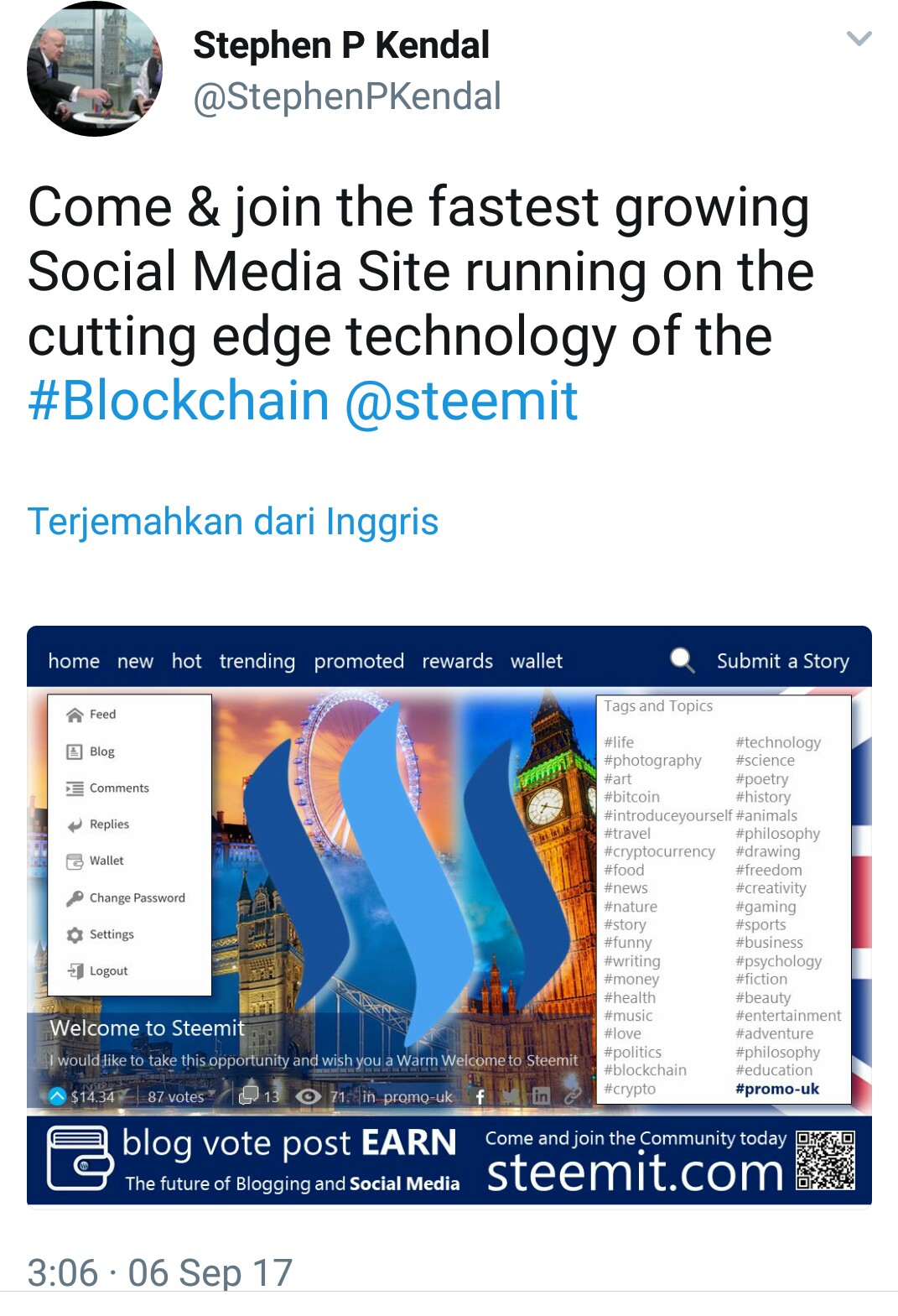 So, what are you waiting for! Just follow me @rismanrachman on Steemit and acehsteemit and Steemit Indonesia on Twitter! Now!
---
Baca juga: Steemit on Twitter, Don't Forget to Follow Guys by @kemal13