Self-Discipline for the Ambitious Steemian - Part 1/5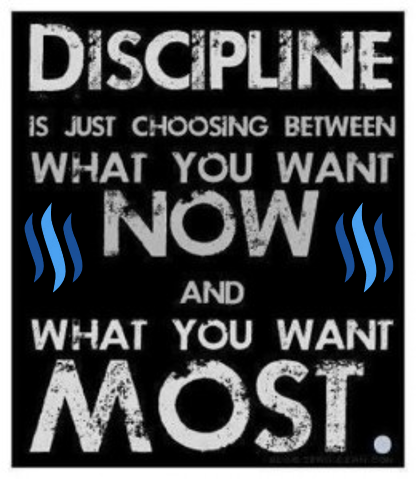 A disciplined mind leads to happiness, and an undisciplined mind leads to suffering.
-Dalai Lama XIV
Discipline comes from the Latin word disciplina, which means instruction or knowledge.
Self-discipline is simply self-instruction. However, we all know how we deal with instruction (not well!).
Some of us, like myself, don't respond well to instruction. I remember being told to do my homework made me want to do something else, simply out of some ridiculous, petty spite.
Surprisingly, we often listen to others more than we listen to ourselves. How many of us go to a 9-5 job we hate and follow orders from a boss we don't even like?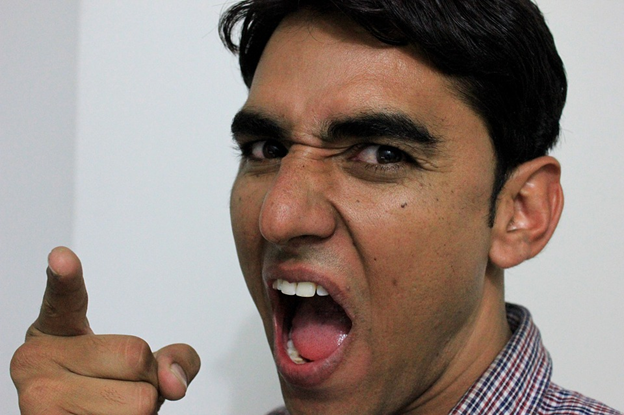 Unfortunately, it's the life most of us have to live, whether we like it or not (and probably one of the reasons we're on Steemit).
This begs the question, why do we accept instruction, or discipline, from others and not ourselves? I believe most it has to do with the way the decision is made. If someone is giving us an instruction, the decision is already made of what to do. It's whether or not we actually do it!
When it comes to self-discipline though, we have to be the decision-maker and the executer! Two jobs in one. Thankfully there are fantastic platforms (like, I don't know, Steemit?) out there that offer you the opportunity for true freedom from anyone trying to be the decision-maker of YOUR life.
Knowing this, how do we move forward? By breaking down self-discipline and using its parts to build yourself a foundation for success.
Discipline is the acquisition of knowledge essential to the procession of instruction. You cannot instruct (discipline) yourself without the knowledge that predicates that instruction.
Basically, you must know what you have to accomplish before you can practice self-discipline to move towards the accomplishment.
Self-discipline is the root of everything that matters. Success, happiness, accomplishment, and, yes, even relationships (not cheating takes self-discipline, or maybe it just takes common sense? ;)).
Name me a bootstrapped, self-made millionaire that hasn't built themselves on the foundation of self-discipline. Try it, I dare you.
With that in mind, I choose to define self-discipline as the following:
Consistently identifying, cultivating, and practicing habits essential to the accomplishment of your goals.
Three parts. Identify, cultivate, and practice. All equally essential.
Before we go any further, why would you do this in the first place? Why is self-discipline so essential to success? What happens if I don't practice self-discipline?
Great questions! They will be answered in Part II. Stay tuned :)