Steemit Cyber-Monday Pot Redistribution! Hope you have a GREAT CYBER-MONDAY!!!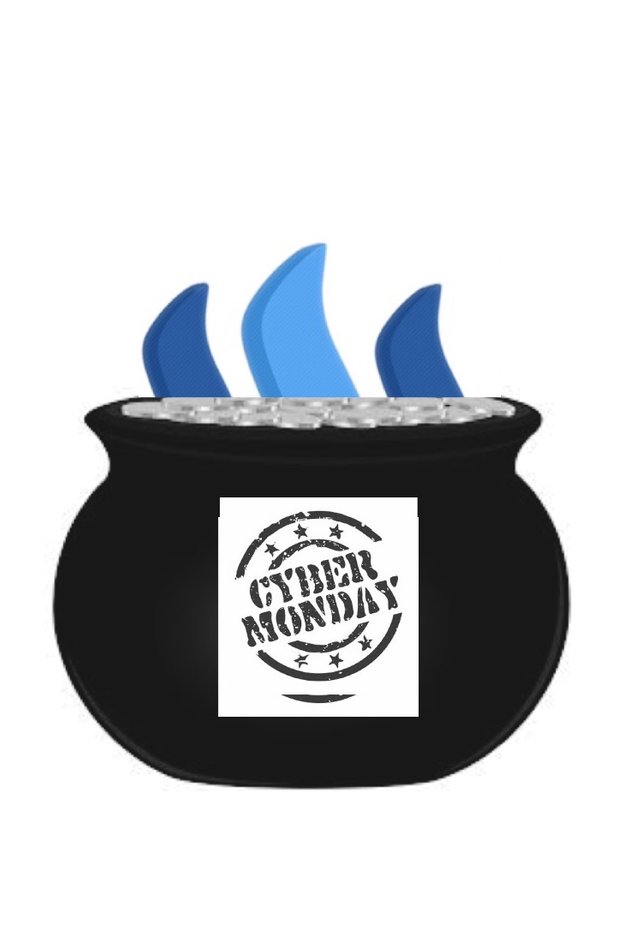 The Thanksgiving Pot Redistribution was such a success that I decided to do a pot for Cyber Monday!
Everyone who replies with what they would like to buy on Cyber Monday, upvotes and resteems this post will get an equal share of the earnings. That's right - all the steem earned will be divided equally to all the participants! I will do all the work in redistributing everyone their share because I am thankful for steemit! Please remember only those who COMMENT, UPVOTE and RESTEEM will get their equal share. FULL STEEM AHEAD!!!!