Steemit Suggestion Box: Steemit Chess Game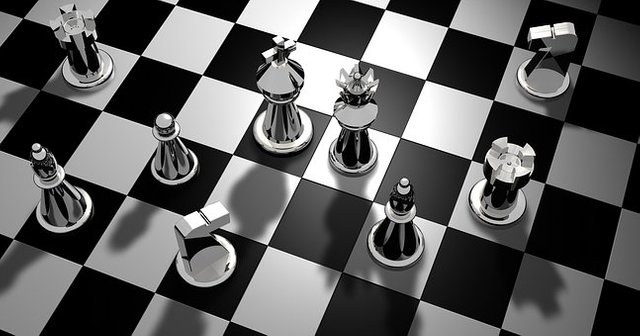 Suggestion Box
This just crossed my mind and I felt like sharing it. I am a chess lover and I spend a lot of time in Chessfriends. It will be great if someone develops a chess platform here for folks to play each other whenever they feel like. 
Games like that will deepen communal interaction and bonding. It also will have a way of attracting chess lovers all over the internet and thus help increase community numbers.
We have many developers here and I believe chess will be one of the easiest games to develop as it has less graphics and stuffs like that.
Thank you all.