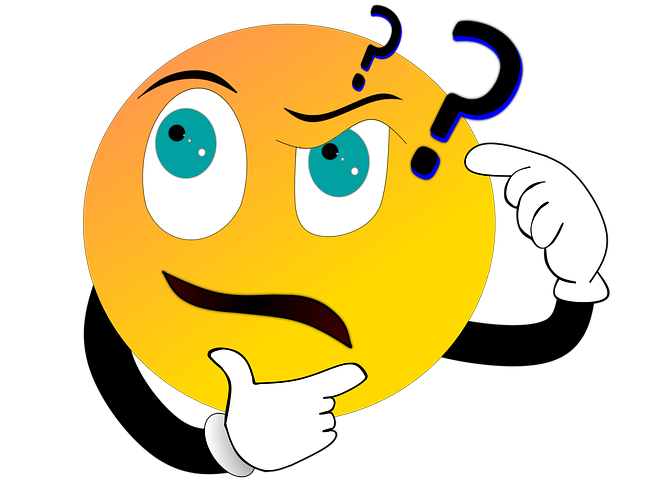 I started my question and answer series some months back. "Question and Answer with Richguy" is a platform to ask some pressing questions that average steemit blogger ask and an attempt to get answers to such questions.
I will be asking few questions today and I wish to get honest and genuine answers from everyone who cares to answer them.
Questions
When did you join steemit and how did you discover steemit?

Are you using any other steem blockchain platform other than steemit?

What was your enthusiasm when you joined compared to now?

Has there been anytime you felt like giving up on using steemit?

Is steemit structure favourable to you? If "yes" tell us what you like most about steemit. If "no" tell us what you hate most about steemit.

If you were the owner of steemit or you were to be a key opinion leader, what are you going to change first in steemit to make it a platform of choice if you are requested to do so?
Please, take your time to answer these questions in your best knowledge.
I am @richguy. If you like my stuff, upvote and follow me. Thanks