Learn A Second Language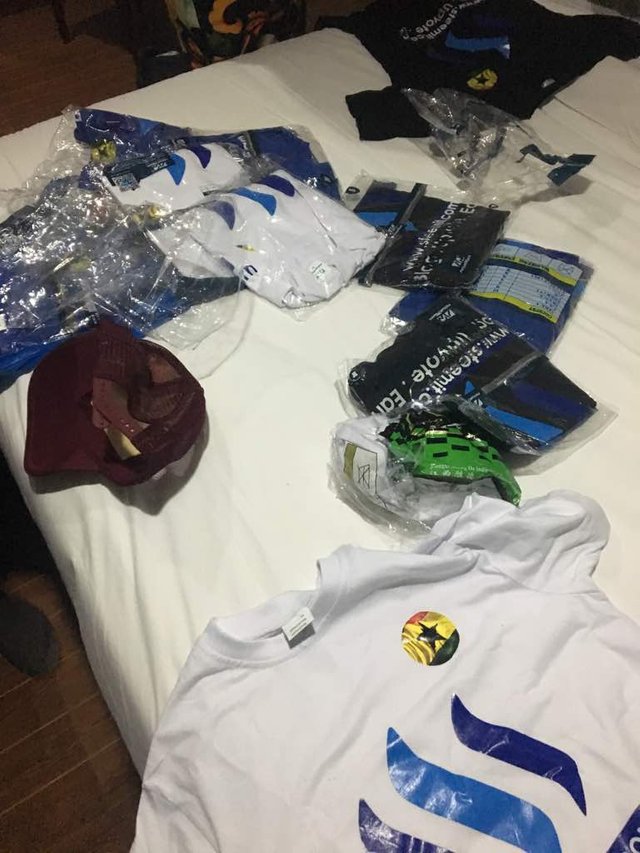 Business is global nowadays, not just international. Fluency in a second language is demonstrable evidence that you have embraced this reality. Many people choose to learn either French or German, simply because they studied it at school. In terms of global trade, however, Spanish is arguably much more widely spoken.
Your employer may hold language classes or be prepared to pay for you to take lessons at a specialist language school. You need to recognize, however, that language training quickly wears off without practice. So seek every opportunity to practice your skills. Better still, seeks a transfer overseas and you will have a solid foundation for lifelong proficiency in the language of your choice.