Benefit From A Mentor And Coach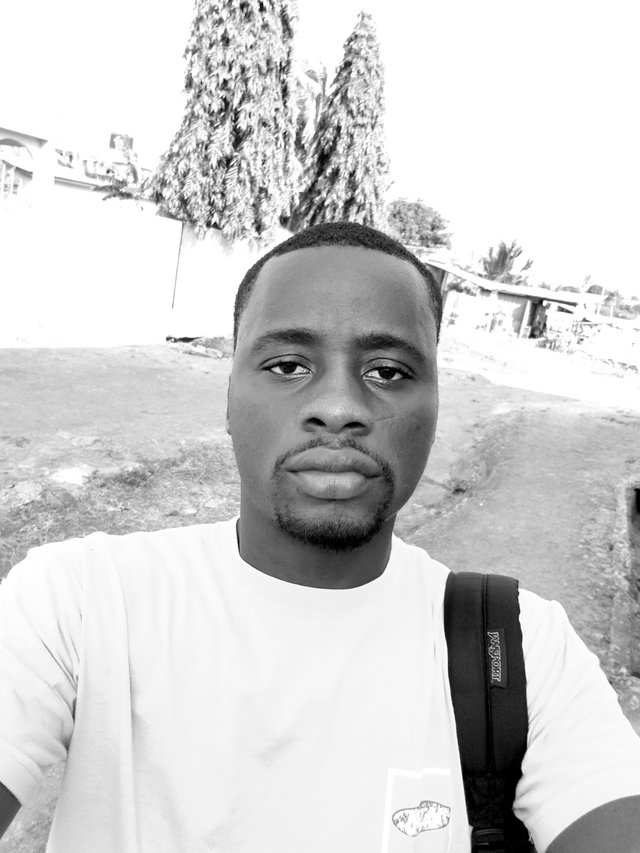 Top sportspeople such as athletes, golfers and tennis players rely heavily on a coach and mentor. They benefit from improved skills and mental attitudes. You may not realize it, but many successful business executives rely equally heavily on a mentor and coach. Furthermore, chief executives and entrepreneurs are just as likely to have a coach and mentor as younger, aspiring executives. Their companies are happy to pay for expensive coaching and mentoring because the company obtains worthwhile benefits. More importantly, you can have a mentor and coach committed to your personal success and development, free of charge.
Some companies are so committed to coaching and mentoring that every new employee is given one from within the company. If not, choose your own. Look out for a successful person in the company and, in a low key way, seek their advice. As a rapport develops, gradually build a coaching and mentoring relationship.
Your immediate manager may well attempt to be your coach and mentor, and this is to be welcomed, but there are potential conflicts of interest which may compromise the benefits for you. A previous manager you had in the company, however, may be a more suitable mentor because a conflict of interest is much less likely. Alternatively, your manager in a previous company may make an ideal mentor.
Other potential sources to find a mentor include someone you have met as a result of networking, or possibly a friend of your family. Some people look to a parent to be their career mentor, but I am not convinced this is appropriate. If ever a parent attempted to teach you how to drive a car, you will understand exactly what I mean.
---
Thank you for reading up to this point. Take a moment and delegate steem power for the most promising project in Africa-@yensesa
10 steempower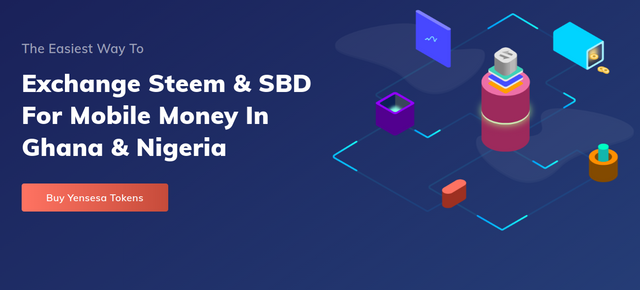 And here is the link to vote for @yensesa as a witness!
https://steemconnect.com/sign/account-witness-vote?witness=yensesa&approve=1