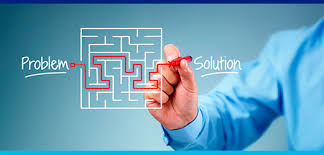 This isn't a flame fest against SteemIt...
To make the information more digestible and open it up to the most contributions through the commentary
I've split this post into a 3 part series
Here's how it will breakdown: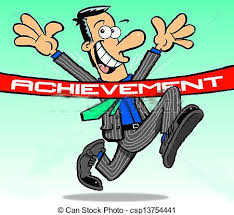 part 1:
Introduction
My background,
Why I am making these statements
What the purpose of this post is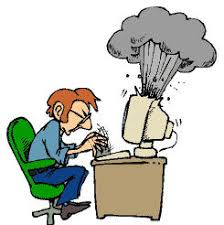 part 2:
Terminology,
Observations and the Issues that they present
Analysis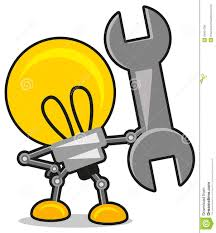 Part 3:
Present some suggestions for solutions,
Map out a plan
Present a call Action

It's important to give a quick background on myself because these are my thoughts in a field I have expertise.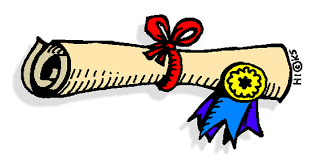 I have a Masters Degree in Compiler Design & Computer Graphics , at first I consulted for 14 years doing everything from working in a Research Lab as a programmer to being a temporary Director of Development of a mid-sized technology company.
After that I founded, grew and ran the day to day operations of my own businesses over 16 years going from 4 employees to 60 and dealing with over 3000 different businesses and independent contractors.
My long running businesses Included a manufacturing company, a retailer with 97,000 customers, a website with over 15,000 visitors a day, a development company, a crowd collaborated online game, and a software development company.
And because of of my mistakes with management related to cold hard facts (market economics and health issues) they are now someone else s assets. This freed me to pursue a passion, to distribute my hard to acquire learning by assisting business Owners and mentoring management and staff for other companies.
So, I've spent the last 4 years doing exactly that, performing Business Operations consulting for startups, transitions, reorganizations and revitalization, bringing my vast array of previous experience to help prevent the same perils and pitfalls that torpedoed good ideas by bad implementations I had seen in the past many times at other venues from happening at my clients....
In a nutshell my job is to spot things which will become big problems or are already occurring, and explain what is going to happen if it is not addressed and either suggest a solution or help them craft and execute one. This all happens with an eye on ROI....Yes it's all about the Doe Ray Me....
So now you have my background.


So Why am I making these statements?
I have always donated some of my time for free in projects I think I can make some financial headway in.
I truly believe in the prove me approach, of sweat equality.
Essentially you can trust people more with skin in the game.
As such I am working more in the cryptocurrency field and ramping up a group with a multi-headed/shotgun approach to exploiting the technology/social/business/distributed processing revolution that is cryptocurrency.
This approach includes both investment in Altcoins for short and long term, and exploiting already available block-chain technology to bring a myriad of development projects to market.
So when I learned about Steem and SteemIT from one of @JerryBanfields youtube videos, I started to vet it. And the best way to vet it is to get involved with the community.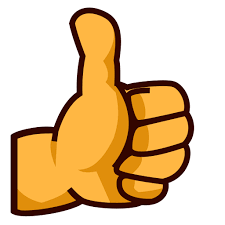 I decided it was a relatively above average investment
and convinced my group to add it to our fund as a long term asset in our portfolio, because of the dividends we could get by just farming out our steem power votes.
Let me just say I am not an expert in the technologies of the backend, not because I couldn't learn it. I just don't have the physical hours in the day to do that and get on to evaluating other things. So I defer to others with specific expertise to do that.
But in the past I was brought into look at big systems which were having problems, and without actually looking or knowing the code I have been able to point the development team or myself to where the problems had to rely because I understand the methodologies and relationships that had to be in play.
Essentially a Sherlock Holmes approach to ferreting out bugs.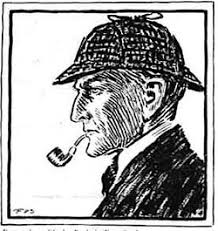 Some businesses, entities listen to my advice and pay me well and succeed like Game Brain Electronics...
And other businesses don't value the free advice I give them, by not listening to it and pretty much fail, like the mess over at JaoPoker, the Pour house and the hundreds of small businesses who came to my companies with best idea since sliced bread and were not willing to do what it took to make the businesses fly for many reasons.
So essentially smart people see me as a skin doctor identifying those bad looking moles as precancerous and gets rid of it before it spreads and becomes life threatening.
Dumb ones deal with the consequences.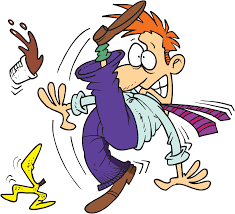 What the purpose of this post is
After having used the SteemIt Platform for a month, I see some huge issues that will mean SteemIt the flagship of the Steem platform will fail eventually and not have a big upside 3 to 5 years from now. And why...
This is not open to debate and I'm not looking for rah-rah answers...
Im pointing this out as a way to actually support the platform by making it sound and viable for the future.
I want to earn money over a long term successful investment, instead of having to liquidate my position at the next bump up because the long term ROI is not there.
This is to push people towards getting solutions!

On Thursday I will publish my findings with list of issues and my beliefs on how it would affect us all.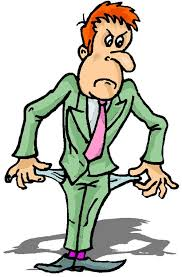 I will suggest other people to comment on other issues in the reply's to that posting.
On Monday my proposed solutions and plan of attack....
Please pass this post to others to read as it's important to get the community involved.
Sopass this forward to as many people as you can because it's going to take us all to move SteemIt to where it needs to be...