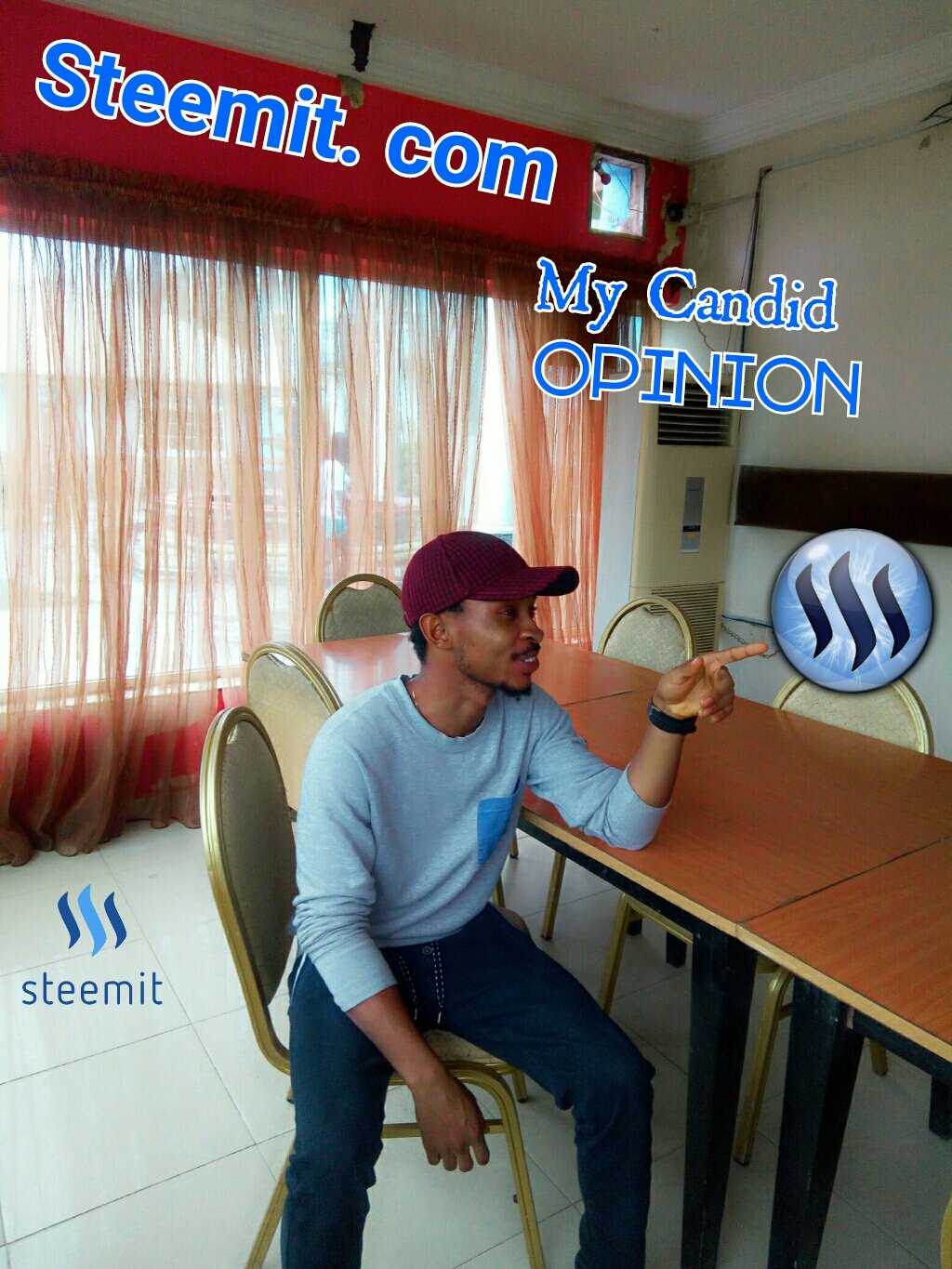 When I was first  introduced to steemit the first impression I got was that;
Once I signup and my account is been approved then I start making post; and when someone likes my post I'll just start making money…
Just like that.
And I was thrilled with this kind of info..
So I just jumped in and registered and got approved.
But since I registered and made a couple of post… what I thought would happen didn't happen
 The eagerness I had when I sign up waned drastically. I even hardly login into my steemit account…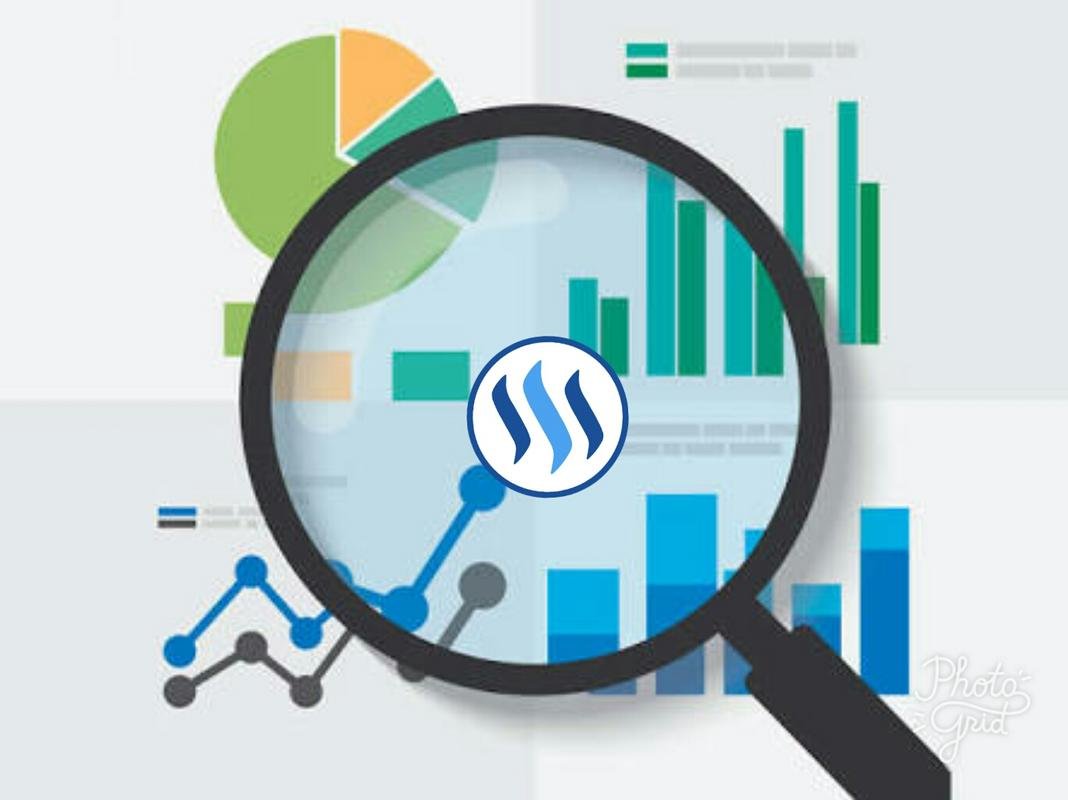 But after some research about steemit,
 I realized that steemit is not just a social media or blog site but a community of intellectual people who will upvote and comment on good contents that is beneficial to mankind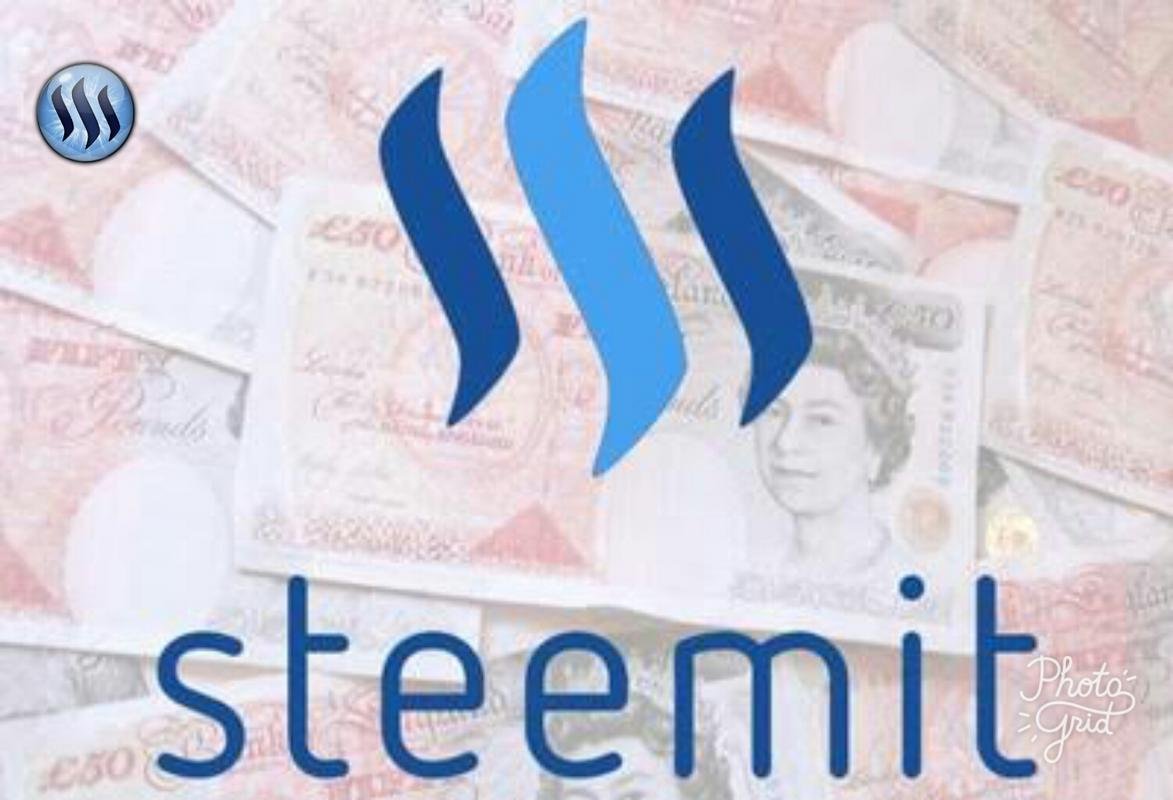 People who make good money on steemit are mostly people who make good contents.
So, to all my steemians out there 
who are having little or no upvote or comments on their blog post.
Just think a little deep and think outside the box and make good content that would be beneficial to the Steemit community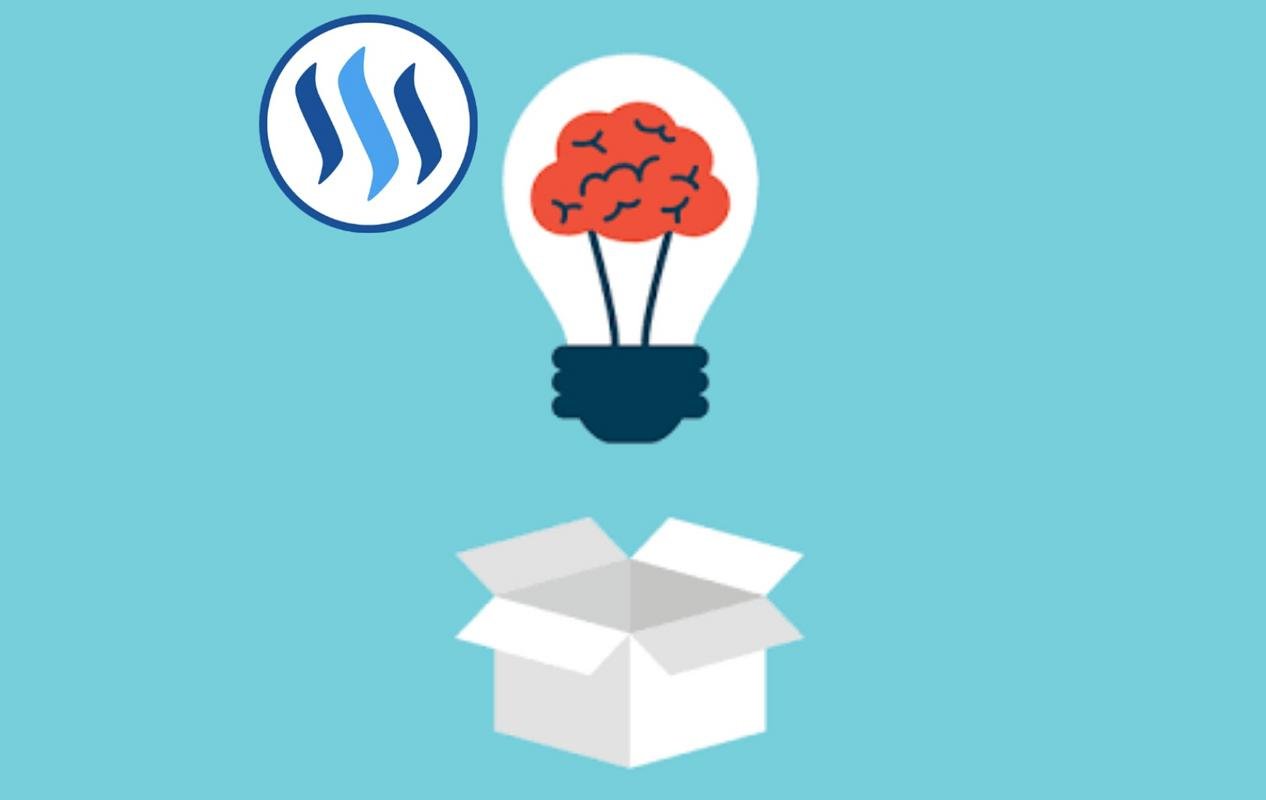 And you will get upvotes and comments from intellectual people on steemit who find your post interesting and worth reading.
I Hope this post will encourage you to add value to the Steemit community.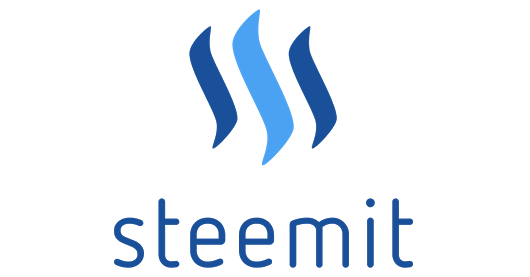 Remember: Steemit is the real deal…..
Follow: @rheda