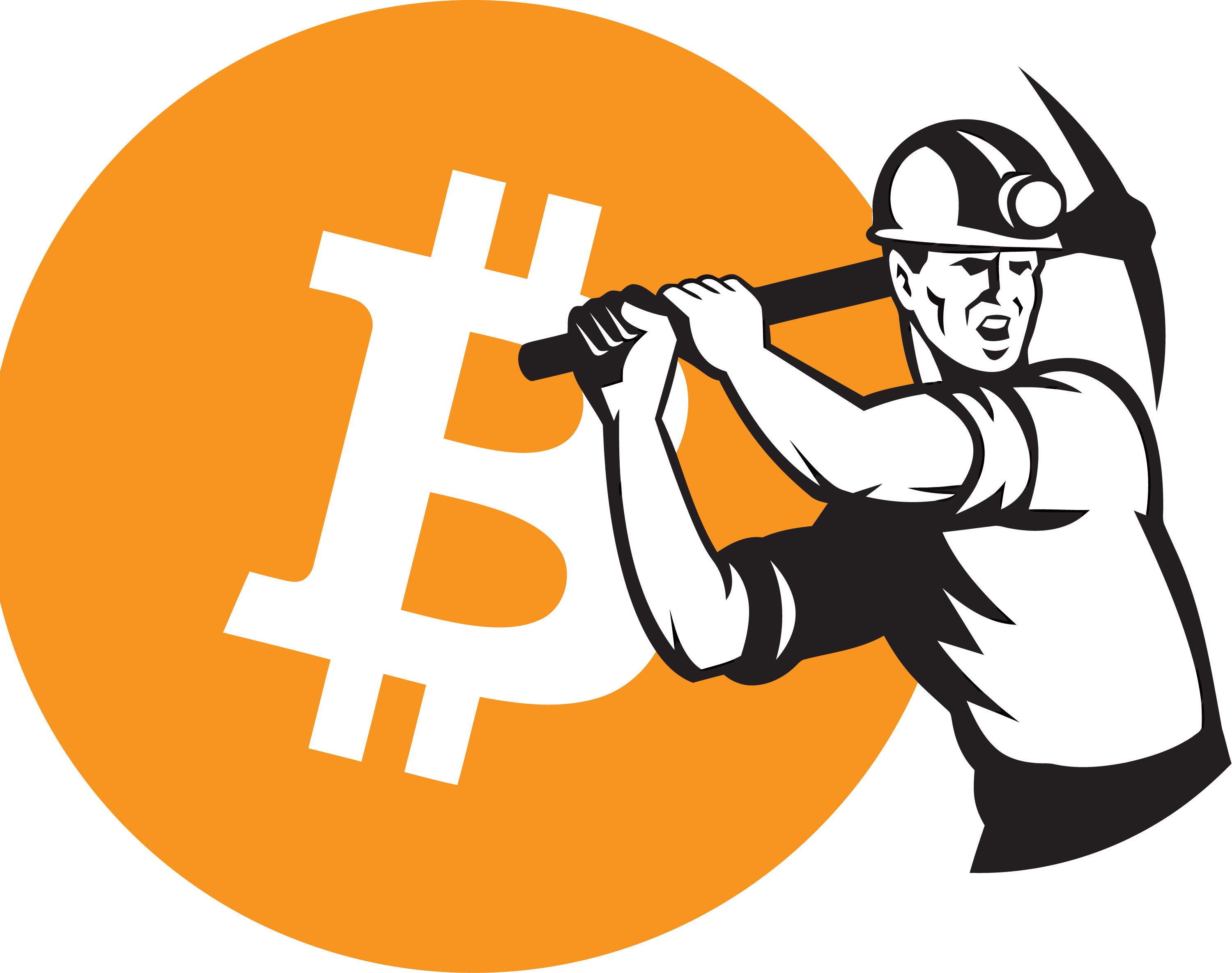 Yep - my night is ruined. How you may ask did I do something so stupid? A typo.. a typo is all it takes to have your money get to where you want - or go off into oblivion. De-centralization is great as long as we stop being human (making mistakes). Im not sure what my feeling are surrounding crypto transactions. If I pay the wrong Hydro account - there is enough accountability at the Hydro company that they are able to fix it. I'm sure other people must have done stupid stuff with cryptocurrency - im sure other people have cut and pasted the wrong address.. these numbers all become so arbitrary. I sent an email to Poloniex - hopefully they can sort it out (yea right). Most likely I just made a fairly expensive typo.
Problems in the chair.
At least there's baseball.

(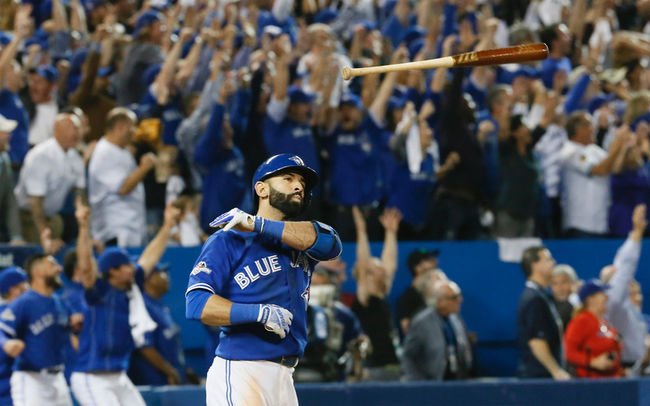 )