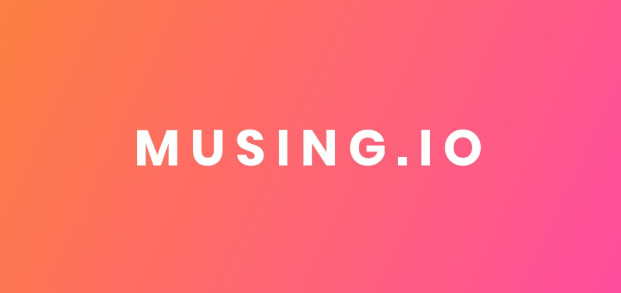 Since Musing is a question answer platform, all you can do is to ask question and give answer. And if you do this properly, you can get a lot of upvote.
Ask question to know the answer, not to get the upvote. That's the punching line. If you get upvote on your question, that's a bonus.
Before giving any question's answer, understand the question first and then answer the question. What you want to say, say it directly. Do not just use unnecessary words and sentences to make it complicated.  Keep it simple and sweet.
Don't write something to make your answer look bigger. 
You can follow one simple technique to get big upvote. That is, visit Musing Home page. You will see answers with big upvote. Just read those answers and observe how they answer question. You will know what works and what not. Get inspired from that, and implement that when you answer any question on Musing.