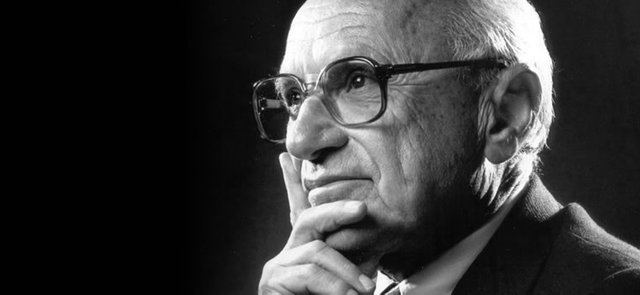 I'm incredibly excited to see the large community of libertarians, classical liberals, crypto-anarchists,  and anarcho-capitalists who are are creating content and developing DAPPS on the Steemit blockchain. This is the free market in action, and the Steemit blockchain is proving to be one of the most innovative blockchain platforms outside of the Ethereum blockchain out there.
Therefore, I thought it was time that lovers of liberty come together and help grow each other's followings and capabilities in order to help spread the message of free minds and free markets. With this is mind, I've started the Steemit for Liberty Upvote Club on Facebook, where you can join, connect, and market your content.
There are some basic ground rules outside of the very basic Steemit community rules.
1. No fighting
2. If you post a blog, please go and upvote someone elses
3. Keep everything focused on content related to the topics of crypto, politics, news, and philosophy
4. Have fun!
Join here and lets get started!
Want to opt out of the Federal monster's fake money? Set up your Coinbase account here 
This is a Steemit exclusive blog, but don't forget to check out my website at www.rwmartinez.com
Check out Remso on Gab, Minds, Facebook, or Twitter. Don't forget to go see more at his website today.
Join our growing community of liberty minded Steemians on Facebook