To The Moon!!!!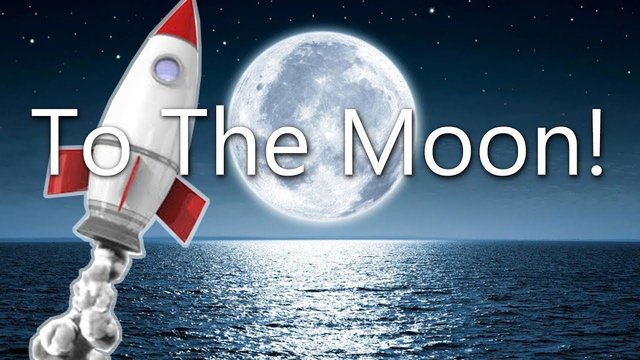 Steem, the cryptocurrency backed by Steemit is growing faster than ever before. In the cryptocurrency market, Steem is one of those coins that can survive anything. It's grown 35% in the past week. On January third, Steem touched the price of $7.31! Most investors are saying that each cryptocurrency on the market is heading back up towards the high prices that they touched in early January right before the huge bitcoin sell-off. Steem's trading volume is increasing and the amount of users using the Steemit platform is increasing as well.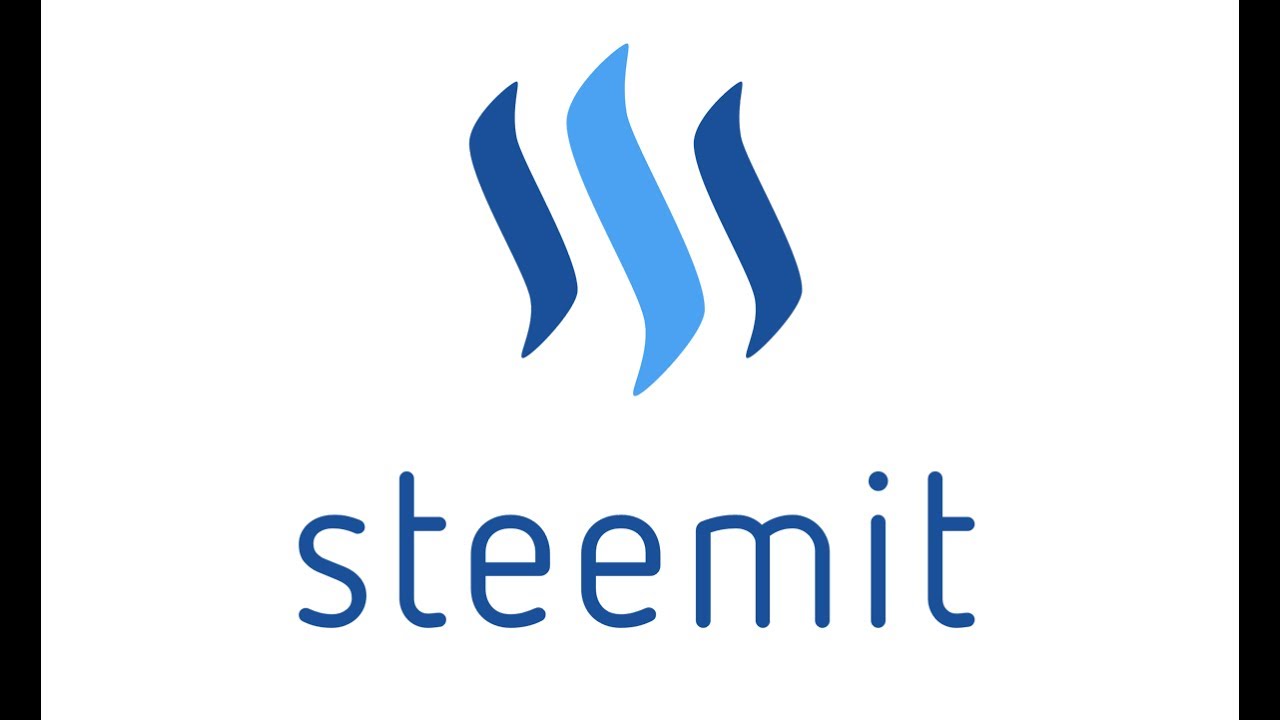 Because of Steemit's quickly growing community it doesn't need any partnerships to thrive. All we have to keep doing is keep spreading the word about Steemit and the community will naturally expand into one of the largest social networks in the world.

If these prices become a reality, the Steem community will be very wealthy in the coming years. I don't think the price of Steem will reach $159.27 within a year but I can definitely see the price of Steem hitting $40 within a year and $100 within two years. But these prices depend on how fast the user adoption of the platform is for the next couple years.
Thanks for reading!
Read more: http://www.coinliker.com/forecast/steem-IuUO-prediction
https://globalcoinreport.com/steem-outpaces-competitors-to-lead-the-uptrend/