It wasn't long after I was introduced to Steemit that I first felt a spark. The site had all the qualities I was looking for -- an engaged community, a diverse selection of content and ideas, and a feasible way to earn money.
Wanting to make a good impression, I decided to post some of my previous best work. I selected a variety of topics -- finance, family, travel, photography -- and then stepped back, waiting to see if Steemit wanted anything I had to offer.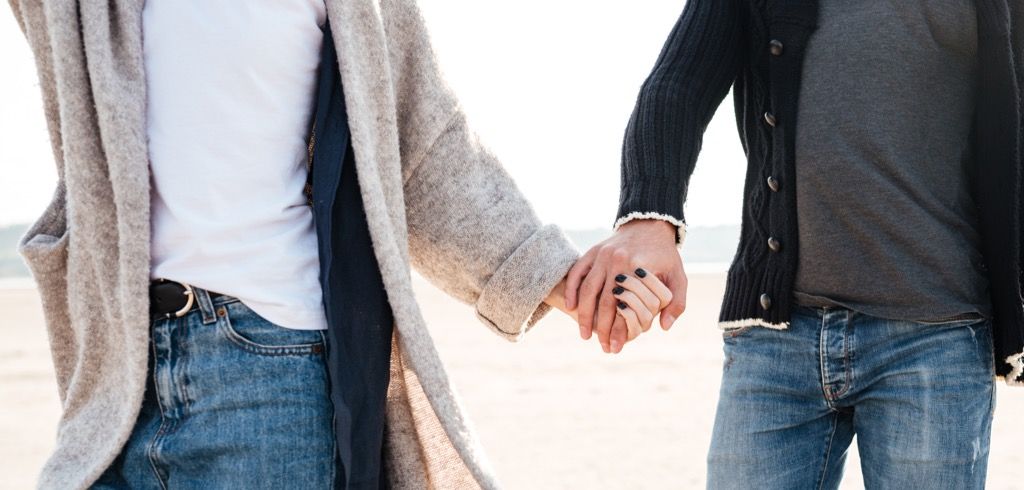 photo courtesy of GraphicStock.com
It didn't take long before I began to suspect that the interest was mutual. Fellow Steemians generously commented on and upvoted my posts. My reputation score and number of followers steadily climbed.
I responded in kind, upvoting, commenting on and following writers, photographers and videographers whose work I enjoyed. There were so many to choose from, so much to see and read, that it consumed all of my time. I couldn't eat. I couldn't sleep. I became infatuated.
Then one of my posts hit triple-digit upvotes and double-digit dollars. I was elated. Could Steemit be the real deal? Had I finally found the one?
Without a doubt, I was falling in love. I started making plans, imagining the long and prosperous future we would surely have together: enjoying long walks and lattes paid for in steem dollars; curling up on the couch, surrounded by the clicking of little laptop keys.
But my next few posts failed to launch, garnering only a handful of votes and even fewer cents. Unsettling doubt crept in and I worried that I had professed my love for Steemit too soon, only to be firmly placed in "the friend zone."
What did I do wrong? I stressed. What should I do different?
Why doesn't Steemit like me?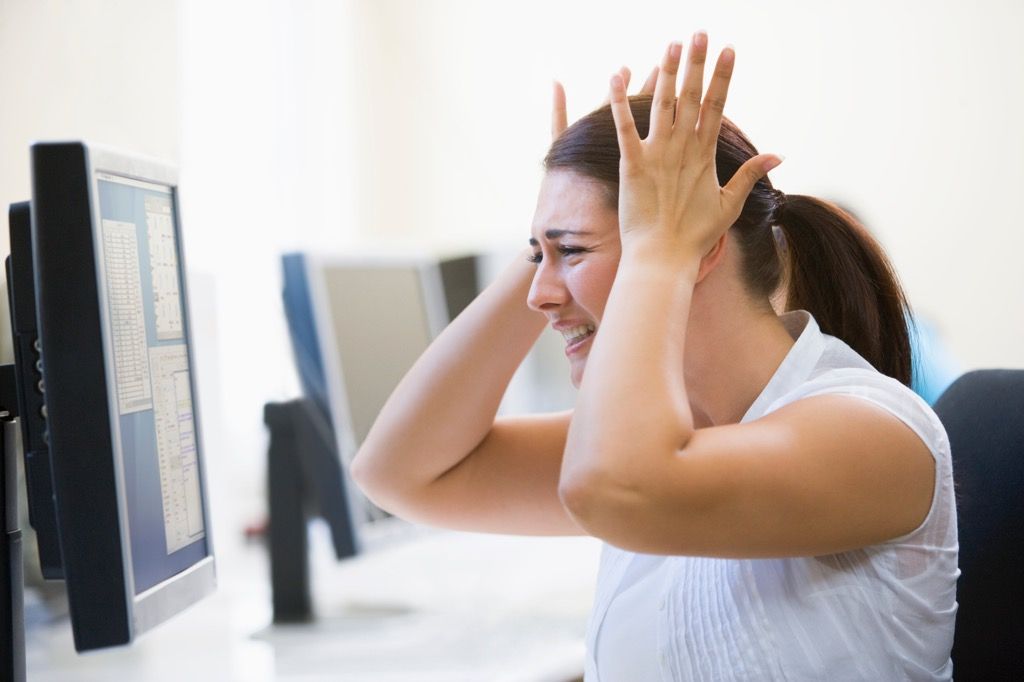 Photo courtesy of GraphicStock.com
Like anyone in the throws of a romantic crisis might do, I confided my worries to a friend -- a more experienced Steemian who was one of the first to offer encouragement and support when I joined the site. You may know him as @mindhunter. This is what he said:
"It is the nature of the beast. There is no uniform smoothness here. Like the universe, Steemit is chaotic and absurd."
It was as if Steemit had grabbed my hand, looked me in the eye and said, "It's not you. It's me."
Then @mindhunter offered the advice I needed to hear. "Never take any of it personally. Never attach yourself to one post. Just keep rolling onto the next one."
These wise words pulled me out of my funk and reminded me of who I strive to be. Not a gold digger, or someone who rabidly, desperately chases after romantic interests. No, my approach to dating, and to life, has always been to do my best to put my best self out to the world, and then to let it go.
I still have a huge crush on Steemit and the Steemit community, but I'm less concerned with how much Steemit likes me back and less afraid of rejection. Because what I'm really here for, what I enjoy most about this relationship, is that it allows me an opportunity to create what I love.
And when I'm done, to set it free.