The Perfect Trifecta: An Aging Population, Medical Marijuana and Steem Cryptocurrency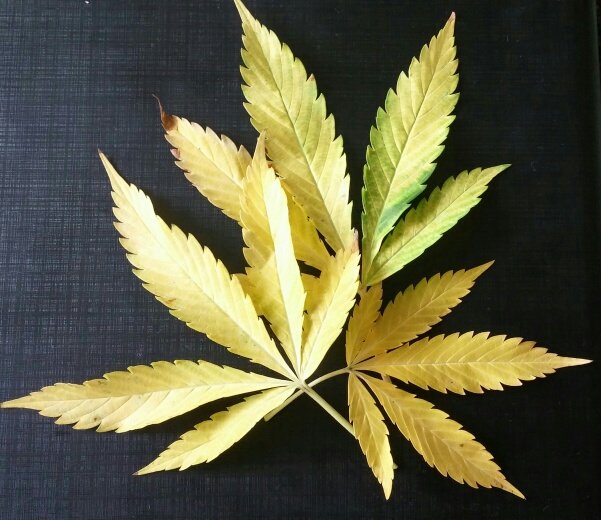 What?
 Haven't you ever seen a cannabis leaf that has turned golden yellow and develop a few brown edges with age? 
I admit it. I hadn't witnessed this either, until today. We usually see magazine quality pictures of beautiful plants in their optimal condition, but this... this spurred me to think and take action.
As a result, I bought a new domain name:  "Gone to Pot Retirement Home.com".
You see, I am a Maverick. 
I'm not afraid to cross the line of conformity which, I think, is a common trait shared by anyone involved in cryptocurrencies and medical marijuana.
 I also happen to be able to identify good business opportunities when I see them.
And, I see a perfect trifecta of opportunities in the making: 
An aging population;
medical marijuana;
and Steem cyptocurrency.
As of August 13th, 2016, the currently, population of the United States is 324, 227,000 million people. 
Of that, 14.4% or 46.2 million people are over the age of 65. 
This translates to 1 out of every 7 Americans and this population segment is expected to grow to 21.7% by the year 2040.
In Canada, the senior population is expected to more than double over the next 21 years to 10 million people. By 2036, a 15% growth in the number of people over the age of 65 is forecasted.  This translates into a quarter of Canada's entire population.
That's approximately 60 million North Americans, over the age of 65, in less than 25 years.
 I think we can all agree that, 60 million, is a lot of people. 
The key issues, identified as being the most important to these people are:
1. Outliving their savings;
2. Remaining active;
3. and being able to access different levels of care as their needs change.
Medical marijuana use is on the rise as well. Currently, there are 25 legal medical marijuana states in the USA and all of Canada is legal for anyone who possesses a Health Canada approved license.
Some of medical marijuana's key benefits are:
1. It blocks pain receptors;
2. It lowers inflammation;
3. It regulates blood sugar;
4. It regulates sleep cycles and increases the amount of time spent sleeping;
5. It elevates mood;
6. And it regulates intraocular eye pressure.
Cryptocurrencies are also on the rise and some of their key benefits are:
1. A vehicle to store wealth;
2. They aren't subject to any interest rates, surcharges or fees;
3. They aren't affected by the rate of inflation, so won't diminish over time;
4. They offer anonymity and data related to purchases, aren't tracked;
5. And accounts and funds can't be frozen or garnished.
To recap, we have a huge aging population that is concerned about having enough funds to live comfortably for their remaining "golden" years. They also want to remain as independent and as active as they can and be able to access different levels of care as their needs change.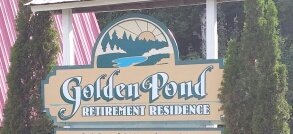 This requires a solution and that solution will be a "golden opportunity", for the individuals who get it right.
 I think, that a retirement facility which offers a medical marijuana program and allows payment in the form of cryptocurrency is just that solution and like Steemit it's also a utopia. We have ten years. It's golden, I tell you.