Dear @ned, @steemitblog, @dantheman
In a previous post I proposed and asked that maybe actually communicating with the users would be a huge step forward for Steemit. Why are we kept in the dark? If you don't communicate, someone else will do it - possibly in a flawed way - for you.
It's just common PR practice to announce what you'll do, to communicate when it's done and to re-communicate after a few days with feedback.
Insted of this chaos and people wondering what is going on, why are their blogs not showing and/or showing other stuff, we could have been EAGERLY ANTICIPATING THIS change!
You know you can do better when implementing a GREAT feature is welcomed with...puzzlement.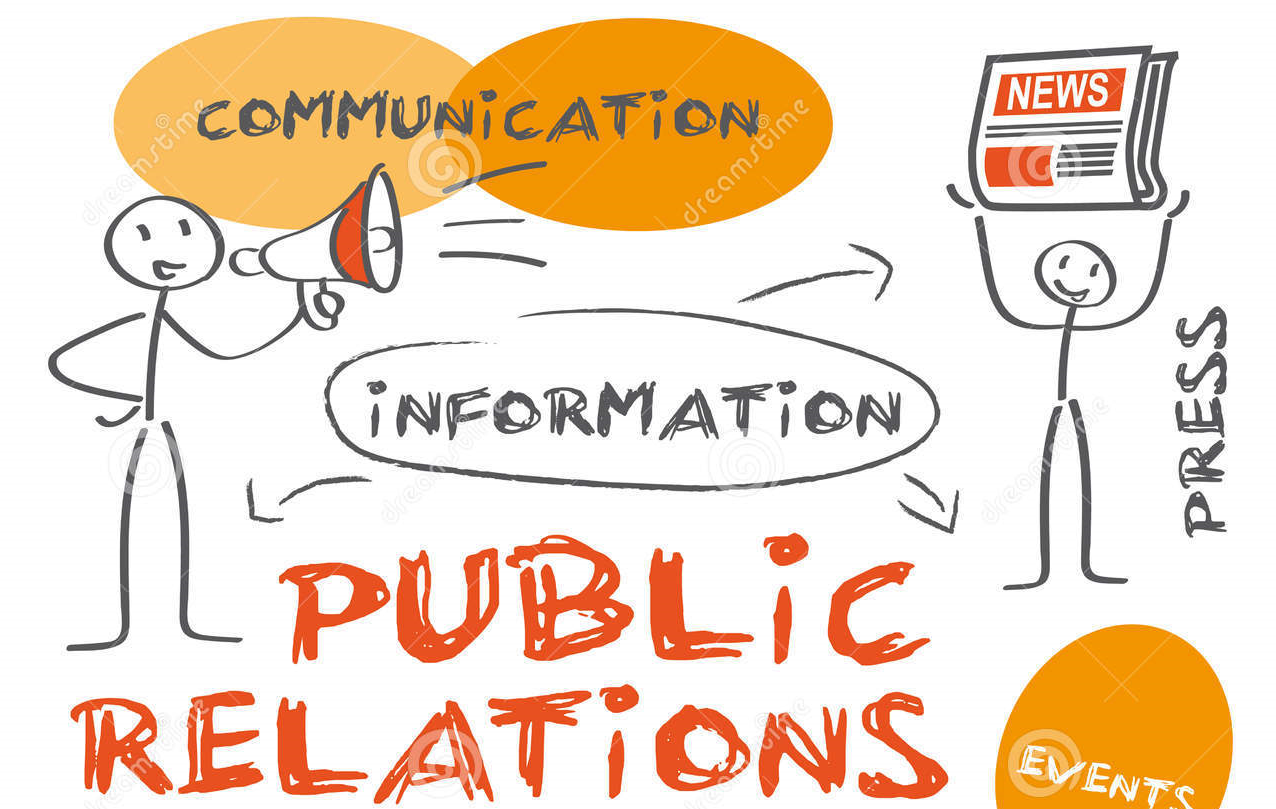 COMMUNICATE!
That being said, the "reblog" is here. From here on it's only speculation. My speculation to be exact:
What does it do?
Allows you to re-blog other people\s post to your followers. Essentially killing the @featured trend. Good job!

Does this mean some people will be able to vote twice on the same post?
Who knows?
Does it count towards my 4-post/ day limit?
maybe, maybe not..
Do I get any incentive to re-blog?
probably not, but maybe..
Will it be on my blog forever or just until the post pays?
I'm guess forever?
Can you un-reblog?
Don't think so?
That;'s it! I hope I helped a lot bt the idea is that the questions above should have been answered with the launch of this feature. Maybe now we can have an official communicate?
Maybe.