Well it seems like the process is not as quick as the Mint lead me to believe. The good thing is some solid progress was made this week.
2019 Steem Silver Round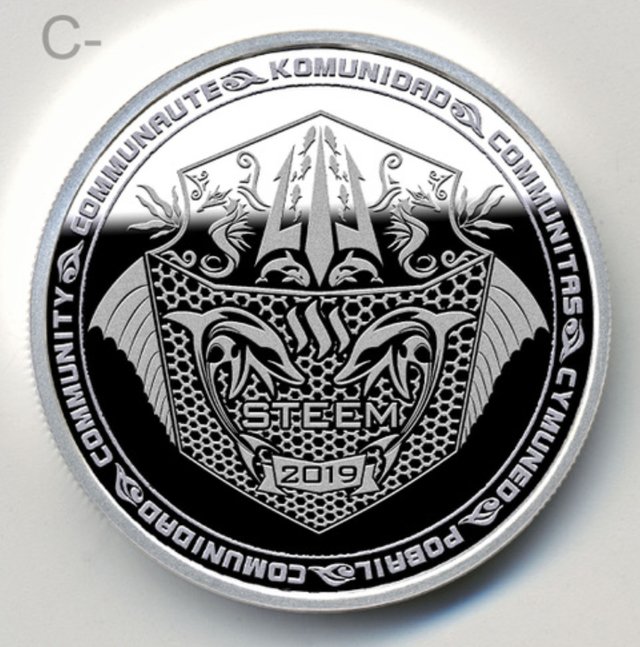 We ended up selling 777 rounds, looks like a good number to end on. Now of course it would have been a lot easier to sale the 1500 but reaching half of the goal isn't very bad at all with all things considering.
The Die is complete.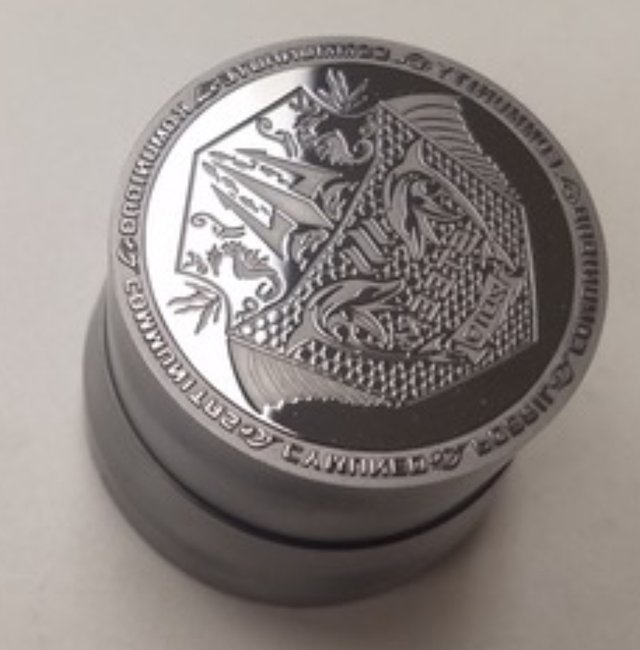 The detail is what took the time. As you can see the Die is almost an exact match to the original design. This in itself is a very difficult thing for the Mint to accomplish, so I am glad they took their time on the DIE.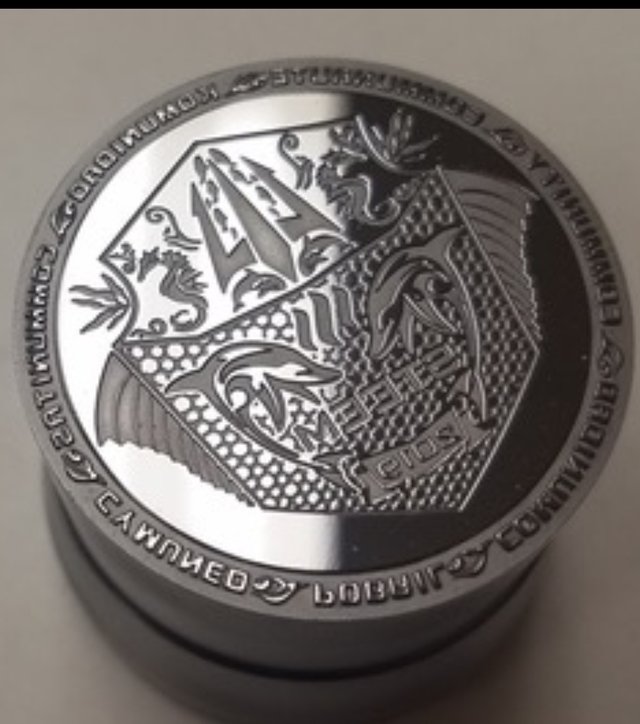 The 2 most important steps are left.
Minting. Which we all have been patiently waiting for. This process will take right at 7 to 10 days (including Polishing)

Numbering. Now this will take a little extra time then normal. All round numbering over 500 will have to be done by hand. The mint will produce 1500 rounds, they will then take out 777 rounds and melt what is left over. Then they will number 1 through 500 and the remaining 277 will be number matched to the numbers that customers have choosen.
Whats next?
Any number requested over 500 will still be created. The mint is willing to do this for $1.00 extra for every round numberes out of sequence. This is a fair price in my opinion and will diffently make it easy for members to get the same number over 500 as they did last year.
There will be some discussion on how to pay the extra $1.00 per round in the coming days. It will probably end up being accepted in steem. Just for the reason there will be no fee's associated with paying in steem.
Every order that was placed with a requested number over 500 will recieve an email or a DM from myself explaing the $1.00 extra charge.
Thanks for your time amd patience with this project!
If anyone has any questions feel free to either leave a comment on this post, email me at [email protected], or leave me a message in discord.