Over spot?
In Part one we talked about spot price. If you missed it you can see it here part 1. Its time for part 2.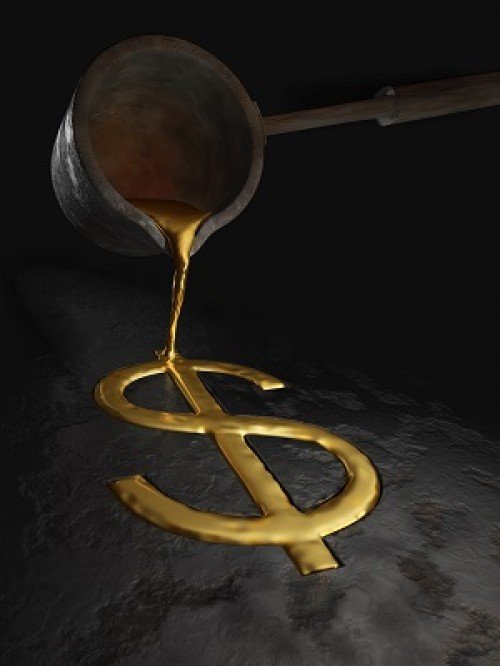 Source
So what is "Over Spot"? Well to make it as simple as can be, its like a fee. You see the Mints and Bullion dealers have to make a little money off of what they are selling to YOU. As a New stacker you should be looking for the lowest price over spot.
Here take a look at this, this is a good example of 2 one oz silver coins, that have a significant price difference.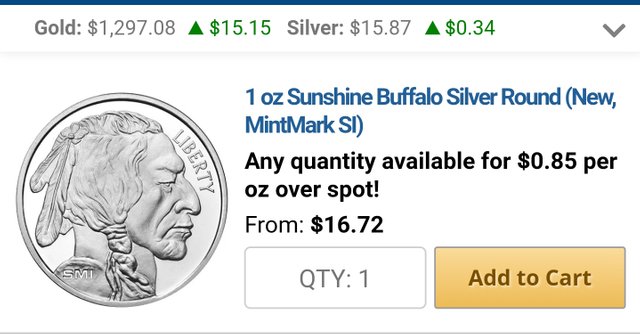 That Is a 1 oz silver round that is .999 pure silver, not a bad price at 85 cents over spot, now take a look at this next example.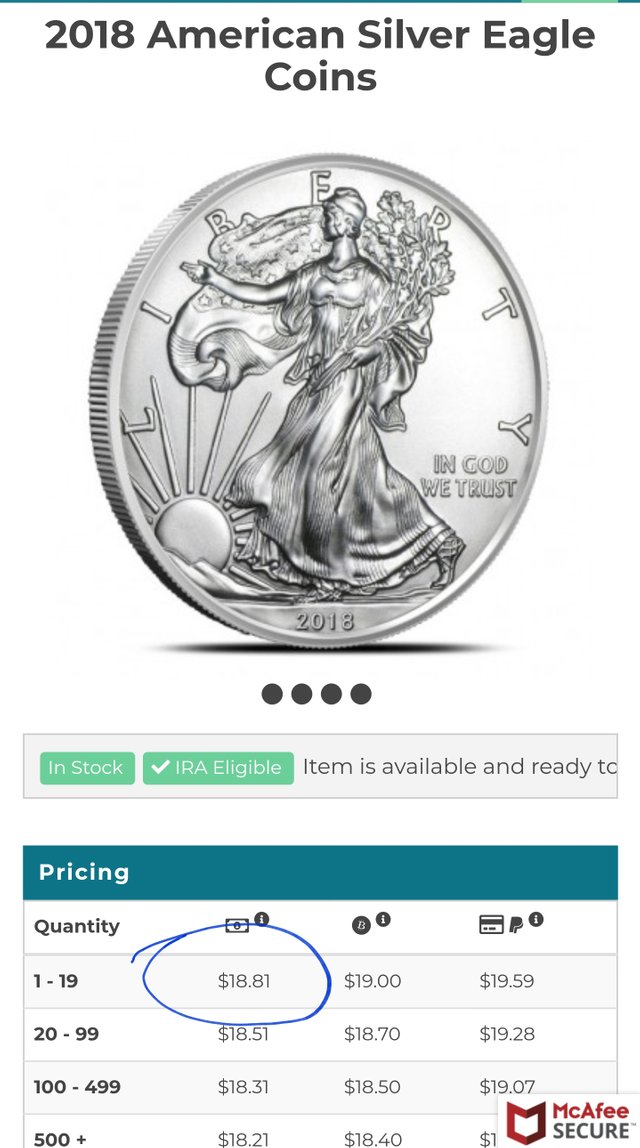 Thats another 1 oz silver round that is .999 pure silver and it cost $2.09 more per oz than the 1st eample.
So as you can see every coin carries a different over Spot Price. One thing that you have to always keep in mind is this " an oz of silver is an oz of silver, the only difference is what you pay for it. ( Price Over Spot)
So to sum this up for you, Over Spot is the fee that you pay for the silver that you are buying. Every coin carries a different over spot price.
Part one covered what spot price means.

part two covered what Over spot means.
Stay tuned for part 3, which will put you one step closer to your 1st purchase.
For more information about silver and gold investing, visit us at #steemsilvergold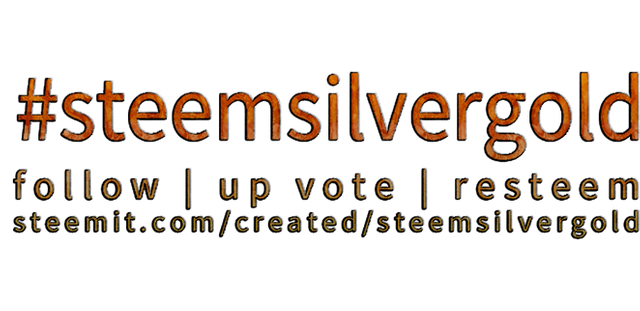 I stack silver! What about you?