Speak up! Your voice Matters!
If 20,000 people chant at the same time it is more powerful than 10 people screaming.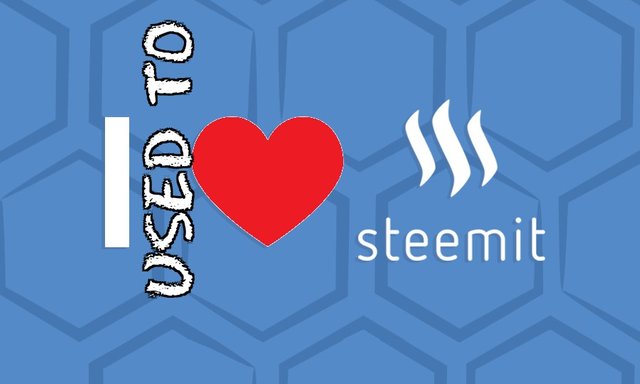 Why So Angry?
I mean what is it, are you worried that steemit wont be around? Do you actually think that you did not play a part in where we are at now? Yes your stake is heavy and yes you have every reason to be concerned, but in my world I operate off of pro-active, not re-active. Did you not think that delegating your steem power to a vote bot service was just as bad as using the service? Now its all bad right? Quality content producers should just hope or pray that one of the elite stops by their post and vote instead of using a vote service? YOU ARE RUNNING QUALITY POST PRODUCERS AWAY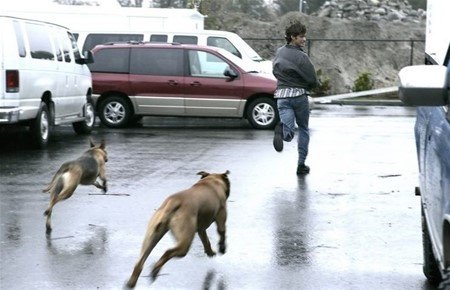 Source
Down Votes
Welcome to the world of free Downvotes, becareful though casue those downvotes have already created a downvote trail. Now here is what I do not understand, maybe someone will read this and help me understand it. But here we go.......
You write a quality post and your post does not get nowhere near the attention that it deserved. You decide to use a vote service (Now keep in mind we are talking about a quality content) and then all of a sudden you get down vote by a trail of people that have no idea what your post was even about. You get punished for using a vote service.

Now your post is not even visible to community simply because you used a vote service. Now I get the vote bot thing, I really do but here is what I do not get. Why do you and your vote trail never go back and revisit the members that you down voted? I'll explain, a members writes a high quality post, uses a vote service and you down vote it. Do you ever go back to that same member and vote on the next post they produce of high quality? That was a rhetorical question, please do not answer it, cause we already know the answer. You can however answer this one, You actually think that doing this will keep quality content producers around?
My Opinion
Steemit is quickly becoming Centralized there should not be a group of people controlling and making up rules that they want. Yes I get it, you have a heavy stake, but don't be mad with steemians because of it. Lets face it, any of us could up our stake in steem but right now the stability of steemit and the actions of the heavly staked elites makes it a bad investment. Trust me we see your Shit Post and we also see your circle of elites promoting that shit post. You say that you have to save steemit, did you ever think that maybe you are the one killing it!
I have a friend that is a heavy YouTuber she made the leap over to steemit about a few years ago, yes she uses vote services mildly, I say mildly as in a few bucks nothing over the top, but now she gets your swarm of down votes on her quality post. I am telling you before its to late, look in the mirror and you will find half of the problems around here.
I came here because it was a decentralized platform for social media. I've seen the lows, highs and lows again. I have seen the randowhales and all other vote services. I have seen the elite use them, promote them and fund them. It cant be wrong only when you want it to be wrong....
Just my thoughts and many others I am sure.
Have an Awesome night!
By the way if you love steem and have always wanted a keep sake check out this website, the 2019 steem silver round is still on sale. https://steemsilverround.com