Disbelief is the #1 reason people don't join Steemit.com!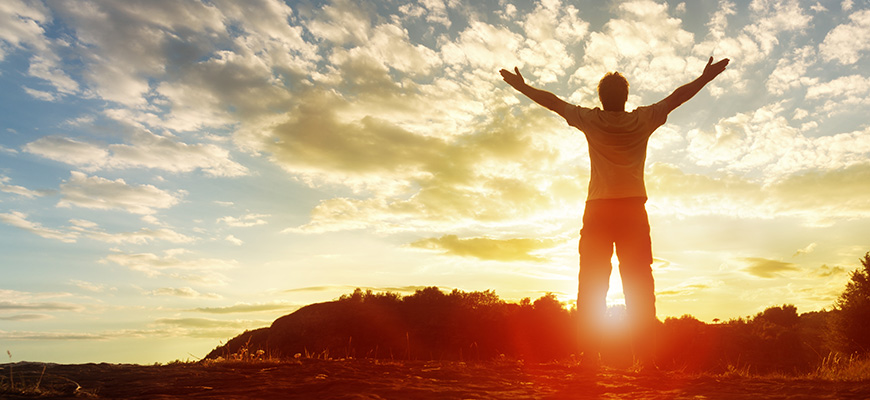 Image Credit
They believe you, after it's too late
In January I got into bitcoin and was so excited about it, I told everyone I knew about it and why I thought it was such a great investment and why I thought a simple investment into 1 bitcoin could get someone rich in the future. Even buying at these prices that are high relative to bitcoins overall history, they are still low for what bitcoin is offering.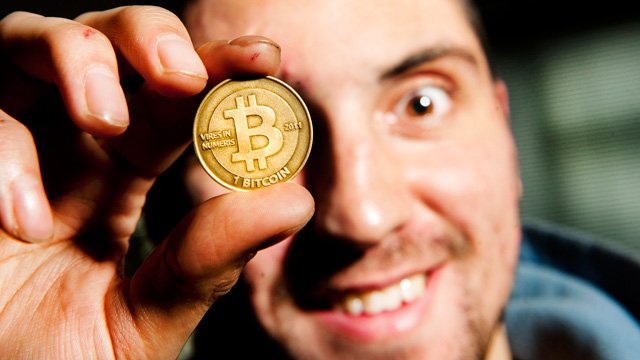 Image Credit
I was right, Bitcoin Boomed, so why won't they listen now?
Most people I know in real life, know how into bitcoin I am, and they know my predictions about it's growth this year have come to fruition. So why can't I get these people to join steemit?
Of all the friends I told about Bitcoin, only 3 of them actually invested any of their own money. I figured these people would be good targets to recruit to steemit. I was greatly mistaking, I even got a hostile response from one who told me "You sound like a spam artist" Which I explained that I just sent him a message with some real life changing information, I wasn't trying to spam him with repeated messages. He responded again "If I thought I could get rich by sitting in front of my computer, it would have been done already"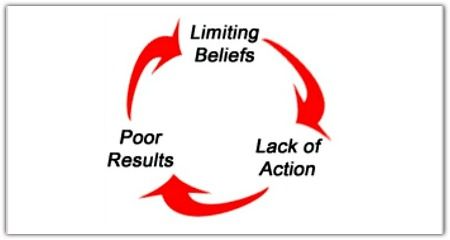 Image Credit
Belief is limitation or liberation
Someone who believes that they cannot achieve riches, cannot achieve riches. I think this is causing a lot of people to not risk their precious time on steemit. Time is truly our most valuable commodity, and it's this reason that I am willing to try things like steemit, and it's the same reason many others are not. People don't want to waste their time, and if they don't believe the payouts will ever be real, steemit seems like a waste of time to them.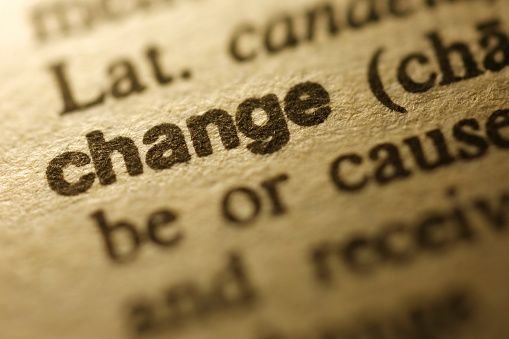 Image Credit
How do we change it?
I can totally see where everyone is coming from with this, but how do we change it? I'm not sure I have any real solutions on this, but I think awareness of what a particular problem is, is always the first step towards solving it. Over time I believe steemit will be developed more and it will come to have more and more intrinsic value that brings people here for more then just monetary rewards, but what can we do to stimulate this growth?
Let me know what you guys think!