Steemians, today I want to reminisce a bit with lemonade. This legendary drink ever popular since long until the 90s. For those of you who have memories with lemonade, it is worth to have a happy little family. : D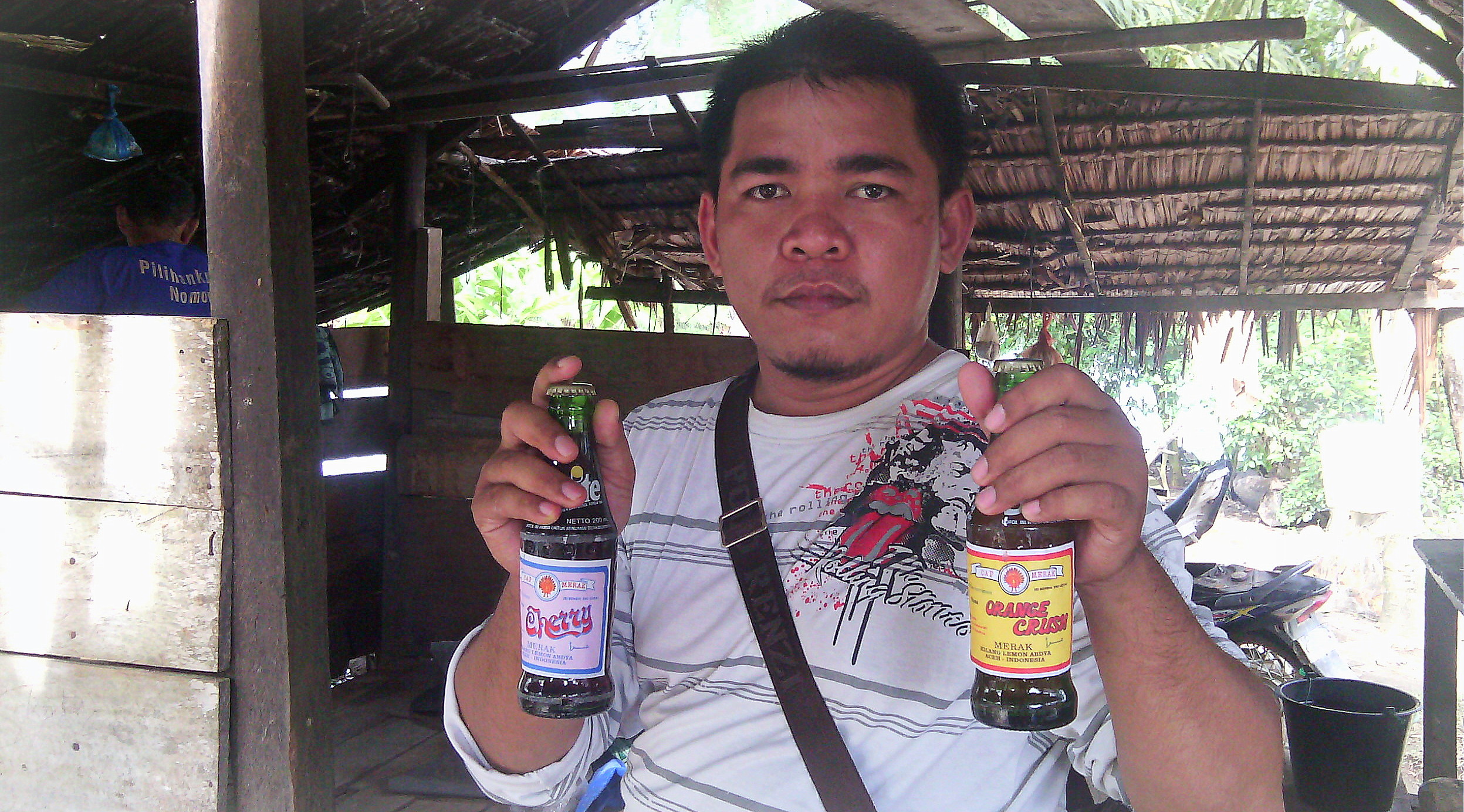 This unique flavored beverage has a distinctive look and flavor. Lemonade began to be hard to find on the market since the 2000s, almost gone. This is because there are many other instant drinks. Lemonade is usually produced traditionally by home industry, marketing is not so wide.
Maybe the kids will now be familiar with the name and the taste. Certainly not for us, young men who are currently aged 25 and up. I'm sure you'll miss and have a story about it.
I remember, during the party, we always had a party with lemonade. Because of the different flavors, sometimes I can spend up to three bottles. The price is very cheap, not to Rp. 500. For me, the most fun is when shaking it, then out a lot of foam.
A few months ago I could go back to sip lemonade, after more than a decade. This carbonated beverage is sold at Rp. 1500 in Lama Tuha Village, Southwest Aceh Regency. It's quite a bit to cure my longing for a happy childhood.
This is my story, how about you?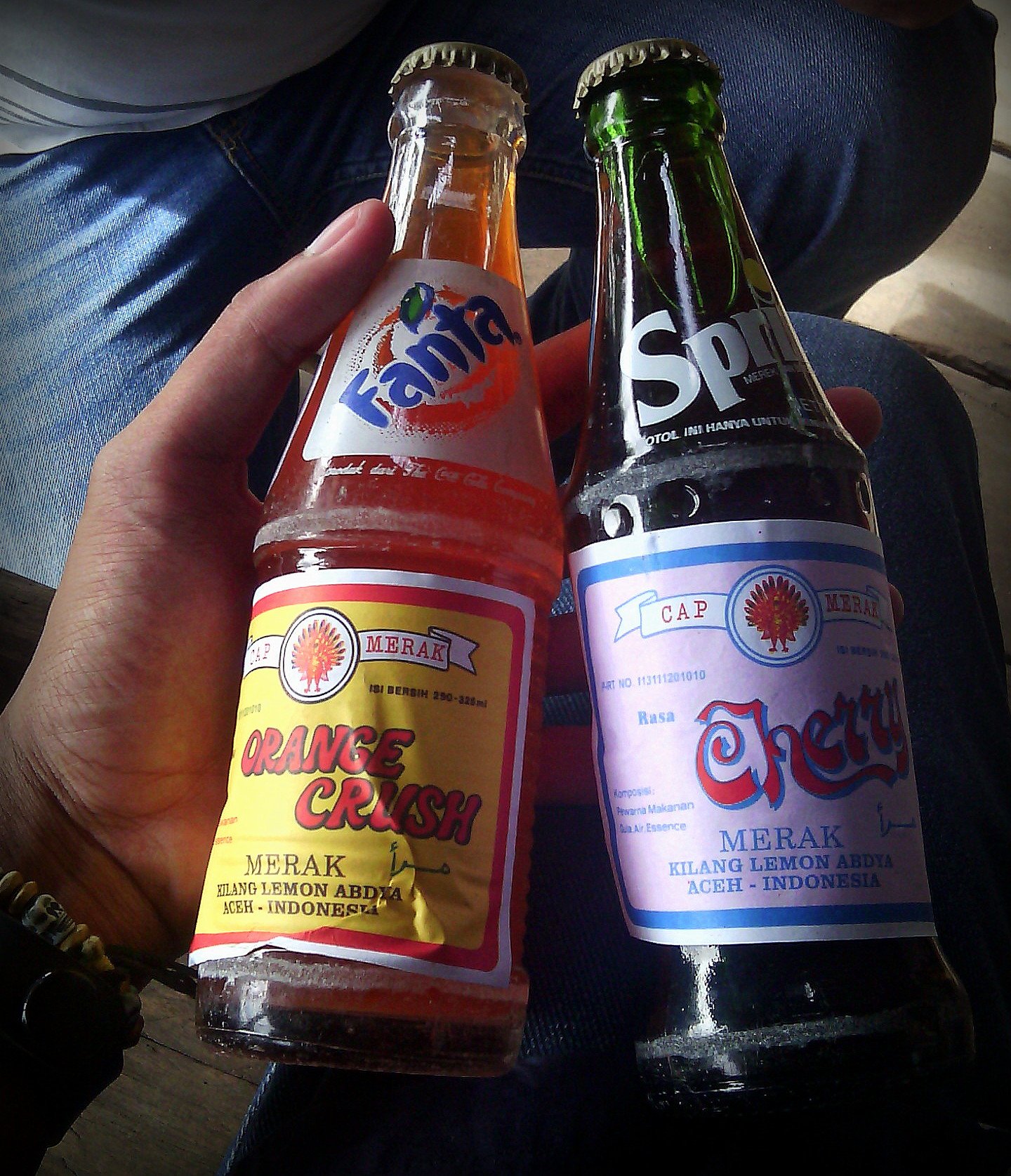 Competitor's bottle :D
Watch video