This is the story of my town. Banda Aceh, capital of Aceh Province has now been increasingly growing. Much of the infrastructure built, surely it is hand in hand with the development of religious, cultural, educational and economic.
---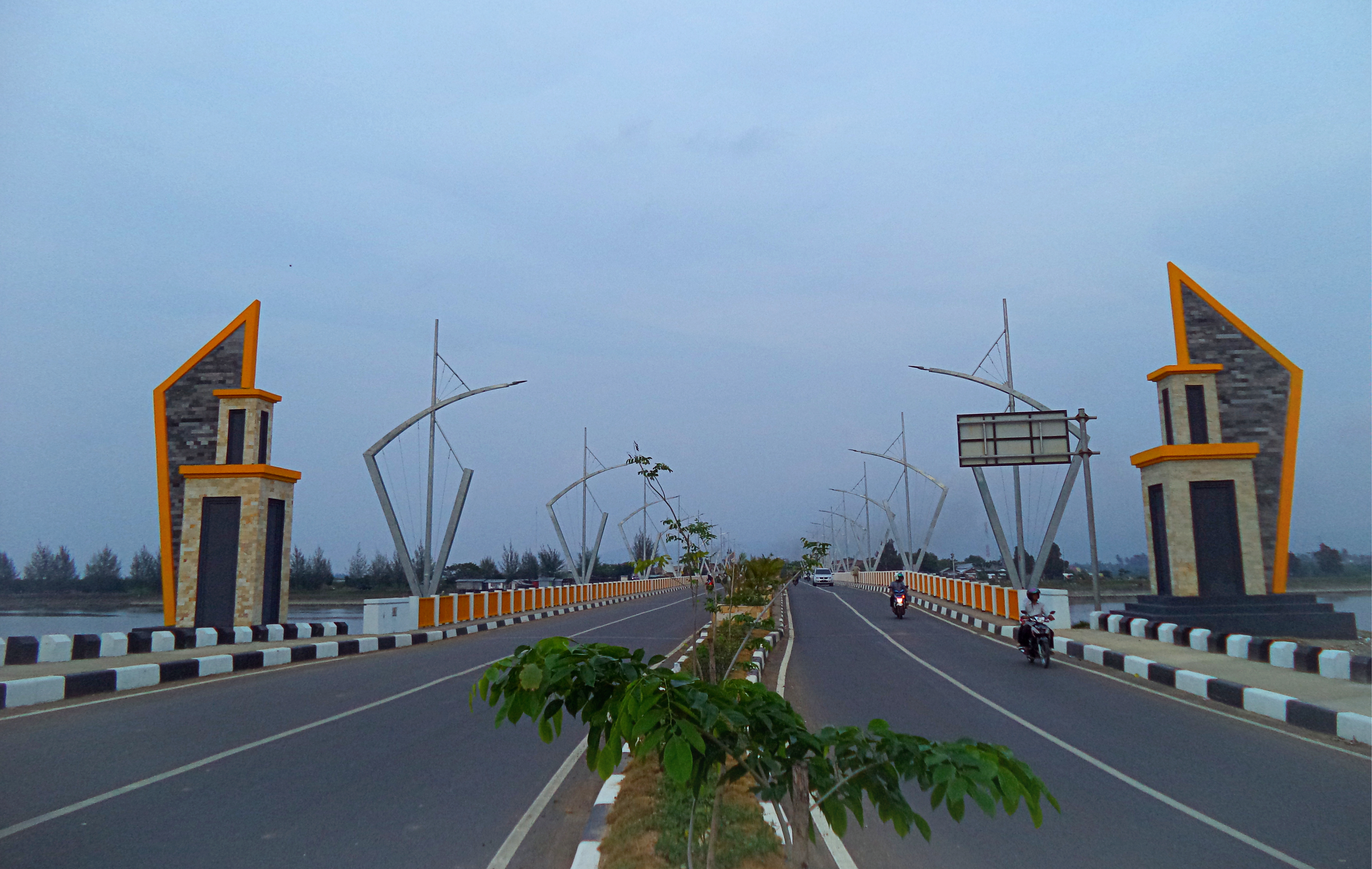 The last decade the city continues to build. Many new buildings are standing. The good news, public facilities are getting better. Many transportation facilities improved, such as the availability of good inner city buses and smooth roads.
The bridge was also repaired, one of them is the Kreung Cut Bridge that passes over the Krueng Aceh Flood Canal. This bridge already looks more solid, with two paths and the architecture was already pretty good.
With a length of approximately 350 meters, this bridge is one of the longest bridge in Aceh. In the past, the Krueng Cut Bridge is very narrow and should not be used for community activities, because of frequent vehicle density, even traffic jams. But now it is much different, the photos as below![]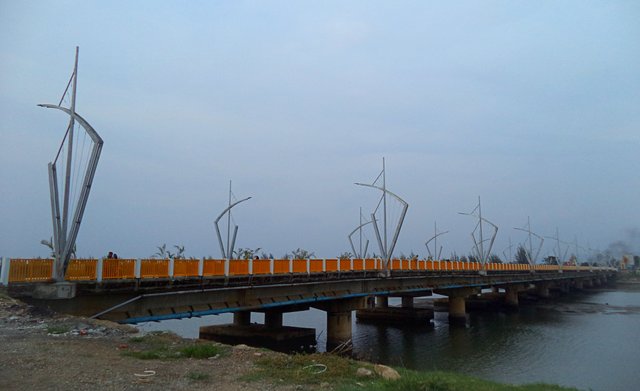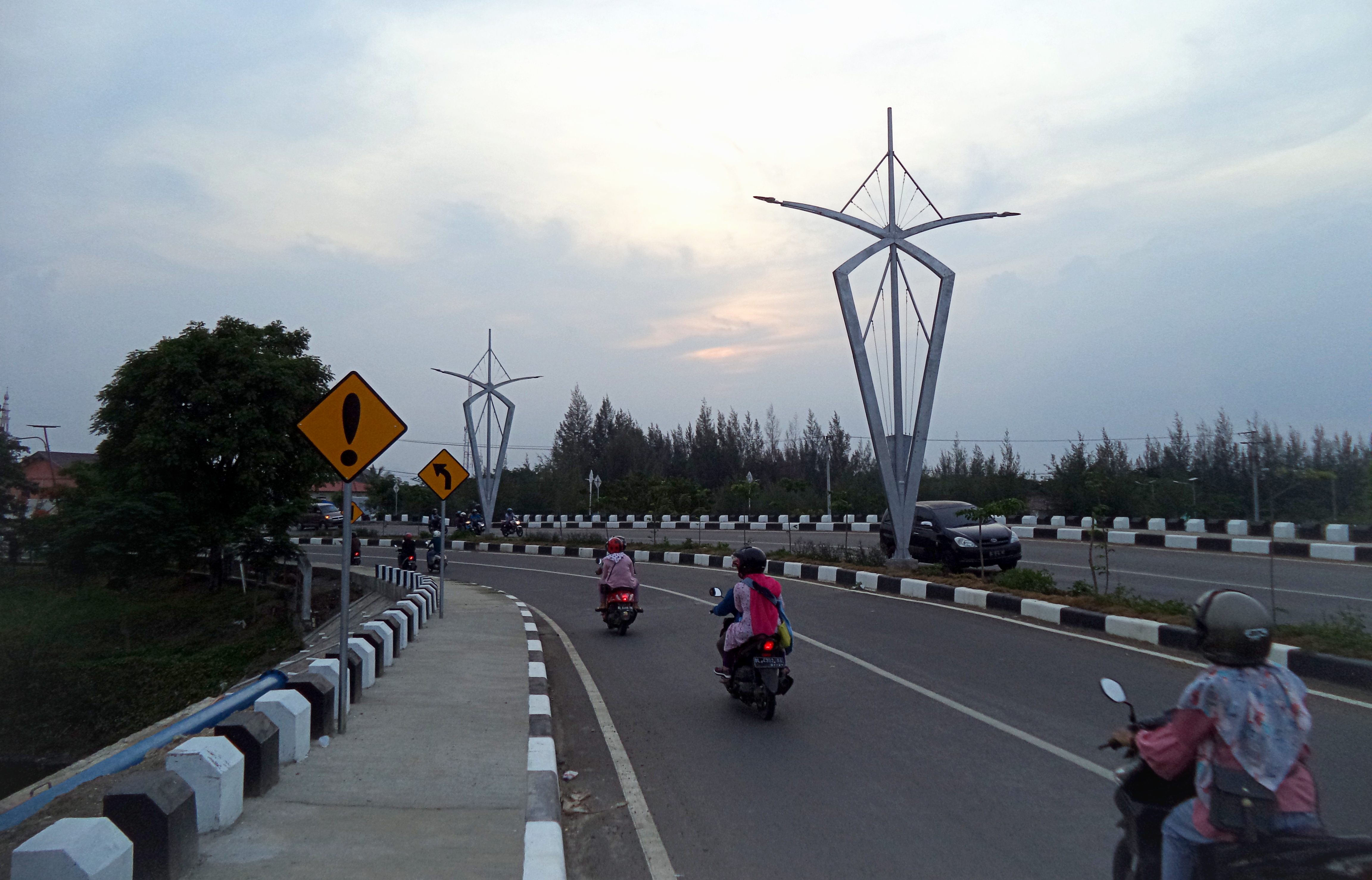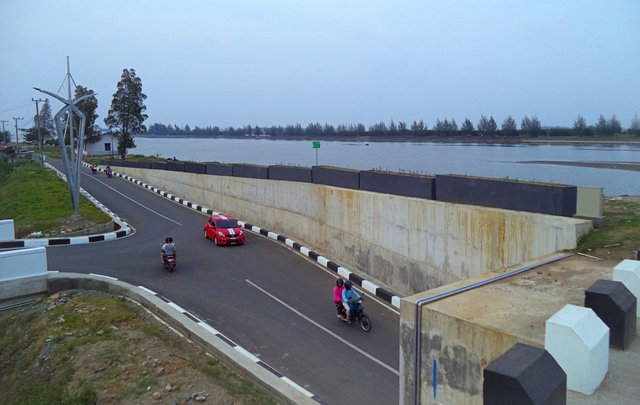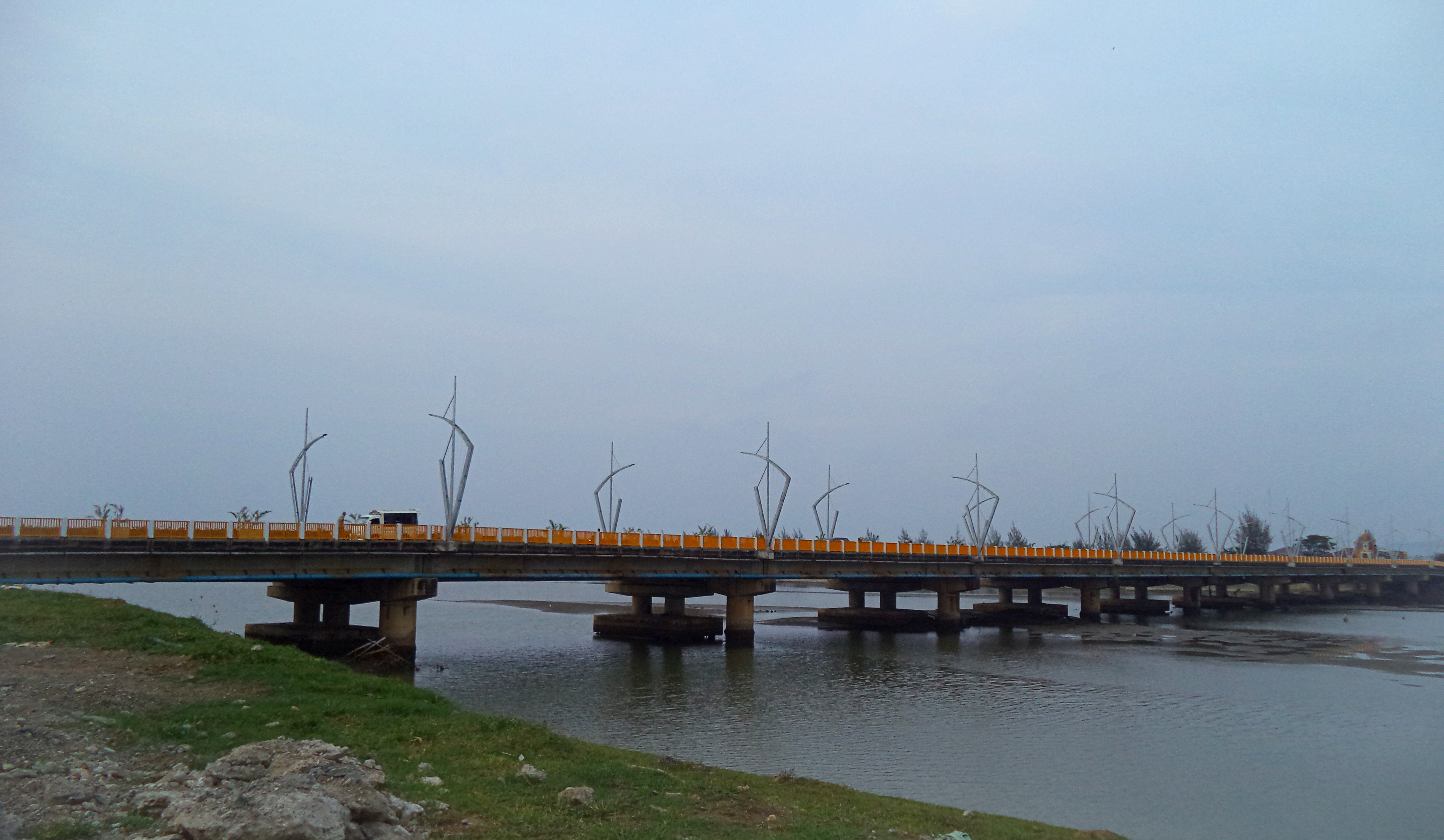 Watch video
---