About $250 000 worth of STEEM send to wrong account by accident - OUCH!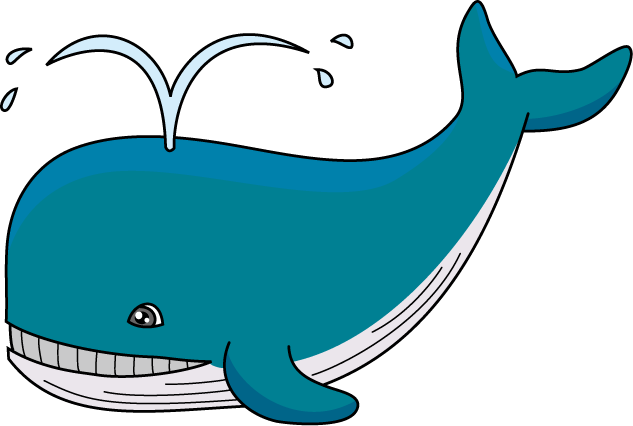 Hello,
Recently I read post by @egjoshslim wchich talked about steem accounts made only for trading.
I looked for this account and what I can see?
Account wchich made lots of big transactions accidentally send lots of STEEM (worth about $250 000) to noname account by mistake
Check this out:


Account info for better understanding of case
https://steemit.com/@ashleigh/transfers
I can say one thing: OUCH! Someone lost lots of money and effort
The question is: Is minorityreport will send steem power back?
Edit 1:
The user minorityreport started to power down gained steem power