"Stray & Steemit"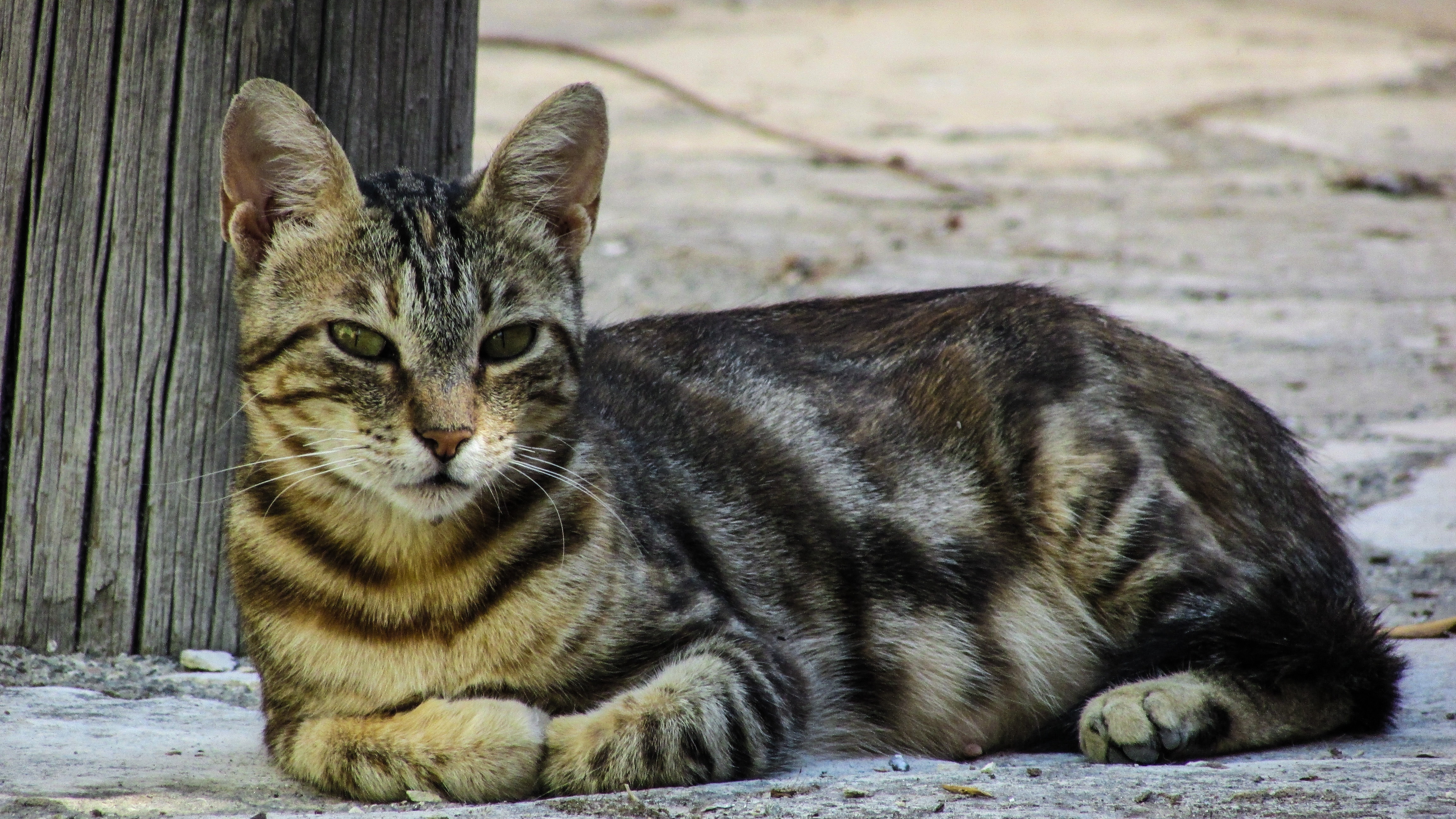 Not knowing where to go
Relied on cupid's bow
Brought me to Discord's show
Will I let it go?
Home, it might seem
Waited for this dream.
Welcomed by a strange meme.
Someday we can be as high as the Steem.
A special thanks to @stray for the warm welcome at Discord...