Hello everybody Raphael here!!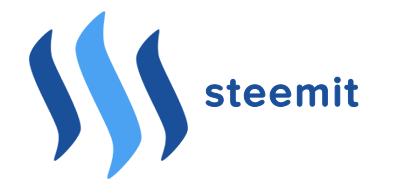 This past weeks my account has been hacked or stolen. He keeps posting spams. He even changed my display picture to this one: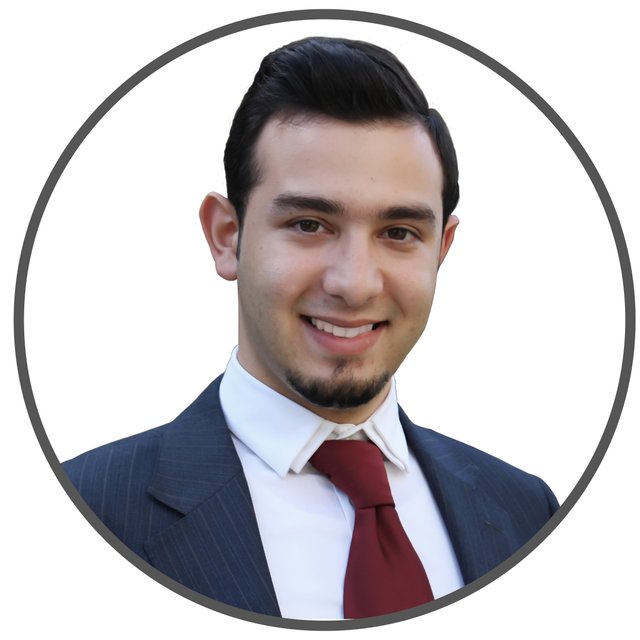 WANTED: DEAD OR ALIVE
Now... my reputations has gone down the drain....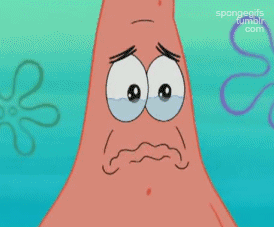 But I just recovered my SteemIt account!!! HORRAYYY!
He's happy for me I know it
I hoped he don't have the access on my account anymore. I just hope I am properly secured now.
Friendly reminder: Don't input or give the account informations in websites that seems suspicious. Even it says it gives some tips, coins, upvotes, etc.... and Always change you password! :) This website can help this will help. I am a victim too.
I still don't know the cause or how he manage to have an access on my account and change my password. Nonetheless, thank you SteemIt support!
Also, I thank you @patrice for removing me in the Blacklist and assisting me by unflagging some of the post. I am really grateful.
Again, be careful everyone! Steem on!