Shedding the blue suit was the first step to becoming the finance leader I am today.
I was young and dumb in the summer of '74, full of piss and vinegar and armed with my 1965 Holden car and $50 cash. I drove 3000 miles north with three friends, and when we arrived in Cairns with our money spent, we refused to give our parents the right to say "I told you so", so we became entrepreneurs instead.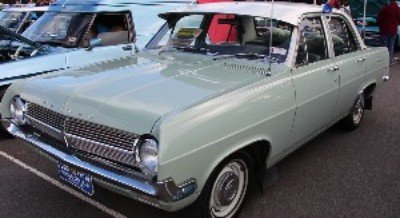 We spent the next eight weeks fishing off the coast for any kind of fish we could catch, then hocking them in local RV parks to raise gas money for our return journey. We slowly moved down the coast, edging toward home, succeeding (one fish after another) because we had no other choice.

My alternative journey into the business world had already started. But I still lacked skills, knowledge, and experience. Upon earning my Bachelor's degree in Business Studies, Marketing and Psychology from RMIT (one of Australia's top universities), I immediately gained employment at a company called KPMG.
KPMG has a long and distinguished history. Founders Peat and Marwick met on a transatlantic steamer in the early 1900's, and found they both had an affinity for accounting and business. Together with Marwick's partner, Mitchell, they formed the first transatlantic accounting practice, with locations originally in Glasgow and New York, and soon additional offices throughout both the western and developing worlds. Peat Marwick Mitchell & Co quickly became a powerhouse within the accounting community, often ranking in the top two or three firms worldwide. In the late 1980's, the company, now named Peat Marwick International (PMI) merged with Klynveld Main Goerdeler (KMG), to form KPMG. This merger of massive accounting practices thrust KPMG into the top two in the world, and to this day is considered one of the best accounting firms worldwide.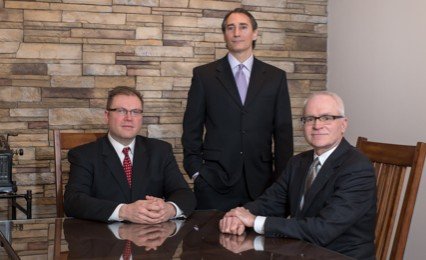 When I worked with KPMG in my twenties, everyone wore a blue suit. No exaggeration necessary; literally everyone and their brother was dressed in navy blue (sometimes with pin stripes). Looking back, I'm amazed at my own audacity, but amongst the blue suit brigade that was KPMG, I made my own way. I had long hair, an always-loosened tie, and never wore blue.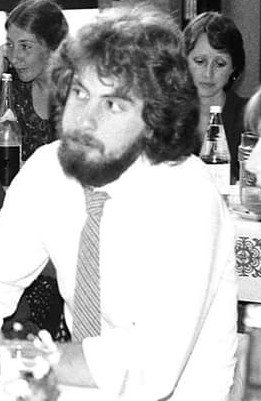 Was I a rebel, an individual, or something else? Here's how I made my way:
I learned that working smart was better than working hard.

I learned that fairly valuing my contribution was more important than selling my skills for pennies.

I learned that asking for what you want is the only way to get it

I learned that I always have a choice.
My clients were a diverse range of public and private clients. Some were interesting ... most were not. And London was awash with "wannabe" businessmen, pursuing their dreams in an endless army of blue suits. But my stint in the London office allowed me to pursue my passion for travel while honing my skills in M&A, corporate divestitures, and forensic accounting.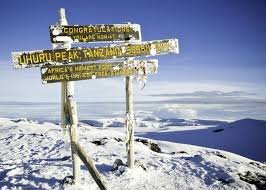 Upon returning to Australia, the allure professional accounting had once held was now wearing thin. But I was able to hone my analytical thinking. I began to see that there were three basic types of finance people:
Historians who simply recorded transactions and prepared financial statements, in an endless dance with those who would come along later to check them.

Auditors who came in after the event to ensure that the historians had recorded it correctly.

Change agents who understood where the numbers came from, what they meant, and dedicated their lives to finding ways to improve them through efficiency, operations, better management, improved work flows and an endless number of tools and processes that could actually make a difference.
I began to step into my career as a change agent when the blue suits tired of me, and I tired of the suits. What had been a fast-flowing river at KPMG literally dried up, and it was time to move on. I will be forever thankful for that day, as it was the beginning of parlaying my education and experience into a career that has built businesses, driven success, and in some ways, created entire new industries.
My early work experience gave me the technical skills on which to build a career, but personal style, fearlessness and self-belief are what have made my career great. In looking back to my post-disco years with KPMG, I realize that there are a few strong themes here. Let's call them life lessons:
You need a bag of skills, knowledge and experience in order to find your own way.

Conformity is never the way to go.

Opportunity is what you find when things don't seem to be going right; you find a way.
Throw away your blue suit. It could be the start of a greater journey than you ever imagined.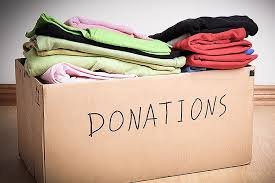 Enjoy your journey,
Randy