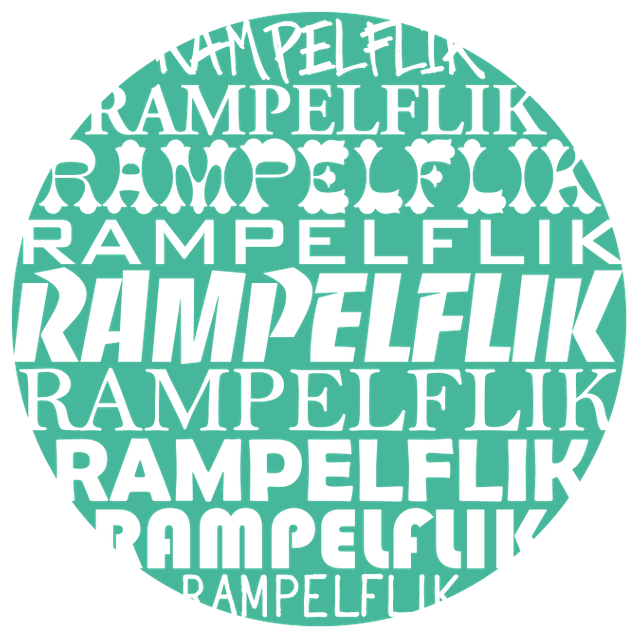 Ola Steemians!
As of yet I've had little time to make proper introductions. And I'm honestly still considering if I would even want to publish my name and face to be forever stored on the Steem blockchain. Why, you might rightfully ask? Well, because I am also still considering what kind of subjects I'd like to talk about in my discours.
There are subjects which might be certain subjects that are relevant to us as a global society which might also be considered rather taboo by a lot of people. This is why I am still considering if it's in my best interest to make my credentials public.
What is your opinion about the matter? I am interested to know!
For now, I do want to at least have an avatar. I present it here.
Talk to you later!