Hi Steemians,
Steemit platform is a good platform for everyone. Day by day, everyone is getting added to this platform. Here are following tips to improve your reputation on steemit.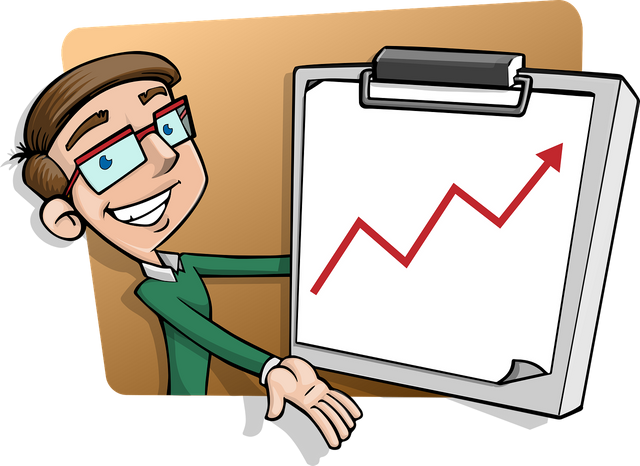 Don't post the only picture, but even we can post a picture it is provoking reader's thinking.
2.Maintain relationship to the steemians, who are posting a valuable content, by writing a meaningful comment on their posts.
3.When you are commenting on a post don't write one or two-word comments like "ok", "nice post" and "very nice". It indicates that you are a lazy person, even though not able to write a complete sentence.
4.A comment should be appreciating, thought-provoking, asking a question to the writer, and don't beg to upvote me or please follow me. If your blog is really good, they will follow definitely.
These are tips I am also following to grow on steemit. Ok, I will meet you in next blog post.
If you are following some tips which are not mentioned above, please comment on those tips in the comment section.
Thank you
Ramanjaneyulu Kanike @ramanjan-kanike