I'm maybe not very wellknown person but I'm trying to get more people's joining to steemit.
So here what I do , I'm creating Facebook fanpage for my blog! Hopefully I will find some good writers there and bring him/her here.
meanwhile I will introduce them to steemit and more people will know about this block-chain social media!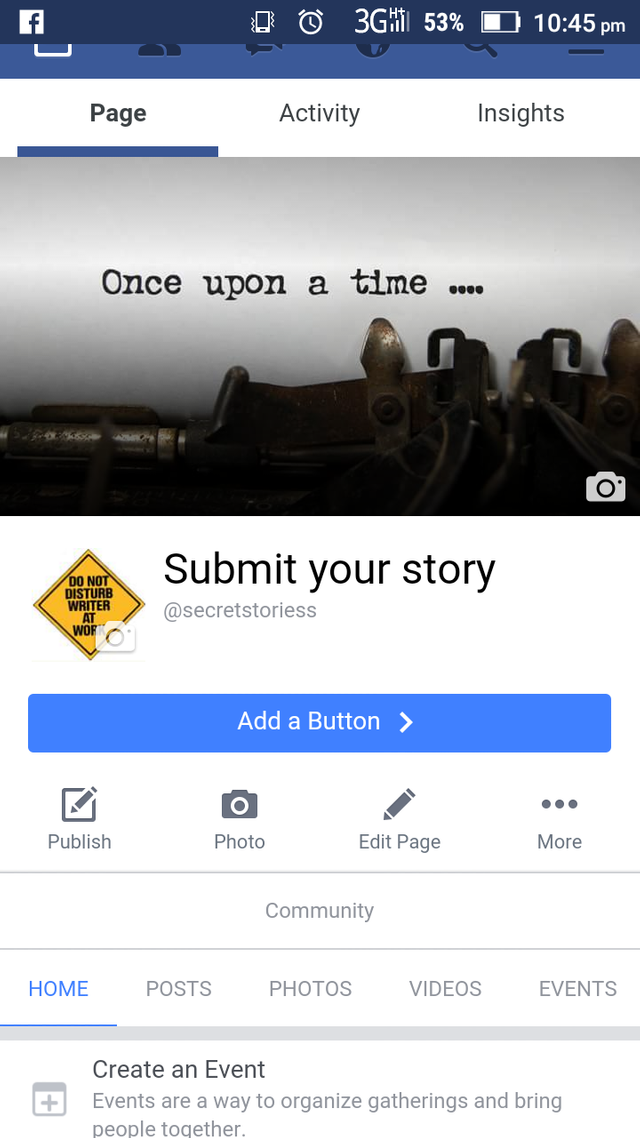 Maybe my 501 likes fanpage will go viral soon.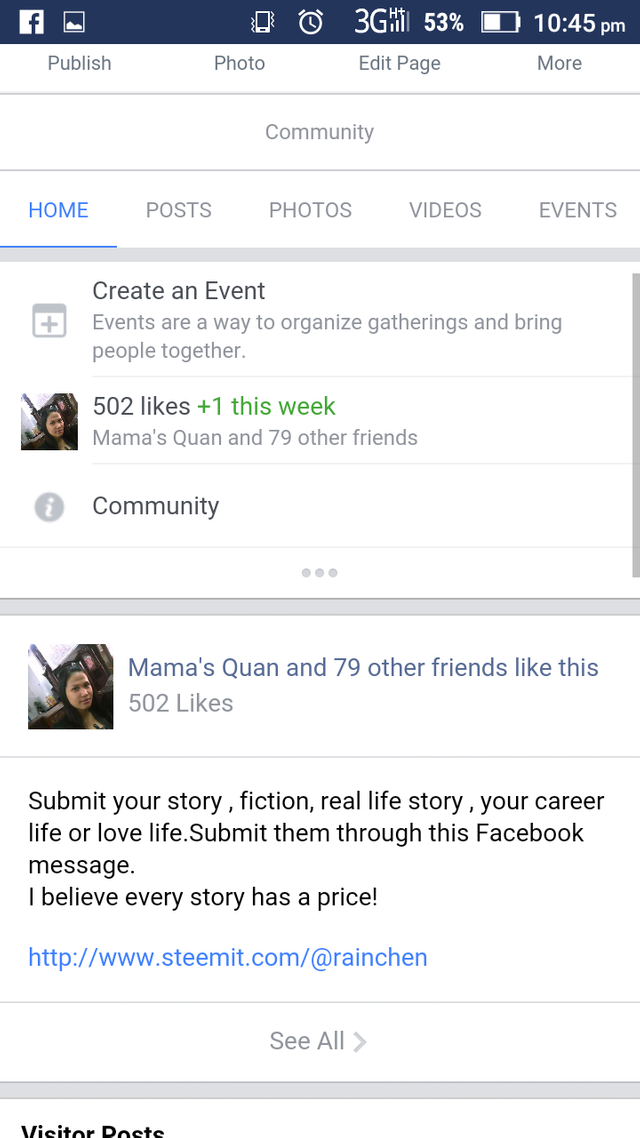 Check my Facebook page out !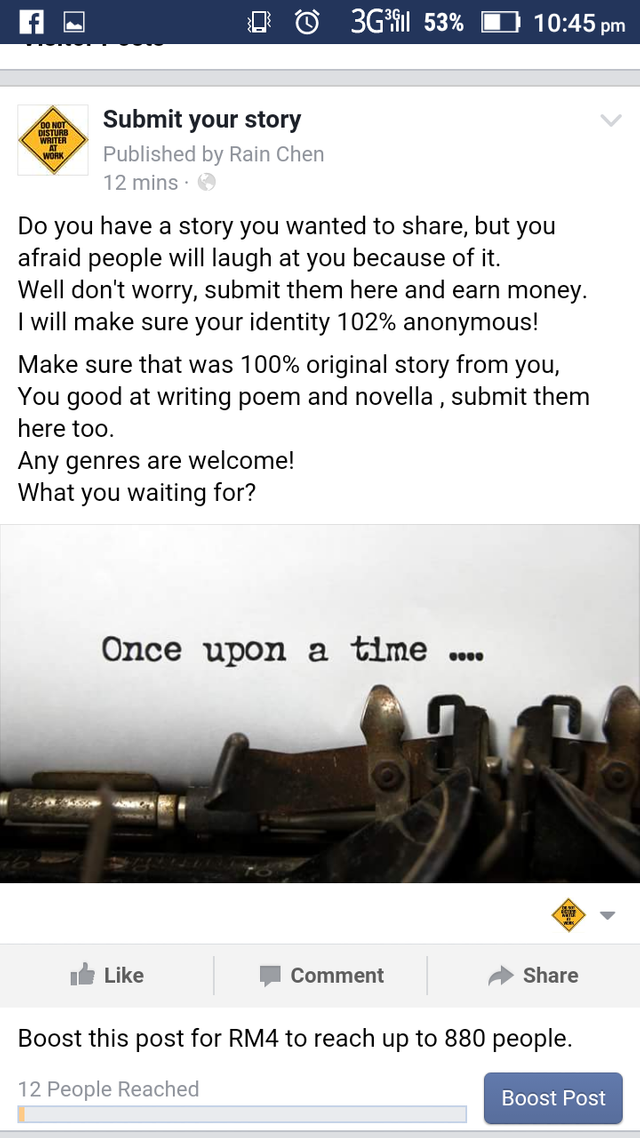 Do you have a story to tell?
Submit them here !