It gives me immense pleasure to inform you guys about the awesome meetup that took place last Sunday.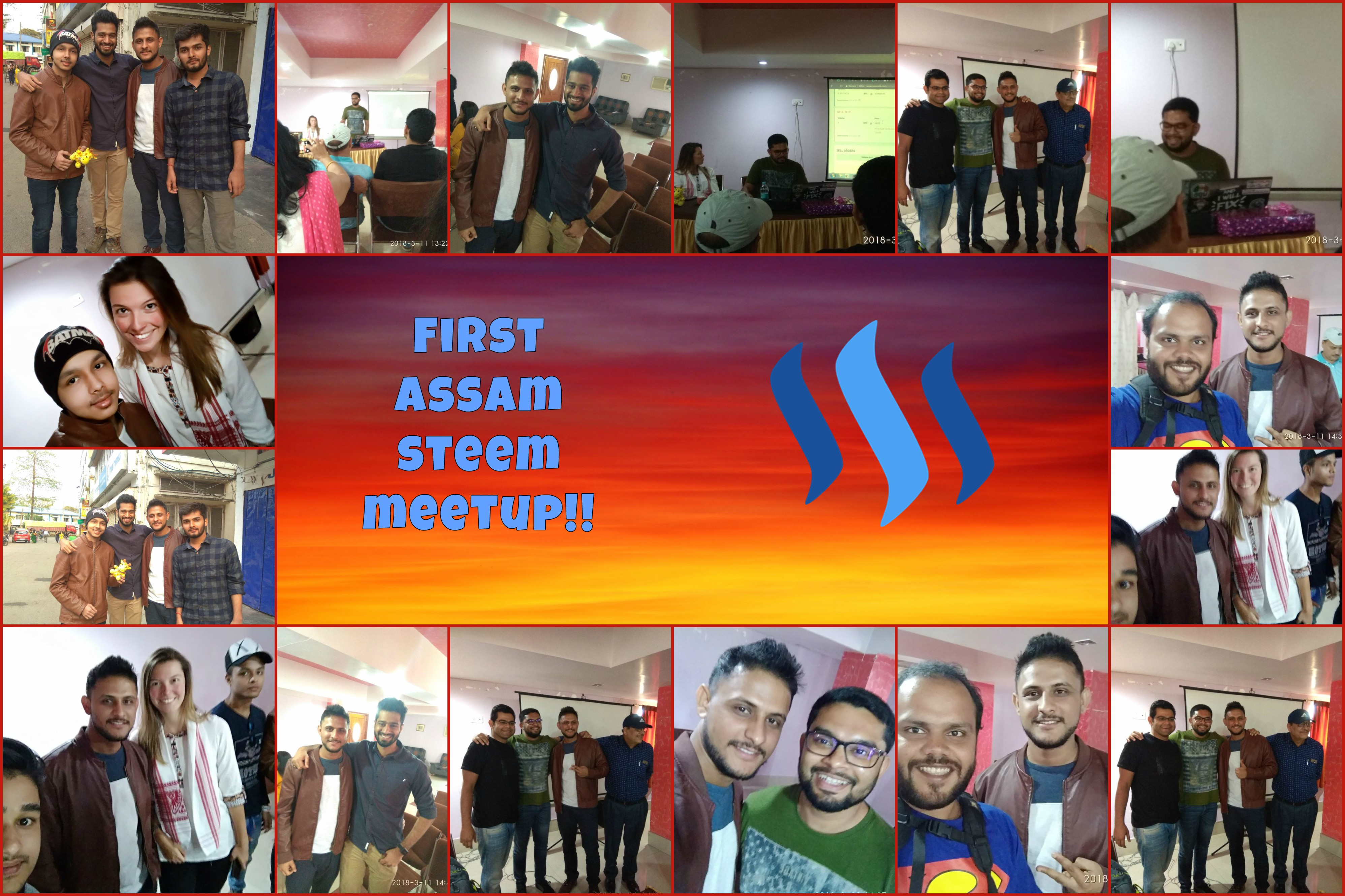 First of all I would like to thank @firepower , @sjennon , @shenoy and @varunpinto for making this possible. You guys travelled all the way from Mangalore for this meetup. Thanks to everyone who attended the meetup as well.
---
A total of nearly 30 people attended to the meetup which was higher than both me and @firepower had expected, given that most were from around Jamugurihat which is a small town pretty much in the middle of nowhere. There were some people who didn't have steemit accounts yet and came to learn beforehand. Some had registered but their accounts were not approved yet.
The meetup consisted of an hour long presentation about the various aspects of blockchain and steemit by @firepower himself. It was very interactive and many steemians had their doubts cleared about the platform and crypto in general.
After the presentation was over, all of us got to talk with each other and take pictures. I met many new faces too.
---
The meetup was organised by me and my mother @maya7 (actually she did most of the job :p) and I am so glad that it went well. I was quite nervous at first but slowly eased up.



The guys who made it possible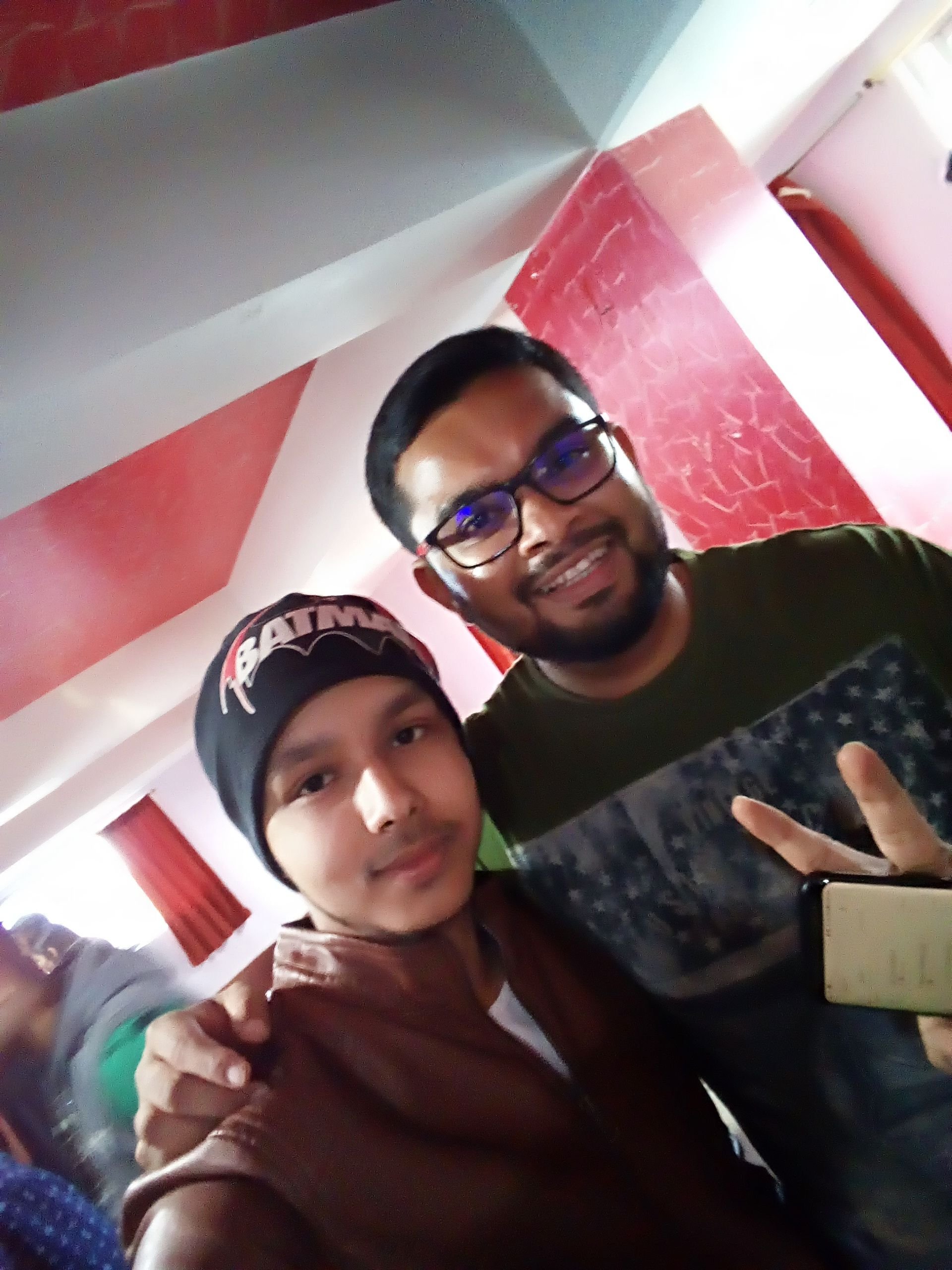 @firepower seemed quite intimidating online but when I actually met him he was a very down to Earth and modest person. He was fun to talk to and we discussed various topics aside from steemit. We talked about Dragon Ball Super, Game of thrones and lots of other fun stuff.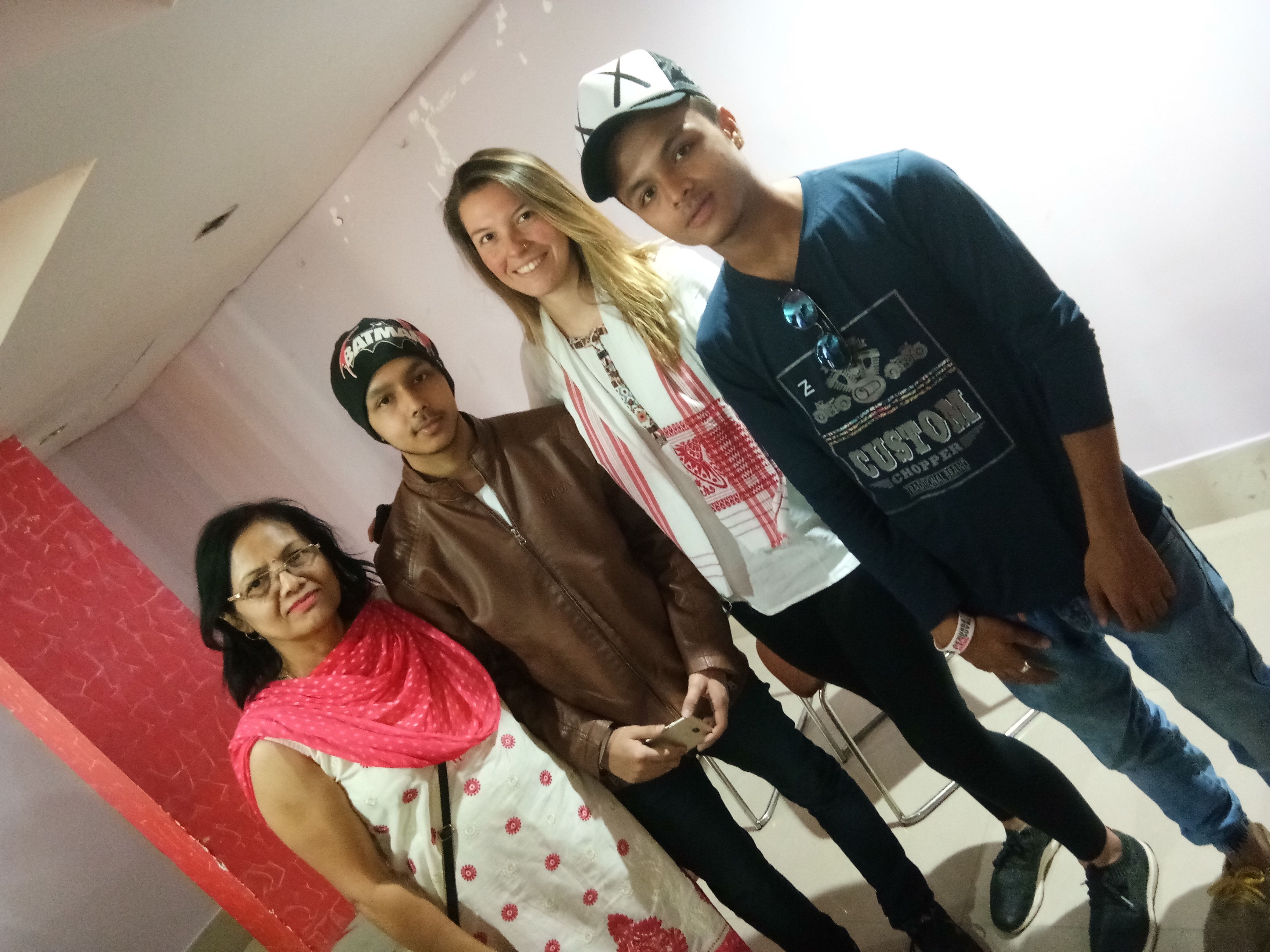 It was my first time talking with @sjennon who was also very fun to talk to. @shenoy turned out to be the funniest from the group. He is always cracking jokes, in fact he and @varunpinto had a blast pulling @sjennon's leg. @varunpinto is incredibly talented with the camera and for most of the time, he was busy clicking pictures.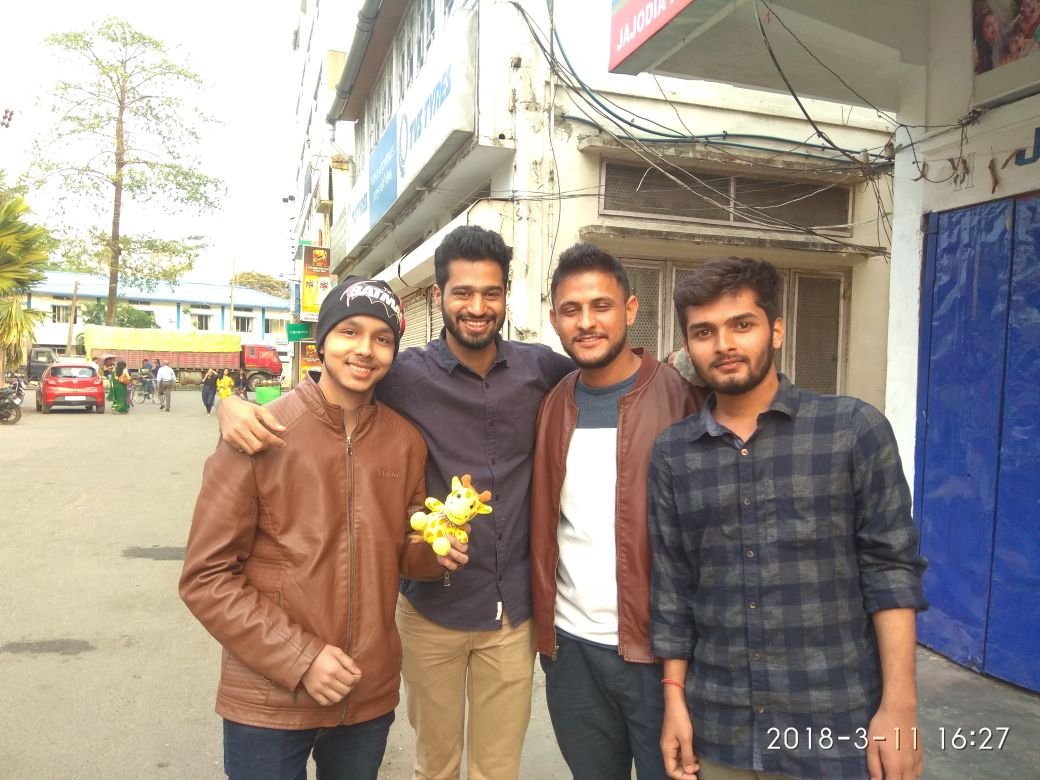 It was such a fun experience and now I am even more excited for the next steemfest. Hopefully I would be able to attend it and meet all of you guys there.
All in all, these guys were very friendly and wholesome people. They are they ones that made it possible.
---
Lastly I would like to request everyone to consider @firepower as a witness. He is doing a great job by bringing the Indian community together on steemit.
Here's the list of people that attended the meetup. Please checkout their posts too if you can.
@maya7, @rvwolf, @preity15, @saksham, @nima11, @physics-o-mania, @iamsgr, @iammanish, @rockonbhai, @lakhi, @ankitakaushik, @lachitsarmah, @bickydahal, @mnishh, @biswahazarika, @hrisheekrayb, @princepr, @amazingfects
The rest don't have accounts yet.
@firepower will be posting a video of the meetup as well. So stay tuned.
Steem on and have fun!