Making a Design Card In Modern Photoshop Design
Hello continues again How to Make a Design Card Name Design in Photoshop easily and quickly, and in part 2 this time we will continue our design in Making Design Card Design Modern in Photoshop. In part 2 this time we will make a logo from our business card design. because logo is an important component in a design business card so we must have it first.
Okay we started just to make the logo, first try you select Costum Shape then on the choice of shape you select Square Frame, like this: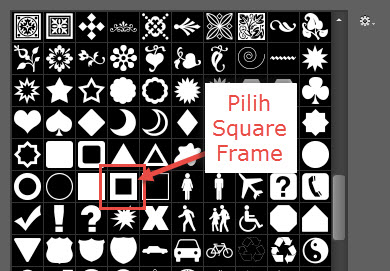 Note if there is not yet, try on the gear icon that is right corner of the choice costum shape you select all then it will appear all costum shapes that exist in photoshop.
Okay then try to make the shapenya, remember when making it while pressing Shift and for the first try to make with color # E1203D then the result will be like this: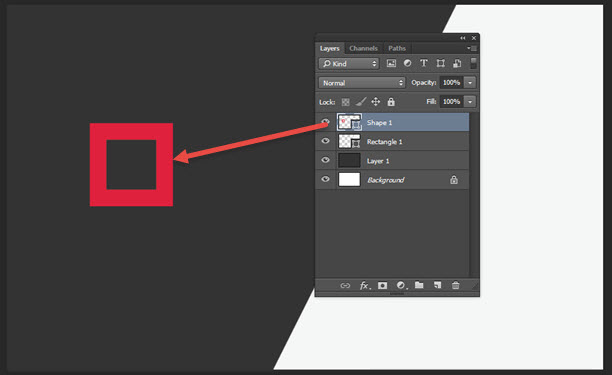 Next we cut the shape using a regular rectangle. The trick is to select the first layer shapenya then select the shapenya to cut and the shapenya option we choose to be subtract: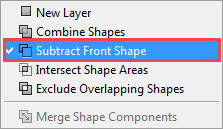 Cut it with the rectangle tool so it looks like this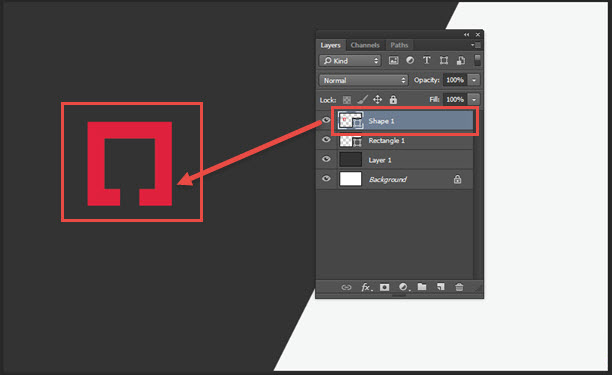 Then duplicate the layer and change the color to # f5f5f5 like this: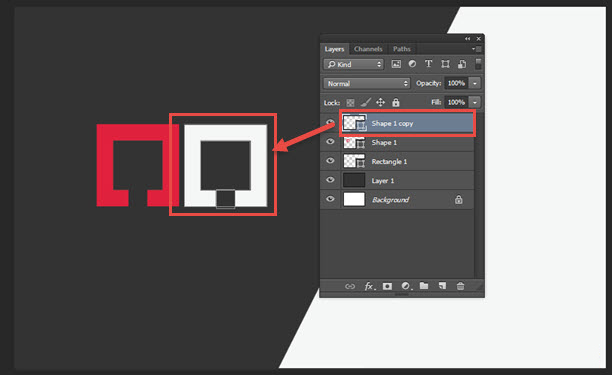 Then on the Shape 1 copy layer we Rotate using Free Transform or CTRL + T until its position becomes like this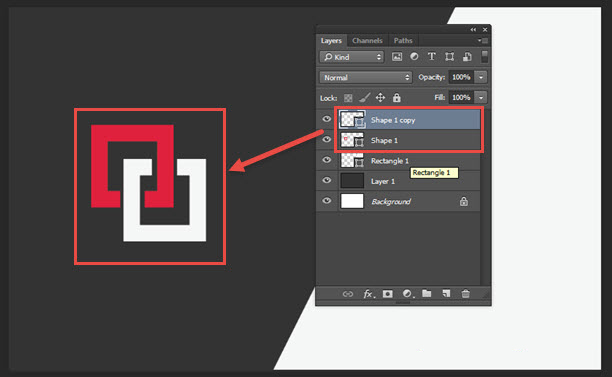 If it is live add a text underneath, for text I use Proximanova Black font with color # f5f5f5 as follows: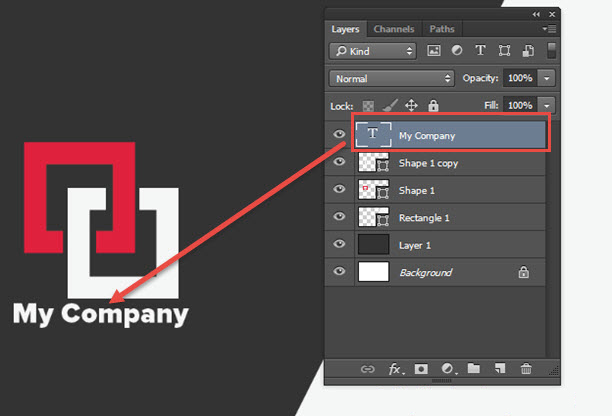 Okay logo so stay your group just deh. Another option if you already have your own logo before you can skip this part, this part is more indicated if you do not have your own logo before. and for the next we will do the final stage on Part 3, still look forward to other interesting articles only on dumetschool.com, good luck and thanks :)