I've been diversifying and investing in cryptocurrency lately. With some extra cash I powered up to an even 100 SP.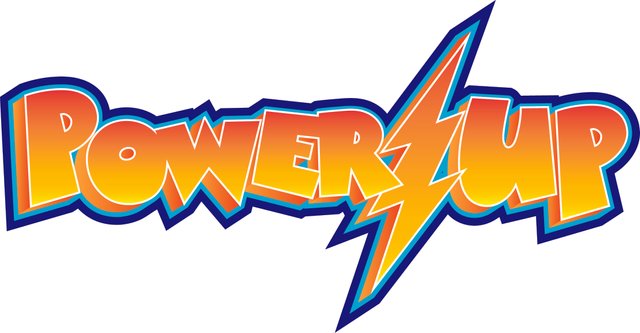 source
Meanwhile I'm digging deep into backups that require older versions of Windows, and fortunately I kept a couple of old computers running Windows 2000 or XP.
With the data stored on those backups, I look forward to composing some more original scientific research papers and posting on SteemSTEM and Steemit.