Hello, my Steemit friends,
We are conducting a 2-3 hours workshop on the understanding the blockchain and how steemit works. This workshop is going to happen on coming Sunday, March 11, 2018, in Goa. One can find the venue here. There is no charge for attending this workshop.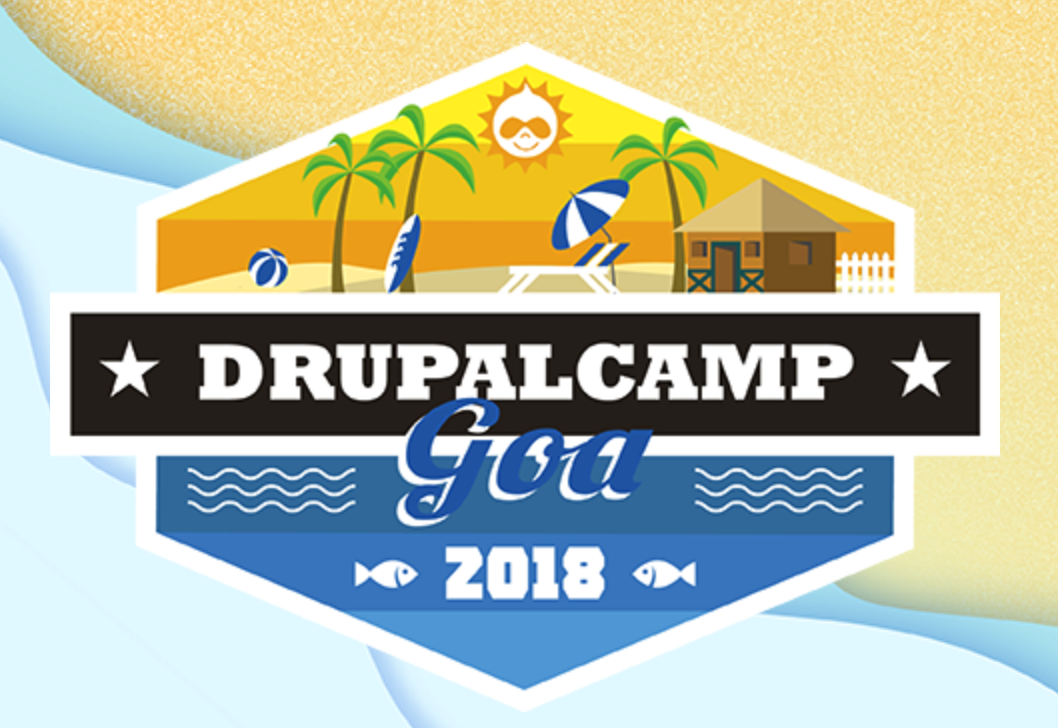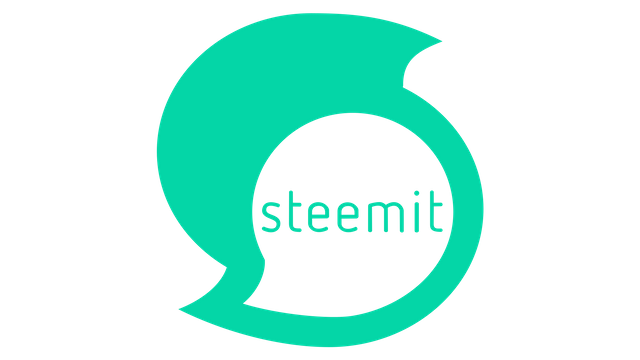 credit
We are planning to cover following topics in the seminar:
What is a decentralized system and what was the need?
Cryptographic Hash.
Blocks and blockchain.
Great and BAT
Steemit
Cryptos of the steemit platform and how it works
The primary event link is here
Pre-requisites:
There is as such no pre-requisites of attending the workshop. One who has interest in decentralized technologies like blockchain, steemit can join us.
Familiarization with any of the technologies is an added advantage.
What else will be discussed at the conference?
Drupal( A content management framework )
Javascript
This session will be recorded, and the video will be available on youtube after few days from the meeting.
I request my Steemit family members to register on the link & attend the event. And let's together make this event a more prominent and a better one :)
Expect few goodies at the end of the session :)