So I Finally found a venue with such short notice, and have it reserved. And now, we can claim it is officially on the books as a confirmed event. YAY! On Sunday December 17th, @5:30pm we will be having our very first: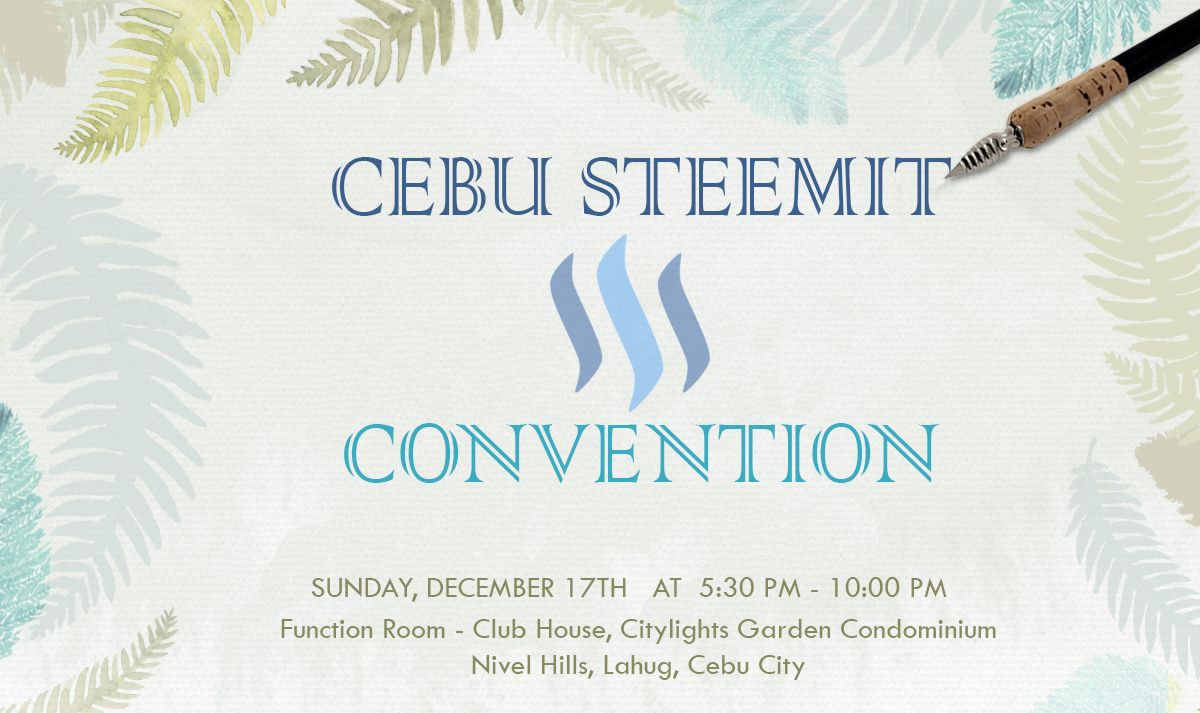 Space is limited to the first 100 confirmed guests, so please RSVP, ASAP!
Coming in a week, will be the full itinerary. Make sure you do not eat before you arrive, because we are going to have a feast! (No, I am not cooking!)
Please follow this link to FB to confirm your attendance, and spread the word;
https://www.facebook.com/events/507725822924612/
(And make sure you click that you are going!)


Anyone that does not RSVP will not be able to enter, as the venue will be requiring a guest list, and we need real numbers for the catering company and seating arrangements.
Dress code is up to you, but we would appreciate if people didn't show up in t-shirts and flip-flops. I don't want to make a dress code, but business/casual would be my suggestion. Many photos will be taken, so dress how you would look your best!
As for the itinerary, this will follow. We are looking into getting an acoustic band, a photo booth, and plenty of prizes!
If you aren't following me, please do so if you are interested in updates.
XOXO,
Gilaine