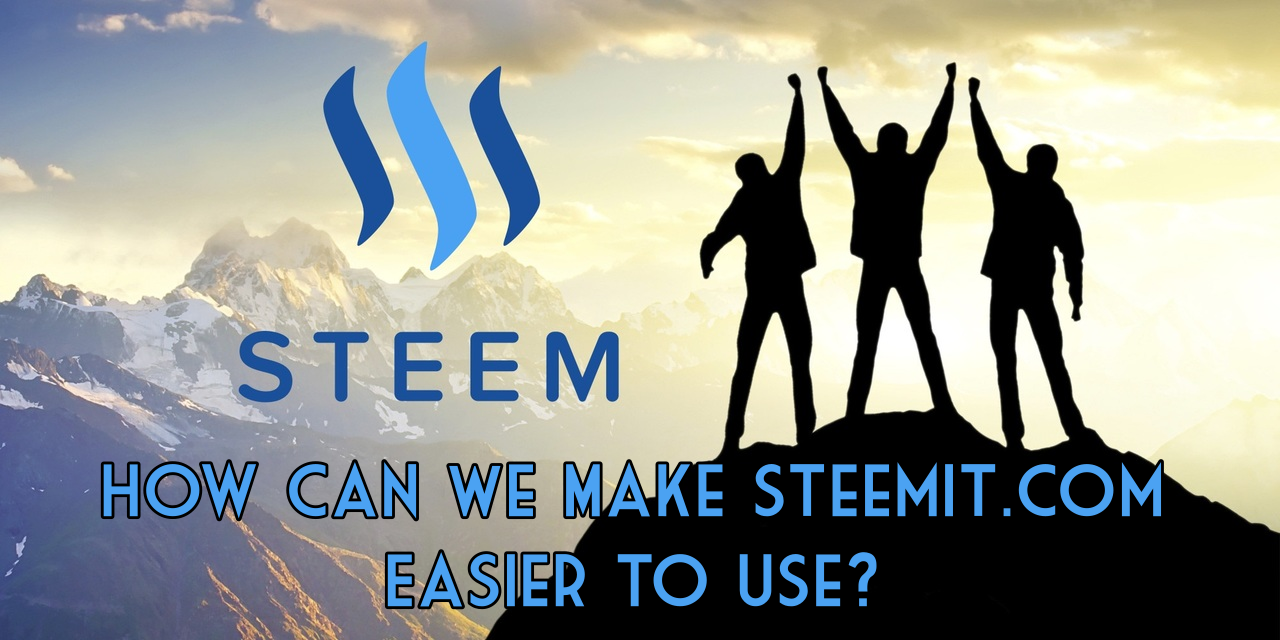 Although I am aware that the site is still currently in its beta form, I still believe Steemit can take some cues from Twitter and Facebook when it comes to increasing ease of interaction between users. Here are a few ways I think Steemit can boost their game when it comes to becoming more user friendly and user intuitive.
Search Bar
Currently finding a specific user proves to be quite difficult, you need to track down a post that they have commented on or search for a post that they have made. In future it would be nice to see an improvement to how we find specific members and come across new members in this community to follow.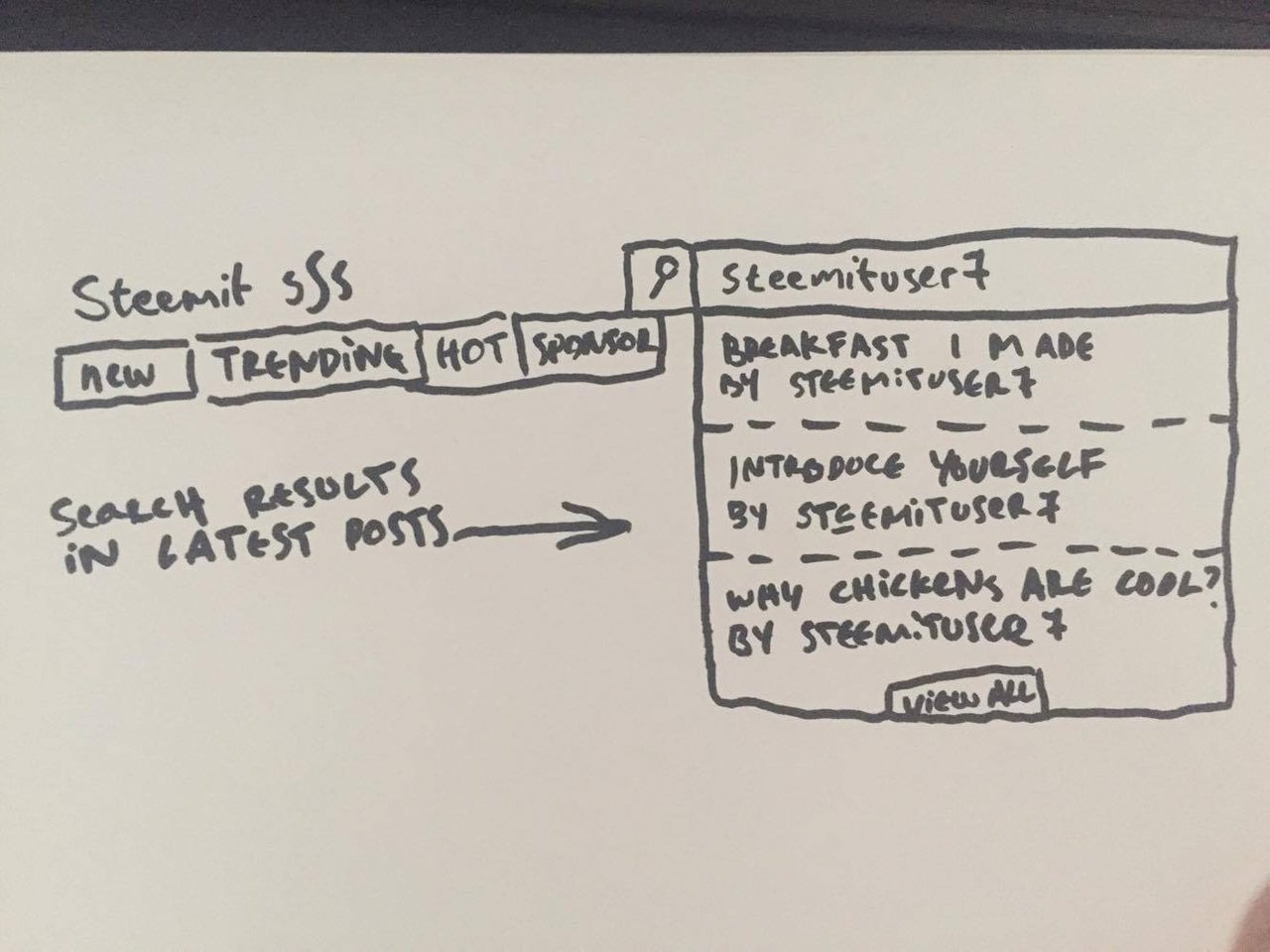 Suggested Users
Finding new users to follow can also prove to be difficult, especially when taken from the perspective of find new people who you would like to follow, read articles from, and interact with. Implementing a suggested followers bar based on the users popularity and success amongst the that particular sub thread or hashtag for example # cupcake or # baking.
image below related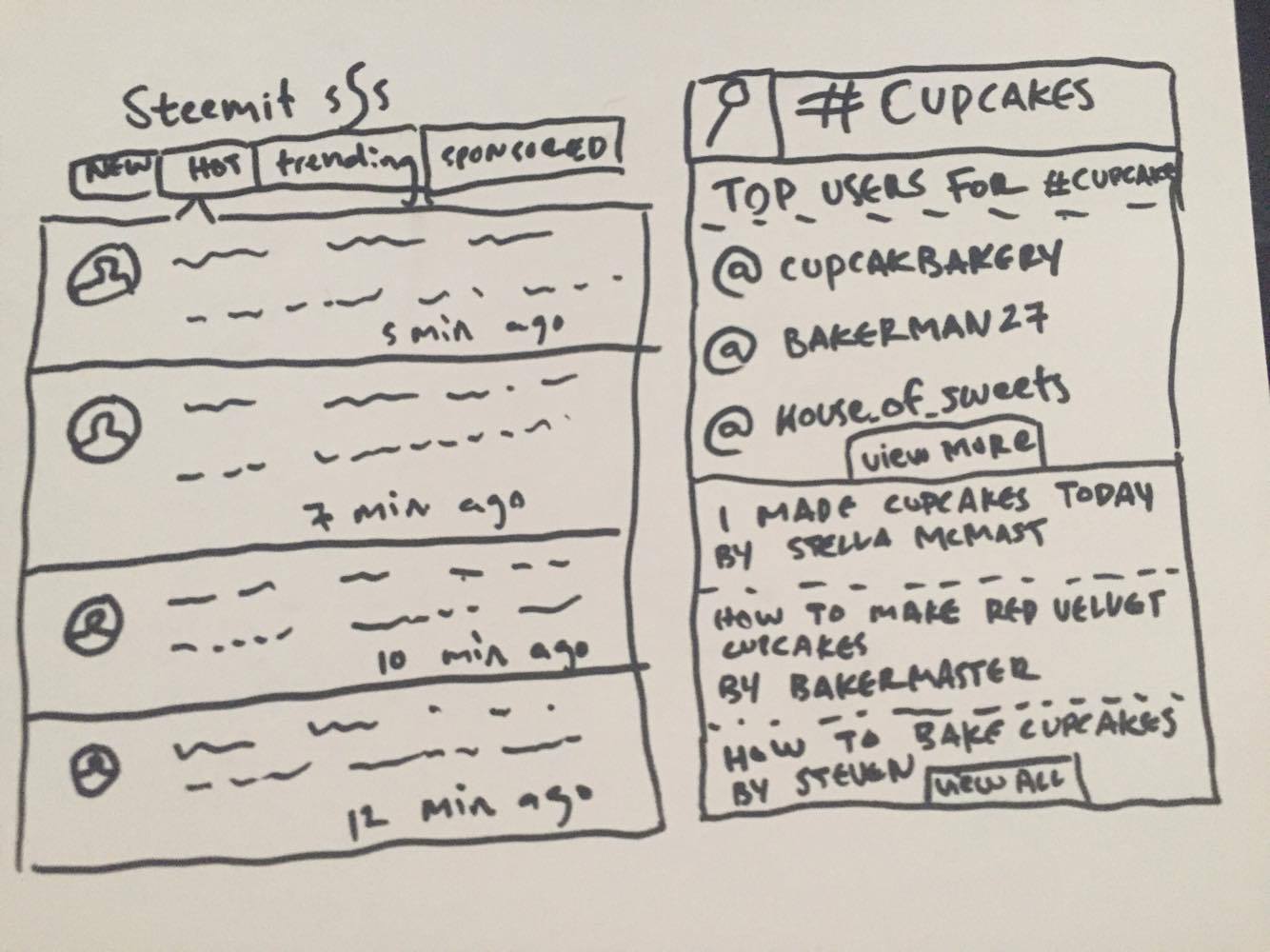 Ditching Markdown Styling Guide for a more user friendly 'Google Documents' reminiscent styling guide
Having to learn how to properly style a piece of text by using symbols for codes gets a little confusing and hard to remember at times. Especially to a new user, these sorts of things can be quite daunting for someone who is used to writing on Word documents or Google Docs.

Thank you for reading! All ideas, comments, and replies are welcomed :)
Sincerely,
@Pryce