My eBook about Trading Cryptocurrency is focused on avoiding mistakes that can cost you thousands of dollars (or more).
The book is available on Amazon at the very reasonable price of $2.99.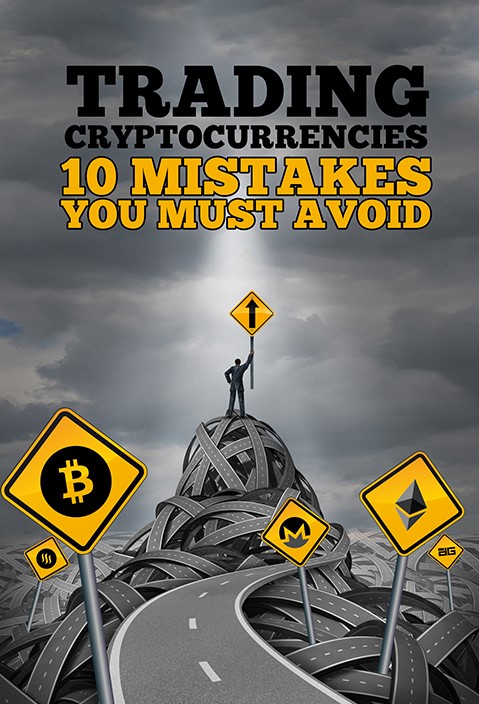 This is the perfect book for somebody getting into cryptocurrency. Old school hodlers may know the concepts already, and buy this for friends and family who don't.
I don't want to get rich off this book: I want people to not get scammed or lose money, and make the entire space a safer and more attractive place for newer investors.
I've been writing about how steemit can be used as a marketing platform, so I'm going to continue to try it and see if sales increase.
Here's the deal:
Buy my eBook on Amazon OR Resteem this post.

Leave a review on Amazon if you bought it!

Enter your proof of reviewing in the comments below OR write, "Resteemed"

Resteems will get 2 100% upvotes, and Buy/Reviews will get 3 100% upvotes. Each upvote is currently listed at 88 cents, but actual payout in 7 days will be around $2.50 at the current SBD price.

Tweets will get one 100% upvote as well. Use #steemit and tag me, @NavyInnovator . Comment below for your upvote if you tweet.
(That means you get about $7.50 for buying and reviewing a $3 book!)
This promotion will last for one week or until I run out of voting power.
-Jeff