---
"Technical issues lead to a delay of the Project Steem Upvote Bot"
(A manual launch of the Project is getting evaluated right now...)
---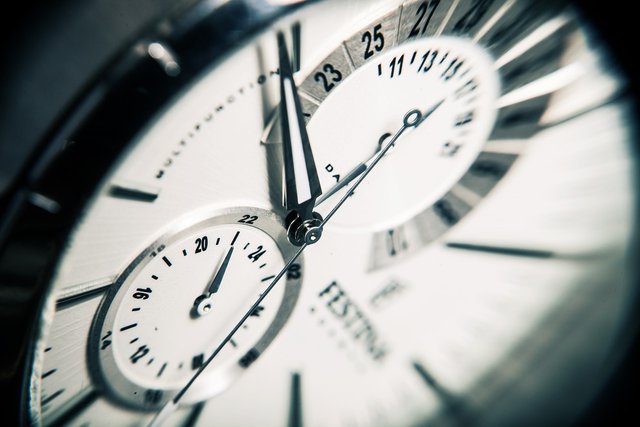 Technical Issues delay the launch of the Upvote Bot
---
Unfortunately I`m not able to announce the Launch of the ProjectSteem Upvote Bot, which was planned for this weekend. Due to technical issues the Bot will have to be delayed for a few days as I´m not able to fix it right away having too many things on the To-do list at the moment.
Anyways I´m currently considering a manual start of the Project by upvoting all the Posts manually. As soon as I come to a result on this idea I´ll let you know right away of course :)
Until then I´d like to happily announce the increase of the Donation Pot by 1.628 SBD and an additional Power up value of 0.474 Steem due to the first Post Payout. I´ve made the decision to not power up the Investors share but to put it in the Donation Pot as there are no investments in the Project up to date. It´s not a very big amount but for sure a start :)
How can You support or Invest in Project Steem?
---
Right now the Project needs some attention in order to get started. Therefore your love on this Post or a resteem is already a great contribution. As all liquid Post rewards of @ProjectSteem will as well be added to the Pot distributed among Charity & Investors you´ll already be making a Donation with every single upvote!
In case you would like to get invested into Project Steem please feel free to delegate some Power to @ProjectSteem. Please note that only Investments above 100 SP will be considered for Dividend Payments. Everything below will be seen as a Donation. Regardless of the Amount everyone donating some Power to the Project will be honored in regular Posts about the Project!
In case you got any questions after reading this Post, please feel free to leave a comment below or to contact me via @Steembusiness on Discord or Steemit.Chat. I´ll be happy to answer your questions and to provide some further Details.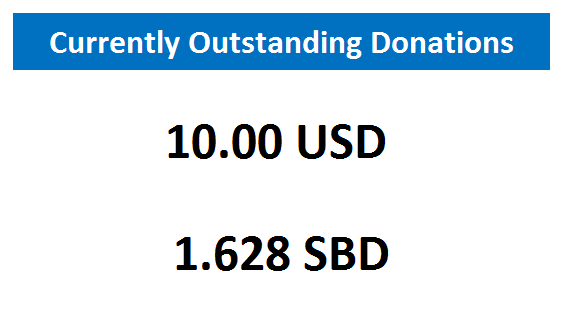 The currently outstanding Donations will be updated regularly by @ProjectSteem.

Please Support, Upvote, Resteem & Follow @ProjectSteem
(You may get in touch with me on Discord & Steemit.chat via @Steembusiness)