---
"Helping others is the way we help ourselves."
(Oprah Winfrey)
---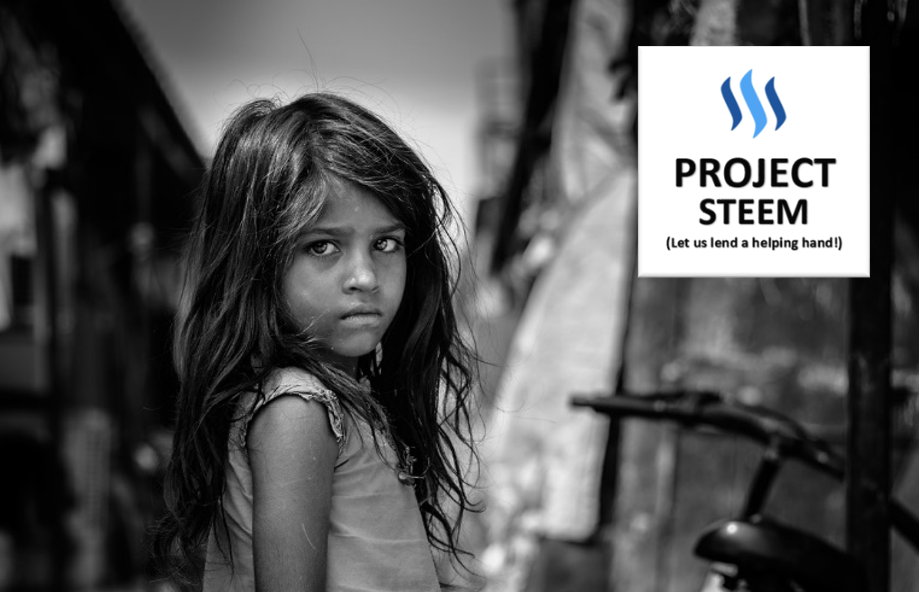 Project Steem is finally alive!
---
Just yesterday the @ProjectSteem Vote Bot went live and is working properly so far on the first tests. This means that you might from now on send your Donations of at least 0.1 SBD to @Projectsteem in order to receive an Upvote from the Bot.
Unfortunately it won´t be a profitable Vote right now as the Project is missing some Investors until today, but you´ll still be making a Donation to honorable charities. So in case you are interested to participate in the Project in either way, please consider to spread the word, read on and maybe additionally check out the Introduction Post.
How can you Support Project Steem?
---
Right now the Project needs some attention in order to get started. Therefore your love on this Post or a resteem is already a great contribution. But what´s needed the most is some Steem Power Delegations in order to get the Donation Vote Bot running on a profitable level for all it´s Users. Until that´s the case the Project will need at least some Delegations of 1200 - 2500 SP operating on Donations of 0.1 SBD.
So in case you have some SP to spare, please consider to delegate them to the Project. You´ll actually be able to get some small Dividend Payments while doing so as 25% of all Donations get distributed among the Investors.
In case you got any questions after reading this Post, please feel free to leave a comment below or to contact me via @Steembusiness on Discord or Steemit.Chat. I´ll be happy to answer your questions and to provide some further Details. Additionally you might like to check on the very first Post of @Projectsteem, which includes some further information.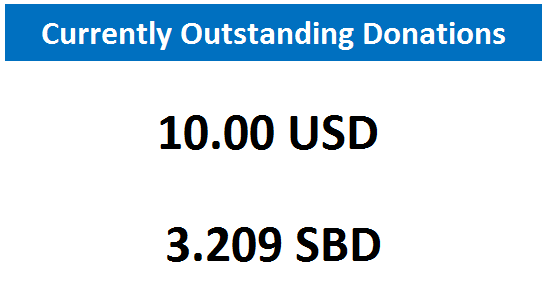 The currently outstanding Donations will be updated regularly by @ProjectSteem.

Please Support, Upvote, Resteem & Follow @ProjectSteem
(You may get in touch with me on Discord & Steemit.chat via @Steembusiness)